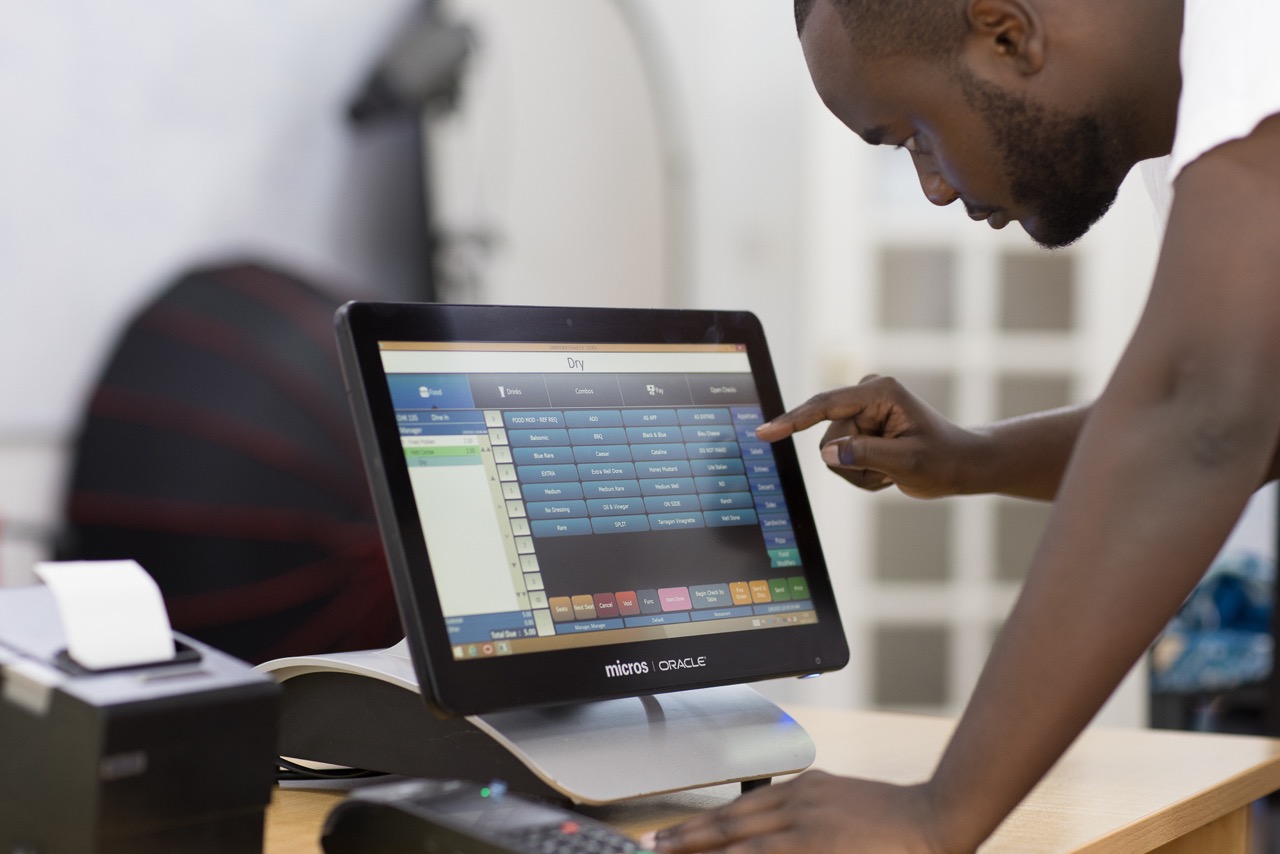 Pesapal has announced it has updated Reserveport, its online payment acceptance solution for hotels and restaurants, to make it easier for direct orders. This move creates a seamless online ordering experience for customers and restaurant staff.
Reserveport has now been integrated with Uber Eats in a way that allows direct ordering with the kitchen production system. This solution has been piloted at Artcaffé Capital Centre and Artcaffé Village Market, with plans to roll it out to more restaurants and integrate to more food delivery apps.
Pesapal has a variety of solutions for hotels and restaurants. These include Pesapal Sabi Point of Sale terminal/PDQ, Payment Links, Invoicing and Ticketsasa. Through these solutions, Pesapal is enabling restaurants and hotels to maximize the convergence of digital and brick-and-mortar operations. 
What they said:
"With our integration with Oracle, orders from Uber Eats are posted directly to the restaurant's point-of-sale, which means no more manual entry of orders at the cash register, eliminating expensive equipment, lost orders, and the time-consuming manual order entry process," Pesapal Senior Software Specialist, Julia Waza said.
"The pandemic ushered in an online ordering boom for restaurants. The industry must constantly innovate to ensure seamless online transactions and respond to emerging trends in the culinary eco-system," Ms. Waza noted. 
"The next frontier for restaurants is to expand hospitality through technology. This integration allows restaurants with minimum staff to run more efficiently – something our customers are finding integral to their operations as restaurants across the country continue to minimize costs as part of their recovery from the pandemic."
"Direct digital orders continue to make gains in the hospitality industry as restaurants recognize the need to protect their one-on-one relationships with guests. Effective management of these orders is a critical component to success. Our goal is to give them tools that enhance their digital interactions with the customers and help them better manage their operations to gain a competitive edge," Pesapal Technical Director (E-commerce) Lazaro Ong'ele said.