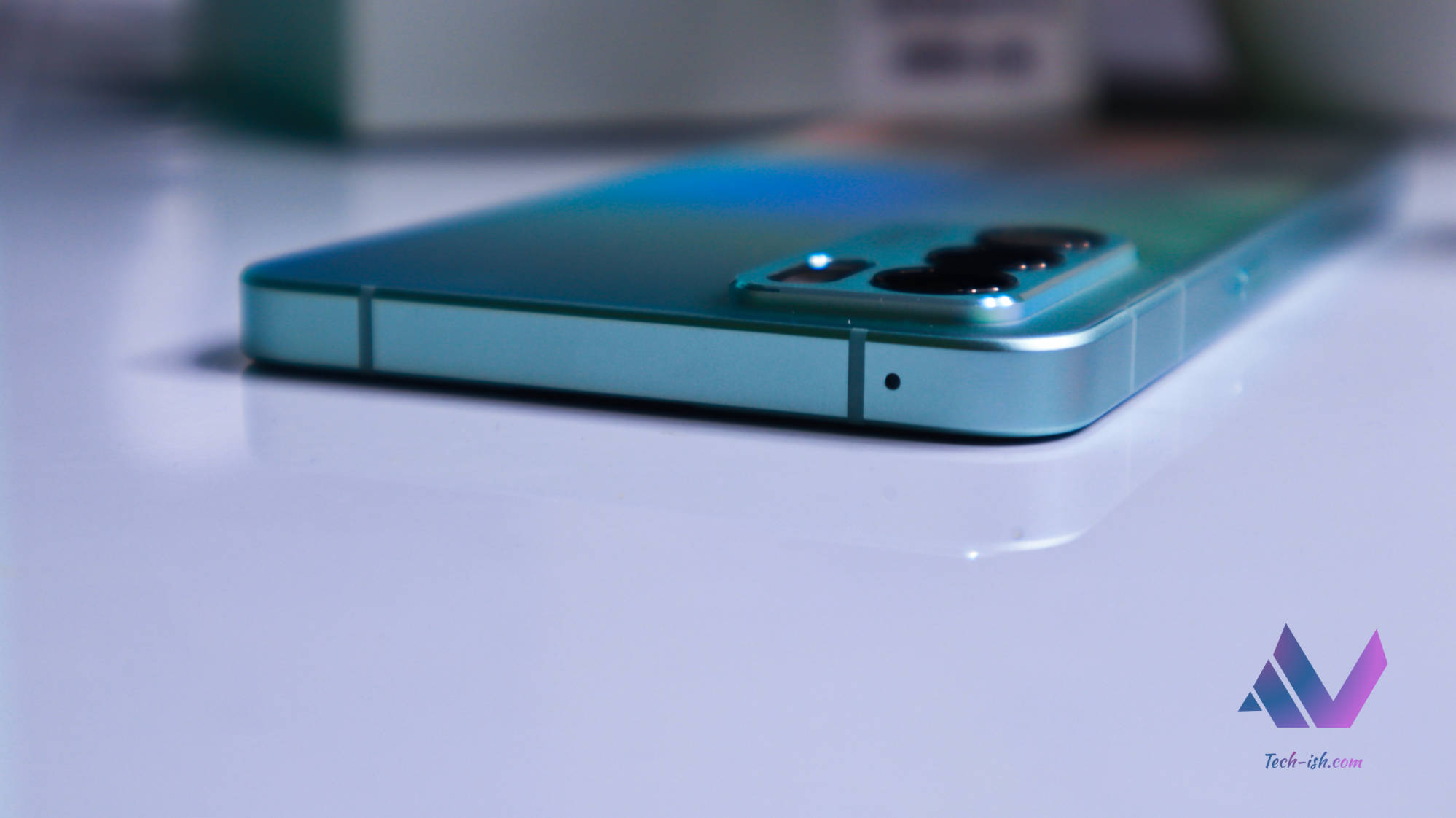 Safaricom Open Day is currently ongoing. You can pick these smartphones from either Masoko.com or from Safaricom Shops countrywide. It's important to note that unless otherwise stated, these phones are single-SIM only.
We've only listed what we believe are the best deals from what we've seen. You can check out other listed phones to make up your mind.
OPPO Reno 7 – KES 40,000
This is the phone I'm using right now. It's a great device. It charges fast, and you're assured of updates for a long time compared to other companies. It's discounted by KES 3,000 only, but that's something for a phone that takes great photos, has great battery life.
Samsung Galaxy A53 and A03
Galaxy A53 5G – KES 44,000 – Not only are you getting a 5G enabled smartphone, you're also getting a pretty good discount of KES 9,000. That's for a smartphone that you'll use for a good while. This is because of course, Samsung will update the software for a long time. The deal also bundles in a free 25W charger from Samsung.
Galaxy A03 – KES 13,000 – this is quite fair for a Samsung device with 3GB RAM and 32GB storage even-though the discount isn't that huge at around KES 1,500.
OPPO A76 and OPPO A16K
These are the discounts for the two devices:
OPPO A16K – KES 15,000. You get 3GB RAM, 32GB storage and 1,000 bob airtime.
OPPO A76 – KES 25,000. You get 6GB RAM, 128GB storage, and it's dual SIM. It's powered by the Snapdragon 680. The A76 is quite the deal, because you're getting a powerful processor, enough storage and RAM at a fair price.
More options:
Vivo Y15s – at KES 12,600, that's not a huge discount compared to the original retail price of KES 13,000. However, it's a device to consider.
TECNO Spark 6 Go – this device offers 2GB RAM and 32GB storage for KES 10,900. However, it is and Android GO phone, so quite limited in what you can get and in performance.
Samsung Galaxy S21 FE 5G – KES 69,000
I've used and loved this device. The problem was always the asking price. Well, at just below 70k, that's a fairer price point. You're getting flagship quality build, cameras and specs. And it looks just like the S21 series, if you're in for aesthetics.
iPhone 13 Series
The discounts are also not so huge here. However, Safaricom has bundled in free 20W chargers. These would have been expensive purchases on their own, since there's no charger in the boxes of these devices. So, if you're open to 8% discounts, plus free chargers, the iPhone 13, 13 Pro and 13 Pro Max are all available.