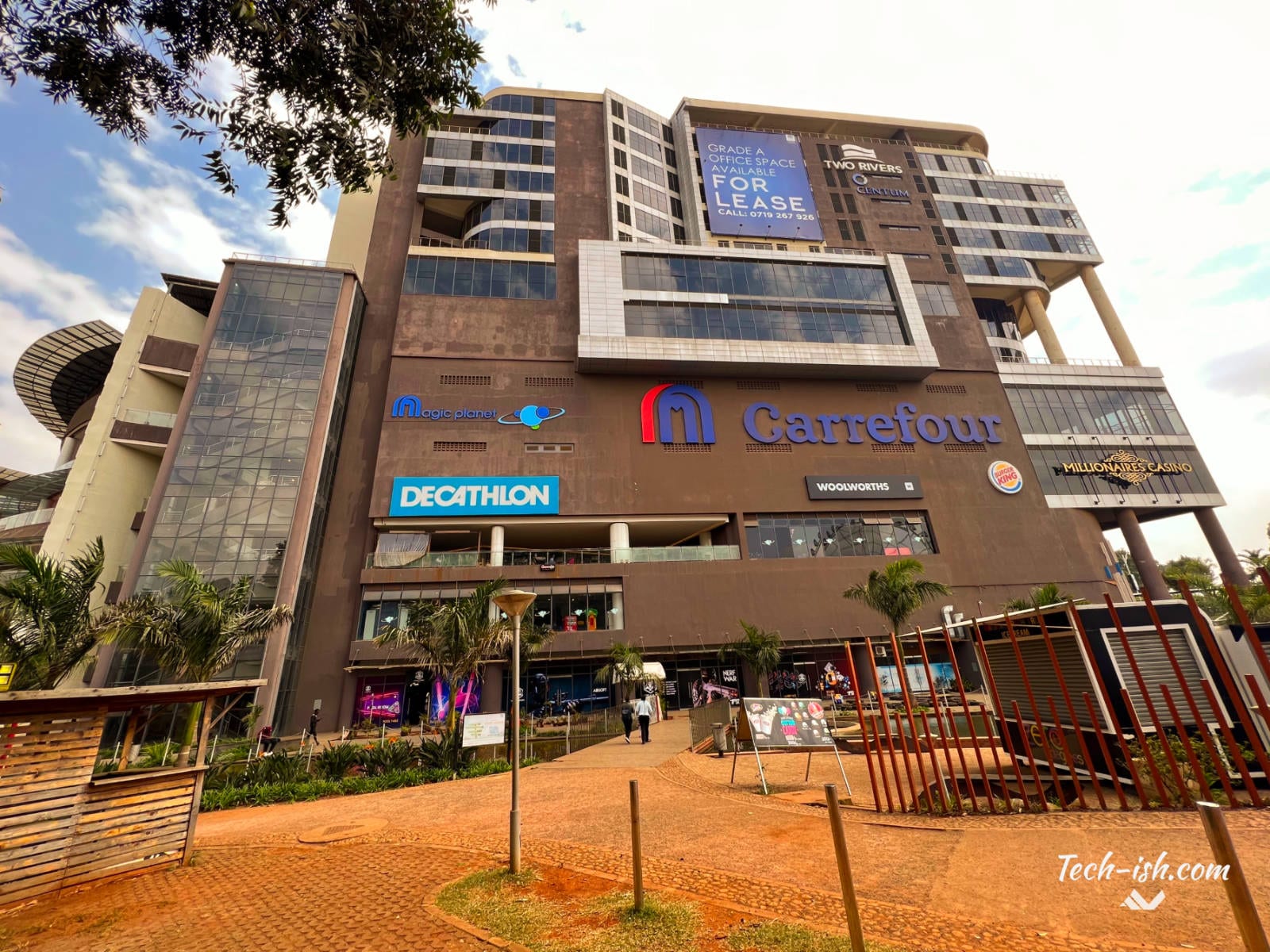 Safaricom has announced it will be closing its Two Rivers outlet permanently effective 31st August 2022. The company has not given the reason for the closure, instead urging customers to access Safaricom Shop services from Village Market – quite a distance away.
It's not clear why the outlet – which for many visitors of Two Rivers, and to residents around Ruaka, has proven very useful – is being shut down. Given there's no other official Safaricom Shop around the area, this might prove discomforting.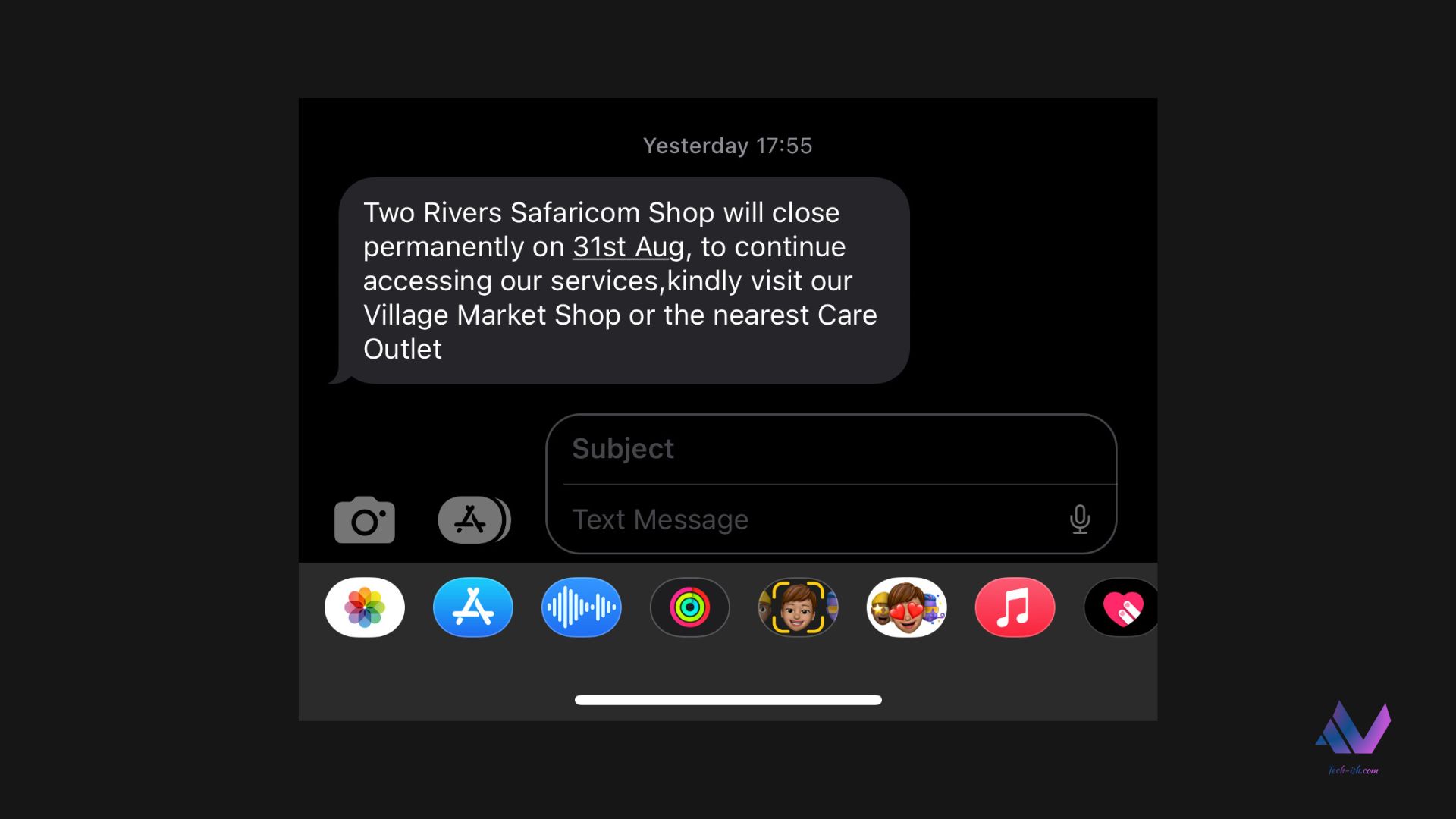 Opened in 2017, the store has been a one-stop place for a couple of Safaricom services including:
M-Pesa
SIM Registration
SIM Swap
Extra Customer services and
Purchases of electronic devices.
Of the closure, Safaricom has issued a statement saying, "As we continue to streamline our business operations to better meet customers' needs, we wish to inform all our customers of the closure of our Two Rivers Mall Retail Centre with effect from 31st August 2022 at the close of business"