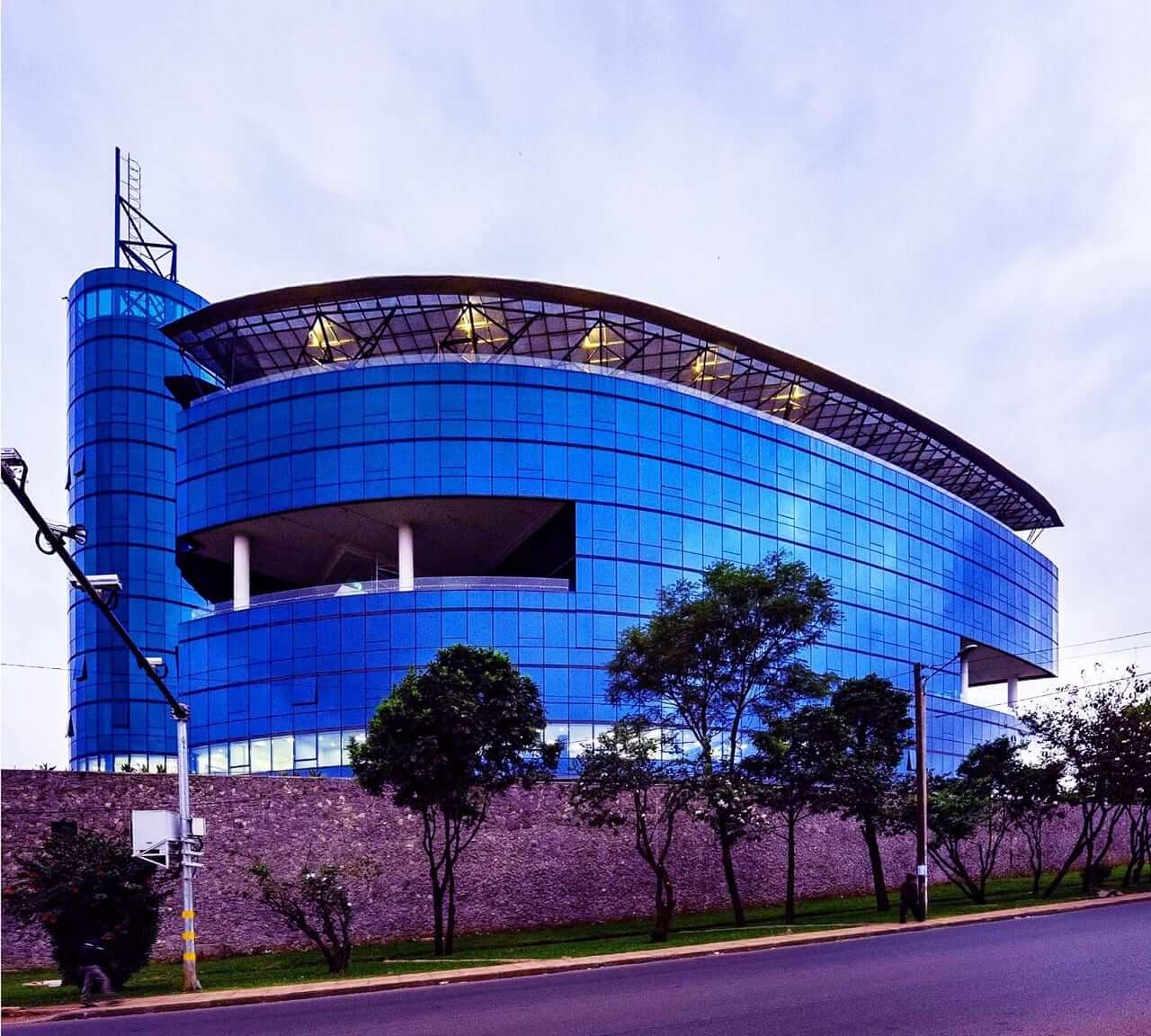 In a very bold move – especially seeing how other banks adamantly refused to heed to the plight of customers – I&M bank has announced it won't be charging mobile transaction fees. So for M-Pesa and Airtel Money customers, moving money from the bank to the mobile money account will be free.
The bank says the decision was made following careful consideration of factors such as customer feedback, market trends, and I&M's long-term digital banking strategy.
The bank's General Manager of Digital Business, Michael Mwangi, emphasized the importance of customer satisfaction and stated that the bank will continue to differentiate itself by providing excellent customer service, support, and innovative solutions that meet the needs of customers.
The bank also believes that the move will encourage existing and new customers to transact on mobile, as the zero fees will make it more attractive and cost-effective. We saw a huge change in how Kenyans transact when the Central Bank of Kenya waived bank to mobile money fees.
"As part of our approach to service delivery, recent customer feedback showed that as much as our transaction rates are favorable, there was an opportunity to review our policies on bank to mobile money wallet charges for the digitally active customers," Mwangi said in a statement. "We believe this move will offer new and existing customers to transact on mobile."
I&M Bank's decision not to reintroduce fees for bank to M-Pesa transactions is likely to give it a competitive edge in the Kenyan digital banking space where other banks and financial services providers are offering similar services. It means people like myself who've long complained about the fees, and been disappointed by other banks like NCBA Loop, have something else to consider going forward.
Although this decision is expected to have a positive impact, there are potential challenges that I&M will have to face. The bank expects some impact, but it hopes to attract new customers and improve customer loyalty by offering this service.
The bank says it will also need to monitor the customer adoption and usage of the service, and make adjustments if necessary, to ensure that it remains accessible and affordable for all Kenyans.
Overall, I&M's decision to eliminate fees for bank to mobile money transactions reflects its commitment to providing cost-effective and customer-centric digital banking solutions in Kenya.
This move is expected to benefit customers by increasing financial inclusion and making digital banking more accessible to a wider range of Kenyans, while also positioning I&M as a competitive and innovative player in the digital banking industry.