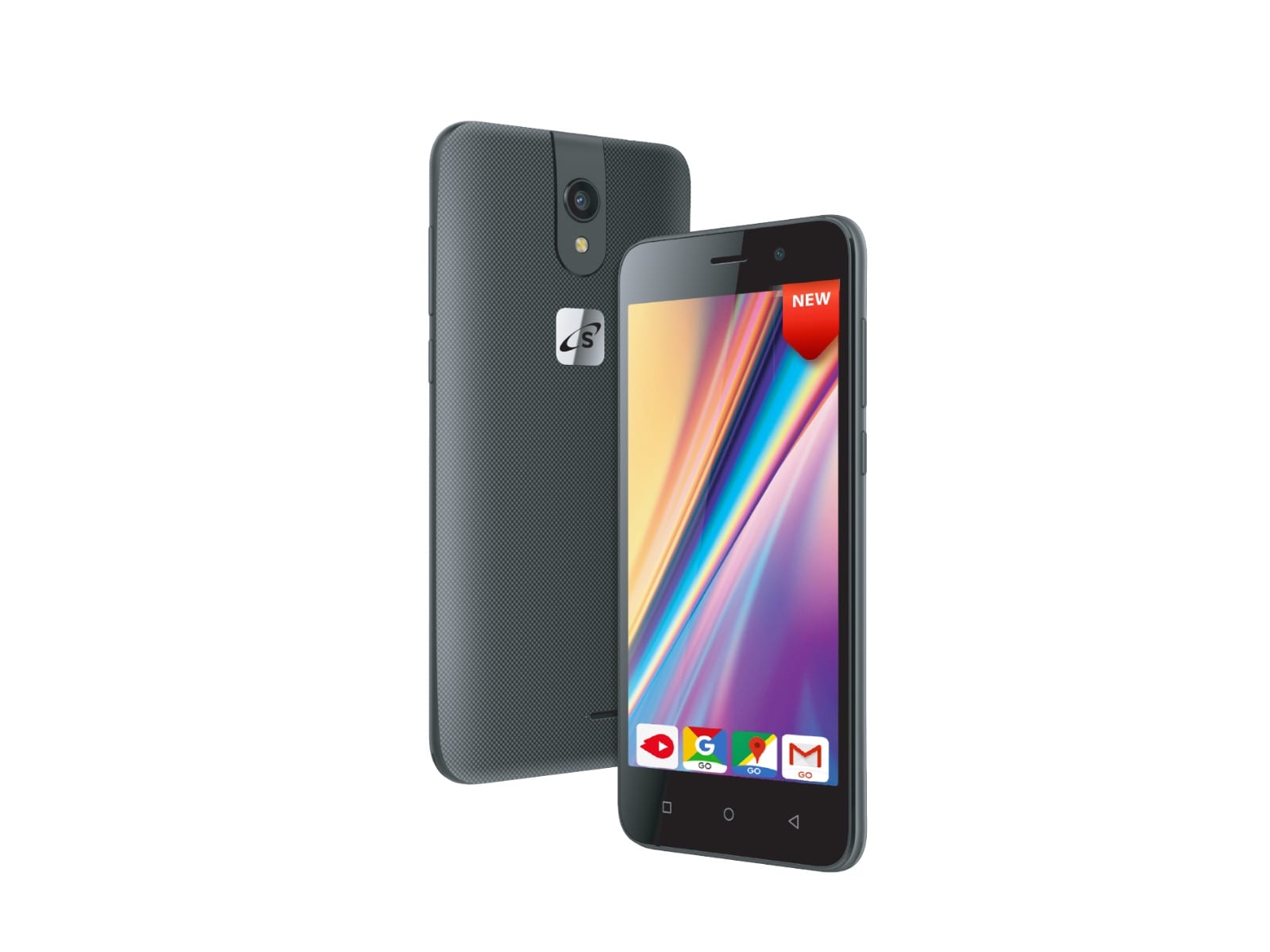 Safaricom is running a "Buy One Get One Free" offer on their Neon Smarta and Neon Ultra smartphones. We stumbled upon this deal while browsing their Masoko website. The Neon Smarta smartphone, valued at KES 6,999, and the Neon Ultra smartphone, priced at KES 11,499, are the two devices eligible for this offer. However, when we visited the Masoko website, we found that the process to order these phones was not very clear. To get a better understanding, we turned to Safaricom's official Facebook page, accessible at https://www.facebook.com/SafaricomPLC. There, we discovered a post from just five days ago, discussing the offer.
The official post from Safaricom reads, "We want our customers to experience the new and improved SAFARICOM NEON SMARTPHONES with a BUY ONE GET ONE FREE CASH OFFER … starting TODAY. Tell your family and friends, uncles, aunties, cousins, house managers…. Who said Christmas starts in December?!" This message indicates that the offer is limited and available only as long as stocks last. Furthermore, it seems to target customers who are making cash purchases or those who intend to pay for the devices in full.
At the time of writing, it remains uncertain whether the offer is still ongoing or if the available stock has been depleted. On the Masoko website, the Neon Smarta and Neon Ultra phones are currently marked as unavailable in both black and grey colors.
To shed more light on the process, Safaricom's responses to user queries on the Facebook post suggest the following: If you are interested, visit a Safaricom shop near you. Alternatively, if you spot the phones listed on Masoko and can make an order, feel free to do so online. The terms of the offer are simple: Purchase one Neon Smarta, and receive another Neon Smarta for free. Similarly, buying a Neon Ultra entitles you to an additional Neon Ultra at no extra cost.
It is important to note that the detailed specifications of the Neon Smarta and Neon Ultra phones are not comprehensively listed on the Masoko website. Unfortunately, as these smartphones are exclusively branded by Safaricom, finding additional information about them online is quite challenging. However, based on the information available on Masoko, here are the specifications of the Neon Ultra and Neon Smarta smartphones:
Neon Ultra Specifications:
Display: 6.5 inches
Camera: 5MP + 8MP
Memory: RAM 2GB, Storage 32GB
Network Sim Type: Single Sim (Safaricom Locked)
Battery: 3750 mAh battery
Warranty: 1 year
Neon Smarta Specifications:
Display: 5.0 inches
Camera: 5MP + 2MP
Memory: RAM 2GB, Storage 32GB
Network Sim Type: Single Sim (Safaricom Locked)
Battery: 3000 mAh battery
Warranty: 1 year