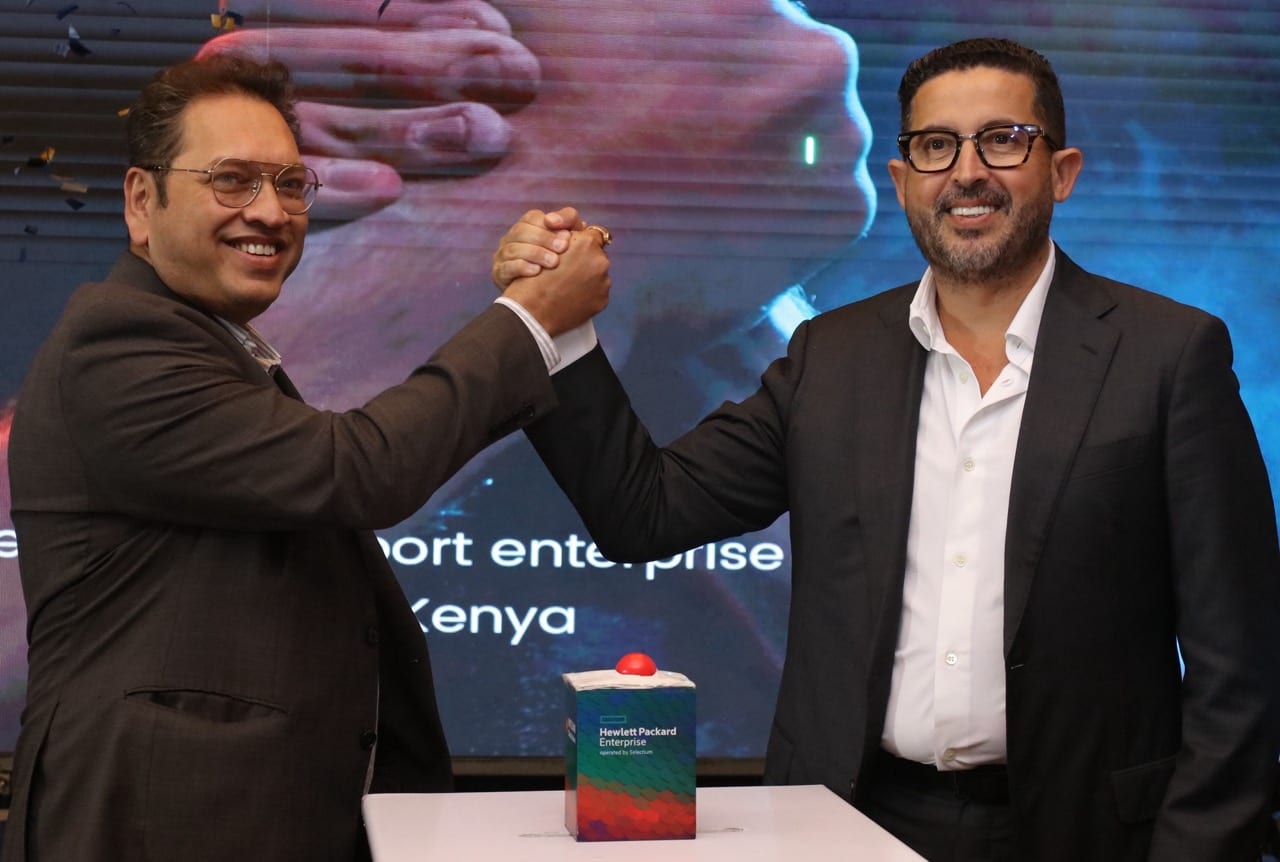 In a strategic move aimed at bolstering market share and amplifying revenues, Hewlett Packard Enterprise (HPE) operated by Selectium has forged a groundbreaking partnership with Mitsumi Distribution, a leading technology provider specialising in distribution channels across Africa, the GCC, and French-speaking countries. This collaboration between industry giants promises to deliver revolutionary solutions to enterprises in the region, showcasing an array of possibilities that are set to redefine the market.
The partnership was officially announced during a high-profile event that witnessed the convergence of channel partners and business experts. This synergy united HPE's expertise with Mitsumi's market acumen and robust distribution network. The resulting powerhouse alliance is poised to reshape the IT solutions and services landscape, setting the stage for unprecedented innovation and progress.
"We are thrilled to announce this formal engagement that will not only combine the strengths of three industry leaders but also demonstrate our commitment to delivering unparalleled value to our channel partners," stated Wahid El Meliani, Hewlett Packard Enterprise Africa Region Managing Director. This sentiment underscores the shared commitment to elevating the IT industry through collaborative excellence.
Mathew Thomas, President of Mitsumi Distribution, emphasized the profound significance of the partnership, stating, "Our partnership will open doors to exciting opportunities for businesses across various sectors. It aligns with our mission to provide partners with the best-in-class technologies and pave the way for a new era of innovation and progress." This statement reflects the collective vision to drive advancements that will unlock unprecedented growth and potential for businesses within the region.
The event featured a series of keynote speeches, interactive panel discussions, and the unveiling of HPE's latest solutions and innovations in the market. Attendees gained valuable insights into enhancing their technological capabilities, thereby providing seamless access to cutting-edge products and services that can transform businesses.