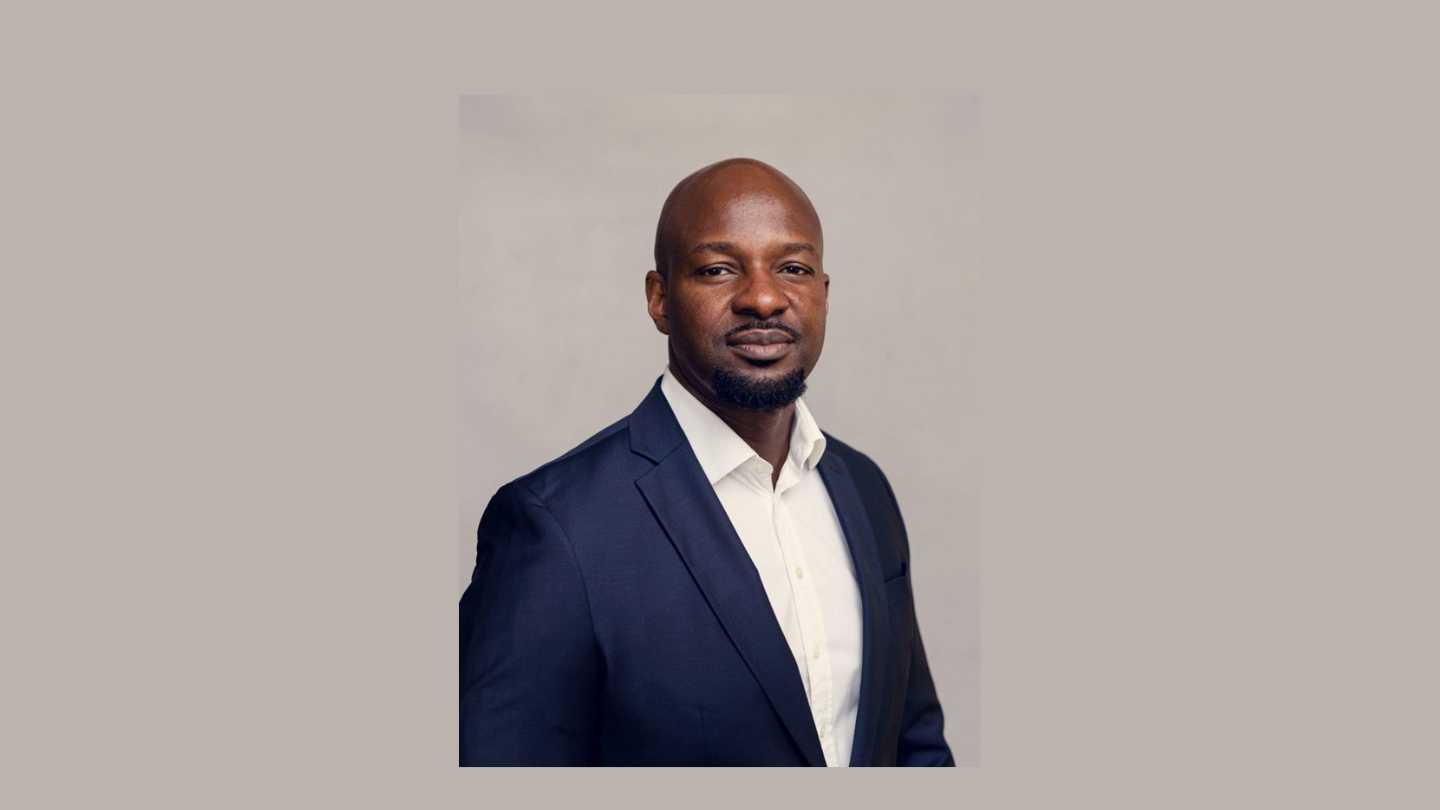 In a significant move aimed at bolstering its presence and commitment to the African continent, Google announced today the appointment of Alex Okosi as the Managing Director for Google in Africa. Okosi, who currently serves as the Managing Director for YouTube in EMEA Emerging Markets, will bring his extensive expertise in media, entertainment, and technology to spearhead Google's operations on the continent.
In his new role, Alex Okosi will take on a pivotal position, overseeing Google's diverse range of activities and initiatives in Africa. This includes driving programs aimed at fostering economic growth and development in African nations, expanding access to the internet, and providing tools that empower the next billion users to maximize their online experience.
Meir Brand, Vice President of EMEA Emerging Markets at Google, expressed his confidence in Alex Okosi's appointment, saying, "Alex is a proven leader with a wealth of experience in the media and technology industries. He has a deep understanding of African countries and a passion for using technology to empower people and businesses."
Alex Okosi's career is marked by a remarkable journey through the media, entertainment, and technology sectors. Before his tenure at YouTube, he held the position of Executive Vice President and Managing Director of Viacom International Media Networks Africa and BET International. During his time at YouTube, Okosi played a pivotal role in steering the platform's growth and expansion across Africa, the Middle East, and Turkey.
Reflecting on his new role, Alex Okosi expressed his enthusiasm, stating, "I am excited at the prospect of leading Google's team in Africa and the opportunity to be an even closer part of this diverse and dynamic region, which is so close to my heart. I'm a firm believer in the potential for technology and, in particular, the internet to improve people's lives and to help individuals and businesses in Africa to thrive."
Google's presence in Africa has deep roots, with the company having operated on the continent for over a decade. The tech giant currently maintains offices in Ghana, Kenya, Nigeria, and South Africa, serving millions of users who rely on Google's products and services daily.
As Google's newly appointed Managing Director for Africa, Alex Okosi will undoubtedly play a crucial role in shaping the company's future endeavors on the continent. His vast experience, coupled with Google's longstanding commitment to Africa, promises exciting prospects for technological innovation and economic development across the region. Okosi's appointment reflects Google's dedication to fostering growth and access to the digital world for all Africans.