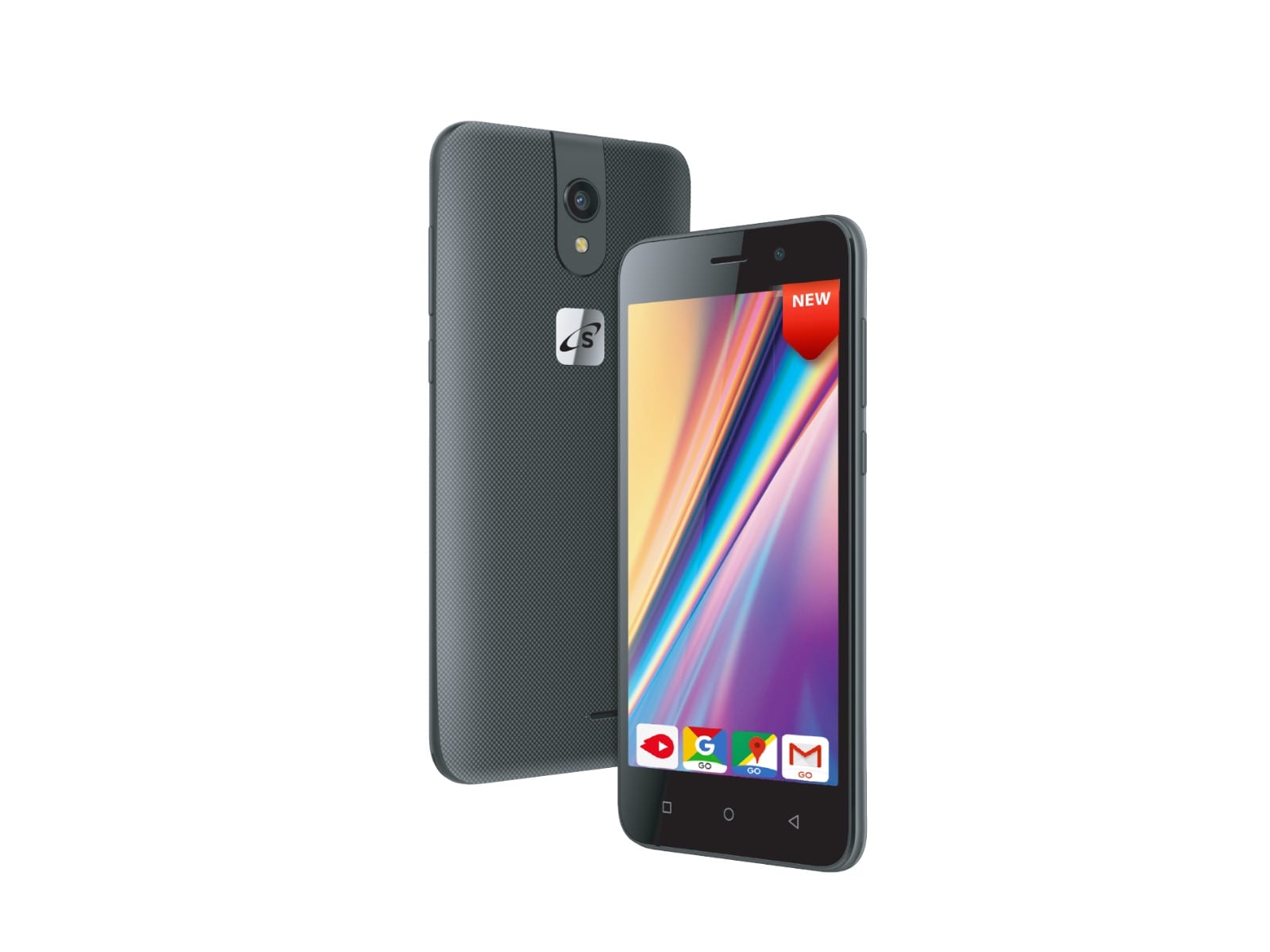 Safaricom has unveiled its latest initiative to bridge the digital divide in the country. The telecom giant has revamped its successful Lipa Mdogo Mdogo program by introducing two new Neon smartphones, the Neon Smarta and the more advanced Neon Ultra. These smartphones are set to enable even more Kenyans to access the internet affordably and conveniently. We recently noticed that these two phones were being offered on a deal on Masoko where if you buy one you would get one free.
Since its inception in 2020, Lipa Mdogo Mdogo has empowered over one million Kenyans to upgrade from basic 2G feature phones to 4G-capable devices. The initiative has played a crucial role in democratizing access to the internet, allowing users to pay for their smartphones on a daily or weekly basis.
The newly introduced Neon Smarta and Neon Ultra smartphones are now available from as low as KES 50 daily at any Safaricom Shop or dealer outlet. Customers can also acquire them through the USSD code *544# under option 8 – Lipa Mdogo Mdogo.
Peter Ndegwa, CEO of Safaricom PLC, expressed the company's commitment to providing affordable 4G devices and expanding network coverage. He stated, "We are keen to enable more Kenyans to enjoy the transformative power of the internet by availing affordable 4G devices through Lipa Mdogo Mdogo, which has already empowered over 1 million Kenyans to upgrade from 2G feature phones. We also continue to invest in our network to provide our customers with the best connectivity across the country."
As part of the digital lifestyle enabler initiative, customers who purchase these smartphones through Lipa Mdogo Mdogo will receive bundled data and minutes throughout the repayment period. The Neon Ultra comes with a daily bundle of 120MB and 5 minutes, while the Neon Smarta offers 100MB of data and 5 minutes daily.
These new smartphones are delivered in partnership with Android, Google's operating system for internet-enabled devices. They come pre-loaded with a suite of Google Apps, including search, maps, Gmail, and YouTube, offering users a comprehensive smartphone experience.
Mariam Abdullahi, Director of Android and Platforms Partnerships for Africa, highlighted the goal of Android to democratize access to computing, stating, "The uptake of Lipa Mdogo Mdogo since its launch in 2020 is proof that affordability continues to be a key barrier to entry into the digital world. We are pleased to extend this partnership to enable more Safaricom users to take advantage of the opportunities that exist online."
Safaricom says their Neon smartphone range is designed to offer an optimal combination of screen size, battery capacity, storage, memory, and camera capabilities, all at affordable prices. Over the years, they have become some of the most popular smartphones in Kenya.
Lipa Mdogo Mdogo, introduced in 2020, aims to boost 4G adoption in the country by facilitating the transition of customers from 2G feature phones to affordable 4G smartphones. Safaricom has partnered with leading smartphone manufacturers such as Transsion, Samsung, and Nokia to expand the range of smartphones available under the Lipa Mdogo Mdogo program.
Safaricom's commitment to bridging the digital divide is further exemplified by its "Mwelekeo ni Internet" campaign, which offers affordable data bundles and 4G devices while highlighting the transformative power of the internet.
With these new additions to the Lipa Mdogo Mdogo program, Safaricom aims to continue its mission of making the digital world more accessible to all Kenyans, ensuring that no one is left behind in the digital age.