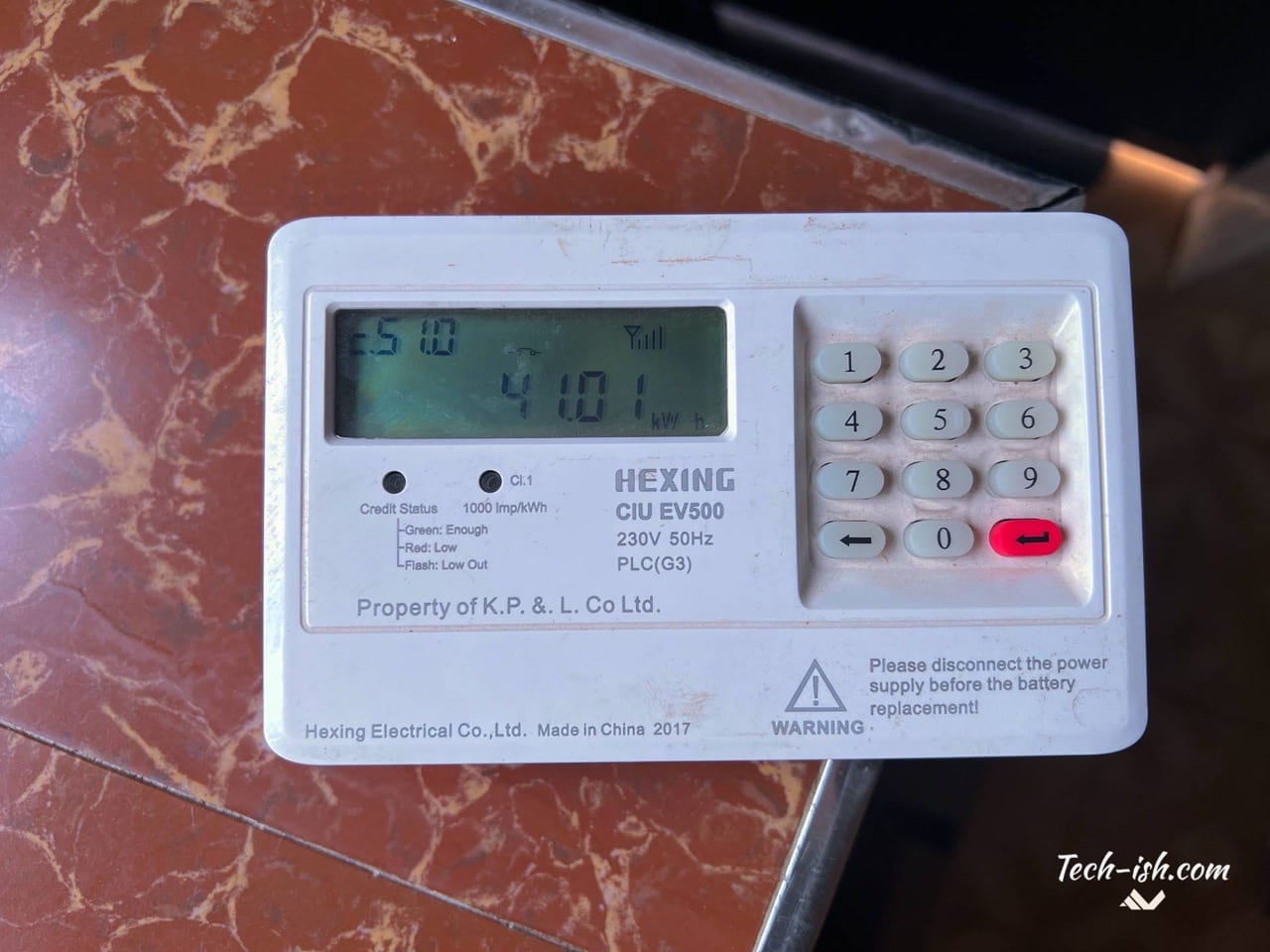 Kenya Power has announced a temporary disruption in purchase of tokens through M-Pesa and Airtel Money.
In a press release issued on Saturday, September 9th, 2023, Kenya Power stated that their prepaid vending system would be temporarily unavailable due to essential maintenance. This maintenance is scheduled to take place from 11:50 PM on September 9th to 5:00 AM on September 10th, 2023.
The most significant impact of this maintenance is the unavailability of tokens through prepaid Paybill number 888880 and Airtel Money.
For many, M-Pesa and Airtel Money wallets are the primary means to get electricity tokens from Kenya Power tokens, offering convenience and accessibility. With these payment methods temporarily offline, customers are advised to stock up on tokens before the maintenance begins. Failure to do so may result in inconvenience during the maintenance period, as there will be no way to purchase tokens if they run out.
Kenya Power, in its press release, expressed regret for any inconvenience this disruption may cause to its customers. It's a reminder for consumers to stay prepared and plan their electricity token purchases accordingly during this maintenance period.
As Kenya Power works to ensure the stability and reliability of its prepaid vending system, customers are encouraged to monitor official updates from the company for any further developments or changes in the situation.