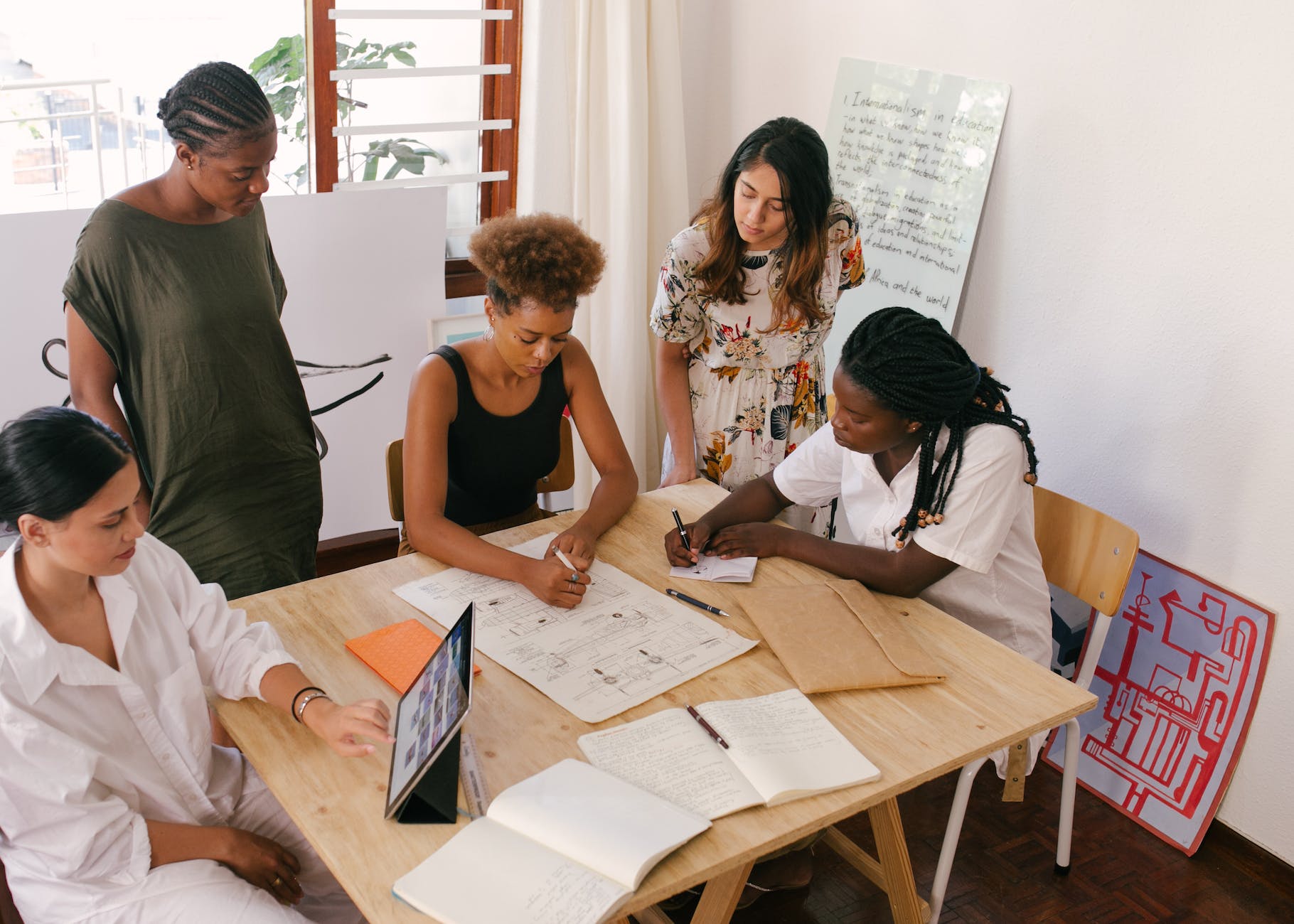 In a groundbreaking report released by Wimbart, a leading PR agency specialising in tech and startup sectors across Africa and emerging markets, it has been revealed that a significant investor-founder disconnect poses a major threat to tech funding in Africa. The report, titled "Startup Performance Reporting in Africa: What do investors want to know?", underscores the urgent need for founders to prioritise communication with their investors to secure long-term funding.
The report's respondents comprised over 90% venture capitalists, angel investors, accelerators, and incubators from across the African continent, making it the first pan-African study to identify the challenges in investor relations communications and propose a streamlined approach for African startups.
Bridging the Investor-Founder Communication Gap
The report highlights that a staggering 71% of African tech investors are unwilling to provide follow-on funding to startups that fail to provide regular reporting updates. This statistic underscores the vital role that investor communication plays in sustaining and expanding tech ventures in the African ecosystem.
One of the most concerning findings in the report is that 29% of startup investors indicated they did not receive periodic reports from their portfolio companies. The quality of startup reporting was rated as a significant factor in shaping perceptions of leadership, earning an impressive average rating of 8.5 out of 10. Consistency and reliability were identified as the most crucial features for investors during the reporting process.
Jessica Hope, Founder and CEO at Wimbart, commented on the report's findings, saying, "Over the last decade, we've worked alongside a wide variety of stakeholders from across Africa's tech space, providing us with a unique and holistic insight into the gaps throughout the ecosystem. In recent years, we've become increasingly familiar with anecdotal intelligence on the lack of consistent investor communications, and with our growing network of VCs, DFIs, and early-stage investors, we strongly believed it was the ideal time to accurately capture the problem and contextualize the narrative."
Hope further emphasized the report's key takeaway, stating, "The resounding conclusion from our research is that, in light of the current funding climate, founders simply cannot afford to neglect consistent engagement with current and potential investors. Now more than ever, there is a huge need for clear, regular, and standardized updates to investors so they can not only accurately assess the health of their portfolio companies during this critical period but sustain the upward trend in funding we've experienced over the last 5 – 10 years."
The Significance of Transparency for Founders and Investors
Kola Aina, Founding Partner at Ventures Platform, stressed the importance of transparency in venture capital, saying, "Investing in transparency is paramount, and consistent reporting is a sign of accountability. When startups regularly share their progress, challenges, and achievements, they are demonstrating a genuine commitment to transparency with investors. This reporting is also critical to keeping investors engaged and excited to help the company navigate challenges. In Africa especially, this credibility can serve as a crucial differentiator for investors seeking the most promising companies."
Effective communication with investors is critical, as the report revealed. Founders must be intentionally accountable to existing investors by providing consistent and useful periodic investor updates.
Anna Ekeledo, Executive Director of AfriLabs, emphasized the importance of consistent reporting, stating, "Consistent reporting of a startup's performance enhances investor confidence. Through this, the startup builds trust, shows accountability to their stakeholders, and gives investors peace of mind. Investors can also support by analyzing the data to spot potential pitfalls ahead of time, allowing them to step in with vital strategies to support the startup's success."
Wimbart, launched in 2015, has been a key supporter of over 120 African-focused startups, scale-ups, and investors, including notable names such as Andela, TLcom, Wasoko, Piggyvest, Sparkle, and Moove.