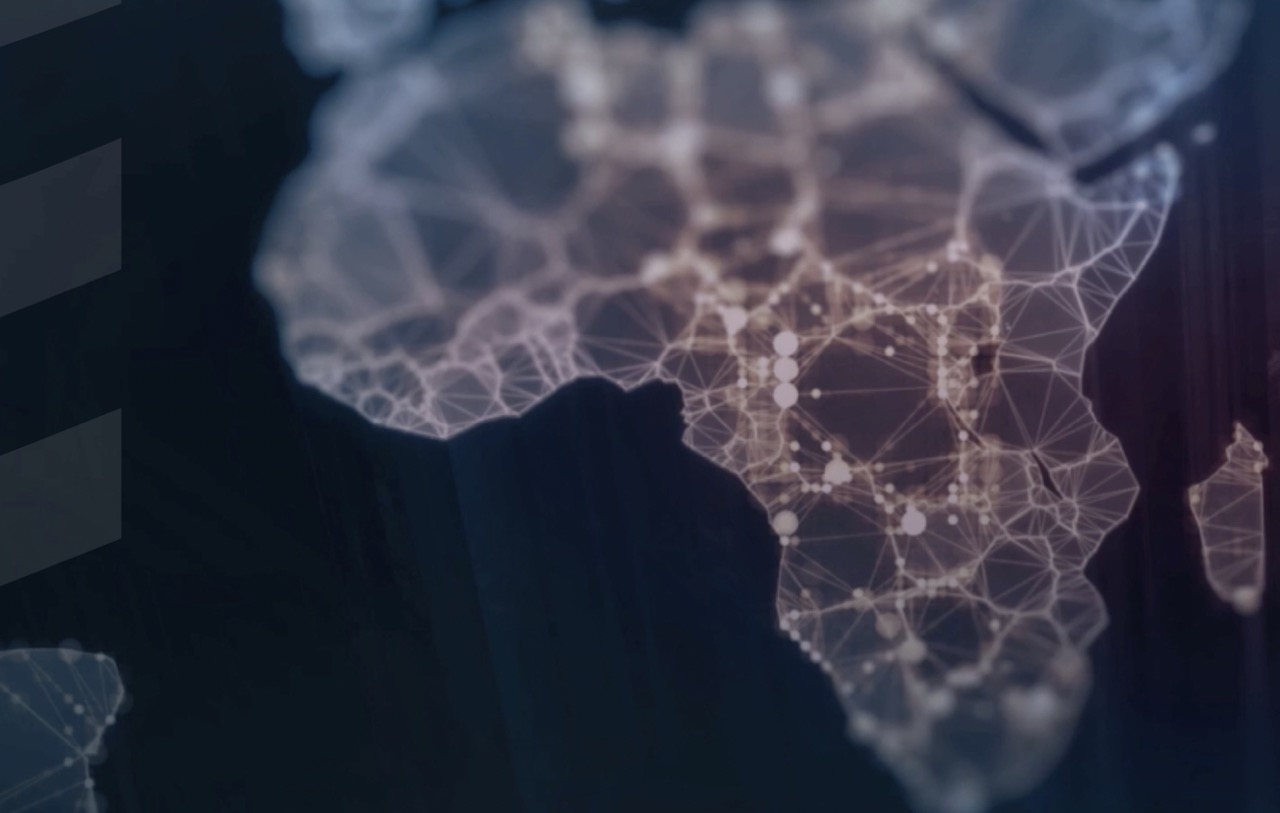 In a bid to bolster Africa's economic development, particularly in the mobile money and remittances sectors, Global Voice Group (GVG), a global provider of ICT and RegTech solutions for Governments and regulatory bodies, has released a groundbreaking whitepaper. The report, titled "Data-Driven Transparency and Compliance in the Digital Financial Ecosystem in Africa," delves into the critical role of data-driven transparency and compliance in Africa's economic future.
According to data from the World Bank, remittances played a significant role, accounting for at least 10 percent of the GDP of emerging and developing countries in 2020. Furthermore, international remittances sent to low and middle-income countries reached an astonishing US$626 billion in 2022.
The whitepaper serves as a comprehensive guide to RegTech solutions and explores the integration of new technologies with global, regional, and national policies. It places particular emphasis on mobile money, financial inclusion, data governance, and their collective impact on African economies. More than just a report, it offers a roadmap for integrating technology seamlessly into existing compliance frameworks and provides valuable insights into the future of regulatory compliance in the digital age.
Edouard Docteur, Chief Delivery Officer at GVG, highlights the importance of this whitepaper: "With the massive increase in digitisation, African governments must ensure the implementation of effective monitoring solutions in the mobile money and remittance sectors. The whitepaper highlights how governments in Africa must invest in regulatory frameworks and leverage technology to ensure compliance, streamline taxation processes, protect end-users' data, improve Know-Your-Customer (KYC) procedures, and mitigate risks associated with money laundering, financial terrorism, and scams."
The report also emphasizes the impact of remittances and mobile money on local economies while shedding light on data acquisition strategies to boost financial inclusion and governance. Several emerging countries, including Congo, Ghana, and Rwanda, are adopting data-driven approaches to tackle fraud, money laundering, and revenue leakages.
Data from the Central Bank of Kenya (CBK) illustrates the significance of this trend. The value of mobile money transactions reached 56.8 percent of GDP by the end of 2021, representing an increase from 48.7 percent in 2020. It was projected to surge to 68 percent by the end of the 2022/2023 Fiscal Year. Remittance inflows as of May 2023 reached USD 352.1 million, compared to USD 320.0 million in April 2023, reflecting a 9.9 percent increase. The cumulative inflows for the 12 months to May 2023 totaled USD 3,997 million compared to USD 3,992 million in a similar period in 2022, indicating a 0.1 percent increase.
Edouard Docteur emphasised the significance of exploring this emerging trend: "By exploring this emerging trend, decision-makers, regulators, and industry experts will gain a deeper understanding of the challenges and opportunities associated with harnessing data to drive positive change and foster economic growth."
One of the critical challenges highlighted in the whitepaper is the glaring disparity in the number of data centres in Africa compared to Europe and the United States. Currently, Africa boasts only 82 data centers, which represents just 1 percent of the global data center market. This is in stark contrast to the fact that the continent houses 17 percent of the global population. Additionally, only 36 out of 54 African countries have implemented data protection laws or regulations. Meeting current data protection and sovereignty requirements would necessitate increasing the number of data centers to at least 700 across the continent.
As a pioneer in RegTech, GVG continues to drive innovation and shape the future of tech-driven regulatory compliance. Their whitepaper underscores the importance of knowledge sharing and collaboration across industries, governments, regulators, and tech providers.