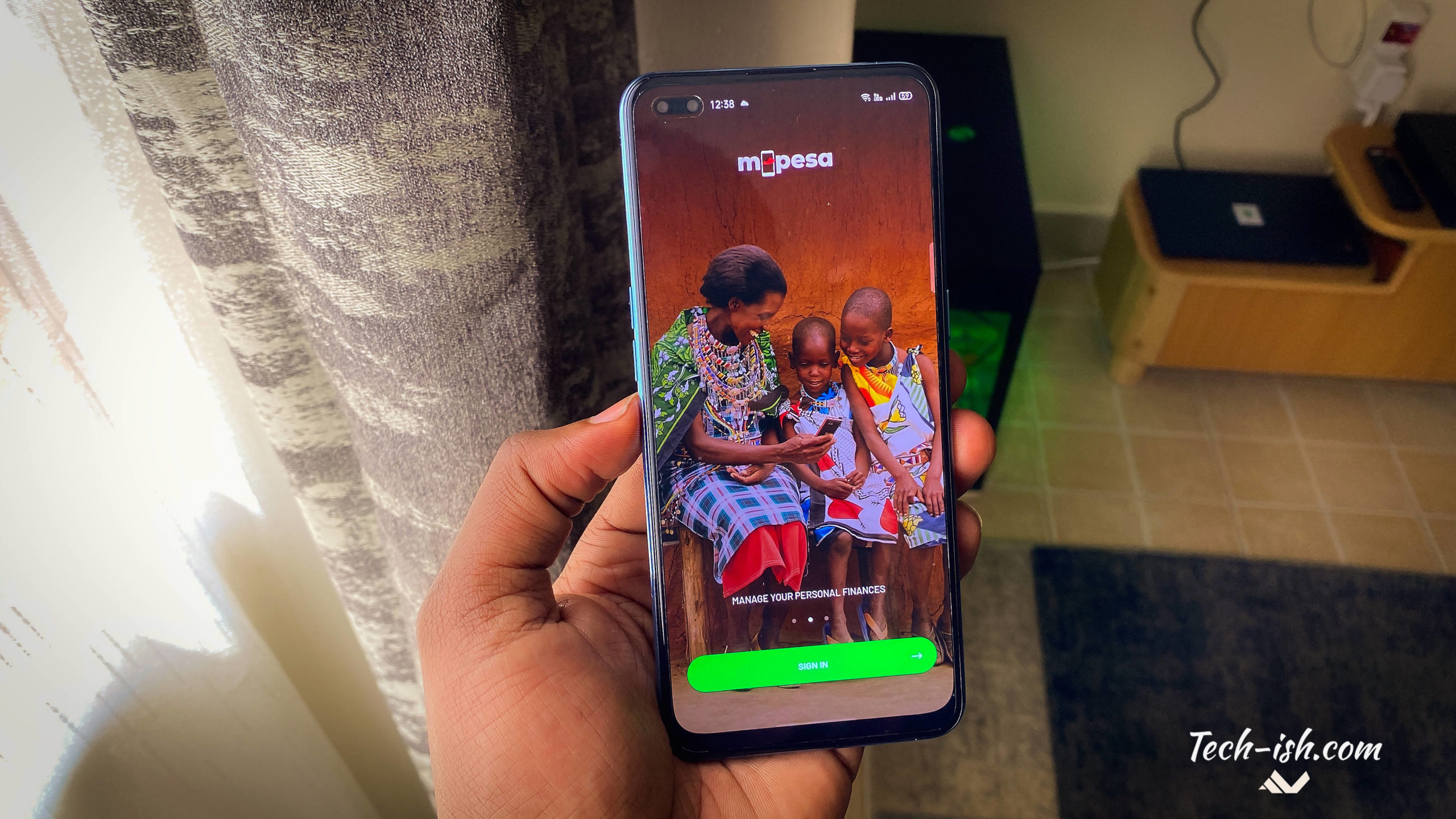 Safaricom has announced a groundbreaking partnership with Signs Media, a pioneering force in sign language interpretation services. Together, they are launching the assistALL mini app, an innovative solution aimed at fostering inclusivity and accessibility for Kenyans with hearing impairments.
The assistALL Mini App is a pioneering endeavour, the first of its kind, as it seamlessly integrates sign language interpretation services into the M-PESA App, a widely-used mobile payment and financial services platform in Kenya. This collaboration aims to break down communication barriers and provide equal access to opportunities for individuals with hearing impairments.
The primary goal of the assistALL mini app is to empower Kenyans with hearing impairments, granting them equal access to various services and opportunities that were previously hindered by communication barriers. This innovative solution ensures accessible, reliable, and on-demand sign language interpretation services, effectively bridging the communication gap between the hearing population and individuals with hearing impairments.
Peter Ndegwa, CEO of Safaricom PLC, expressed his excitement about this partnership, stating, "At Safaricom, we believe in the power of technology to break down barriers and drive inclusion and accessibility. In a world that is increasingly reliant on digital services, this partnership is a milestone in our mission to make technology more accessible for everyone and contribute to a more inclusive society."
By integrating assistALL into the M-PESA App, Safaricom is taking a significant step toward ensuring that digital services are inclusive and accessible to all Kenyans, regardless of their hearing abilities.
This partnership also offers a unique opportunity for registered sign language interpreters to provide their services through the assistALL mini app. This initiative not only facilitates job creation but also empowers sign language interpreters economically. The app will offer sign language interpretation services for various categories, including corporates, professionals, and individuals, at a reasonable cost.
Luke Muleka, Founder and Managing Director of Signs Media Kenya Limited, shared his vision for the assistALL app, saying, "We launched the assistALL app in 2022 with a vision of helping the deaf community participate in social-economic development in Kenya and beyond, and we are pleased to avail it to more Kenyans by partnering with Safaricom to have it on the M-PESA App."
The assistALL mini app is poised to bridge the gap in sign language interpretation services across various sectors, including healthcare, judicial facilities, government services, finance, and transportation, among others. By providing on-demand sign language interpretation services, this innovative solution promises to enhance accessibility and inclusivity in critical areas of life.
In conclusion, the partnership between Safaricom and Signs Media to integrate the assistALL mini app into the M-PESA App marks a significant step forward in Kenya's journey toward inclusivity and accessibility for individuals with hearing impairments. This pioneering initiative not only empowers those with hearing impairments but also offers economic opportunities for sign language interpreters, ultimately contributing to a more inclusive and accessible society in Kenya.