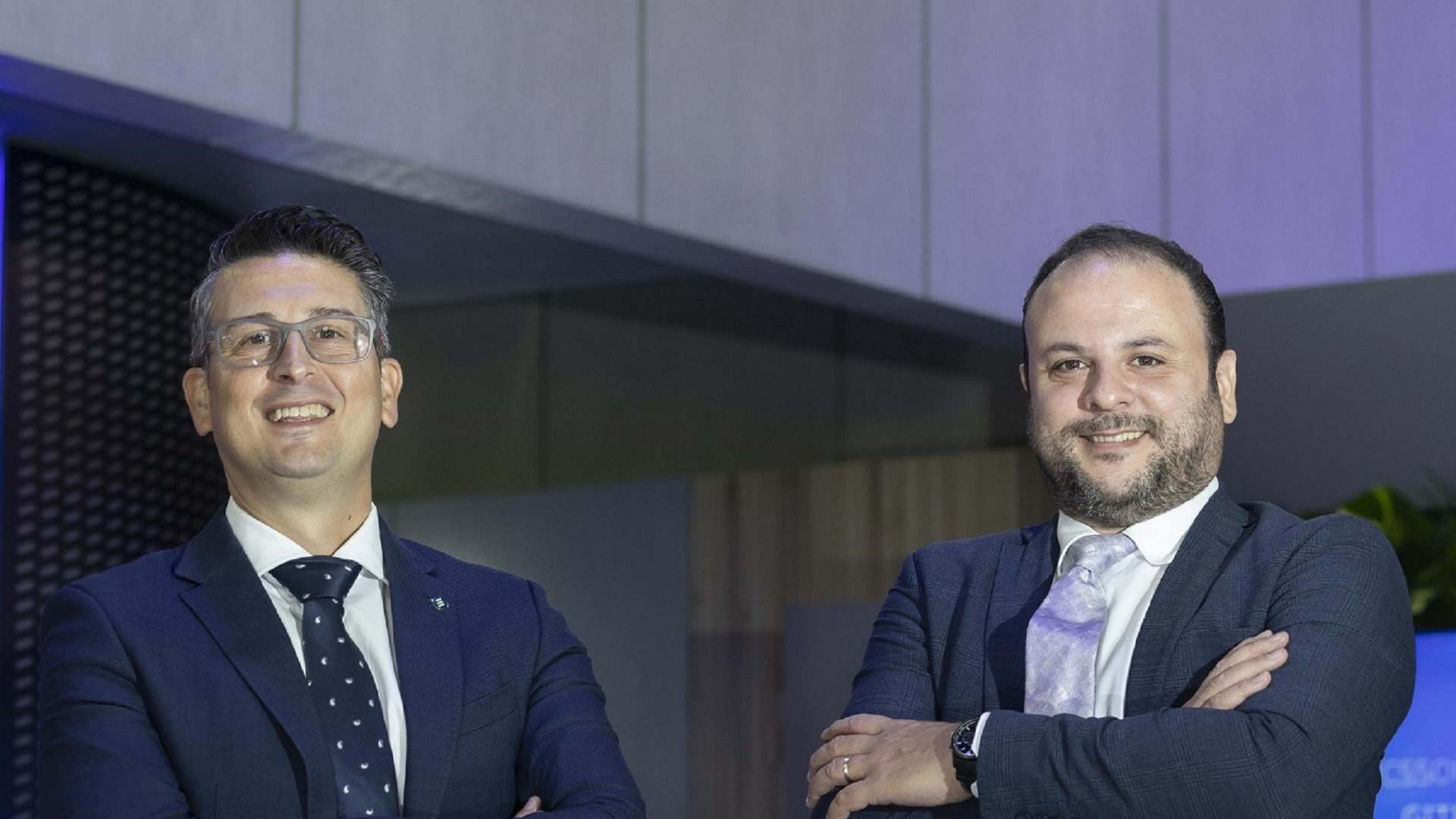 In a significant move to bolster the spread of advanced communication technologies, Ericsson has unveiled its 5G Core Excellence Center, a cutting-edge facility established to primarily cater to the Middle East and Africa. The grand announcement was staged at GITEX Global 2023, marking a pivotal step in the region's telecommunication sector evolution.
The Excellence Center is not just a technological hub but acts as a springboard, aiding Communication Service Providers (CSPs) across the Middle East and Africa in rolling out 5G services. It's set to nurture innovative applications tailored for the region, propelling it into a new digital epoch.
A Nexus for Innovation and Collaboration
Going beyond a traditional setup, the Excellence Center stands as a nucleus for fresh ideas, teamwork, and tech progression, especially in 5G. Ericsson aims to demonstrate 5G's vast capabilities through hands-on illustrations, highlighting its substantial benefits for everyday consumer services like high-speed wireless access and cloud gaming, as well as professional solutions encompassing sectors such as media, entertainment, and public safety.
Experience the Future of Connectivity
Visitors to the Center can expect an immersive journey into the world of 5G:
Architectural Brilliance: The Center spotlights the cloud-native architecture pivotal to future 5G networks, offering insights into how this foundational shift grants unmatched network flexibility and agility.
Enhanced Operational Capabilities: It presents an in-depth look at how seamless automation is integrated within Ericsson's 5G solutions, aiming to boost operational efficiency for CSPs through continuous application upgrades and other advanced methodologies.
New Business Frontiers: The facility illustrates the immense potential of network slicing and 5G network programmability, essential tools for CSPs to explore new income avenues and innovative business applications.
Lucky La Riccia, the Vice President and Head of Cloud Software and Services at Ericsson Middle East and Africa, shared, "The Center is an innovation and collaboration haven, poised to support our clients in monetizing 5G through practical demonstrations and use cases. Our dedication is unwavering in offering the necessary resources and backing required for the creation and commercialization of pioneering products and services."
5G Lab: Turning Ideas into Reality
An integral component of the Excellence Center is the 5G Lab, outfitted with state-of-the-art 5G Stand Alone infrastructure and rapid networking gear. This space is designed to converge developers, system integrators, and industry connoisseurs, enabling them to jointly tap into 5G's potential while crafting groundbreaking use cases.
Said Zantout, Head of Operations Support Systems, Core and Cloud at Ericsson Middle East and Africa, expressed enthusiasm about the future: "The 5G Core Excellence Center is our gateway to partner with stakeholders and customers in spawning and trialing inventive 5G applications that will empower businesses and individuals in this connectivity era. We're eager to witness the revolutionary solutions that will emerge from the 5G Lab, set to spur innovation across the region."