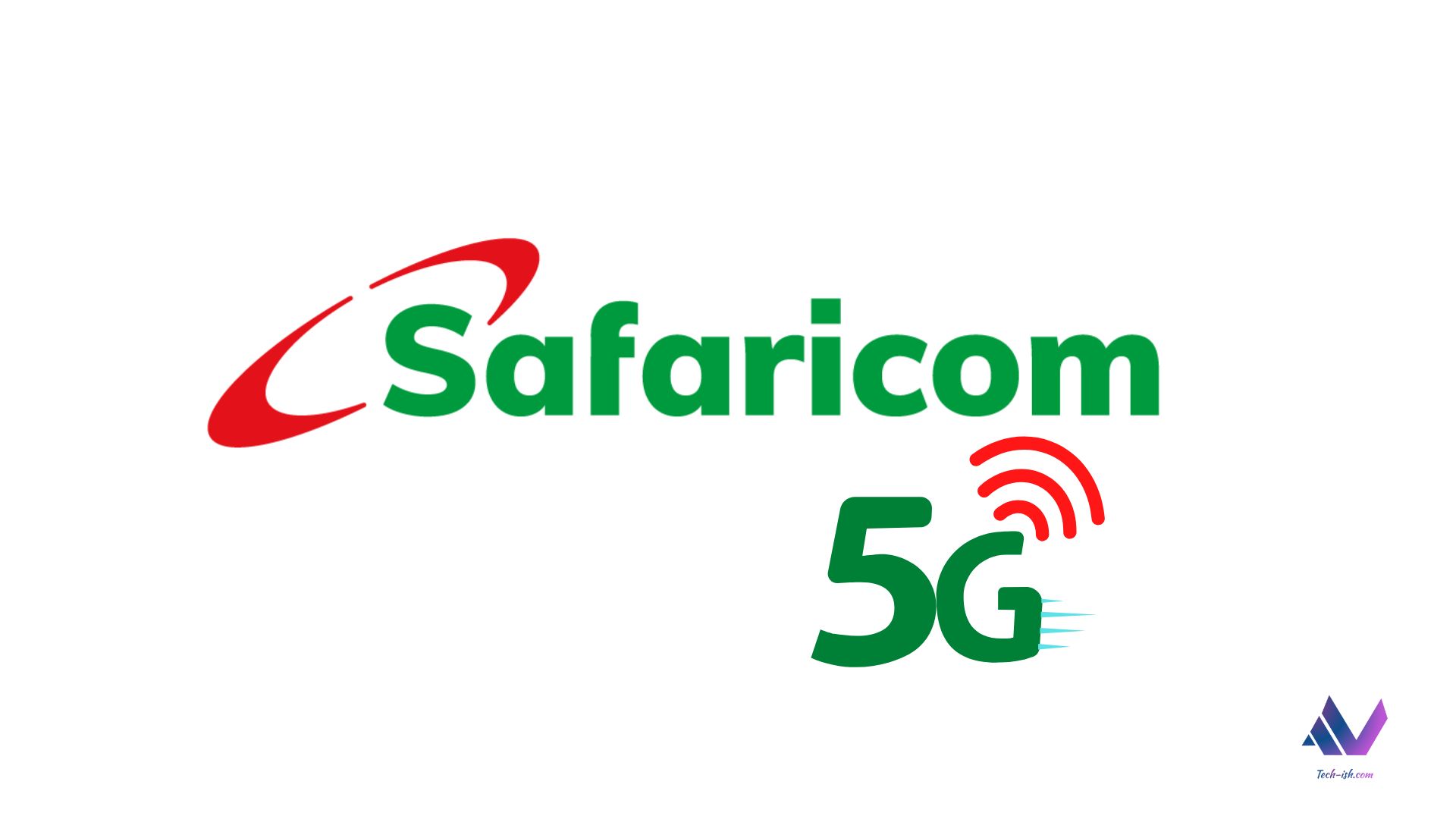 Safaricom has today made the announcement that it has slashed 5G router prices by an impressive 60%, making super-fast internet connectivity more accessible to its customers across 35 counties. In a move aimed at accelerating the adoption of 5G technology in Kenya, the mobile network operator is not only offering the routers at a significantly reduced price of KES 9,999, down from KES 25,000, but is also expanding its 5G coverage to include select towns in various regions.
This dual initiative, the company says, underscores their commitment to driving digital transformation and ensuring that both individuals and businesses can reap the benefits of enhanced internet speeds and reliable connectivity on the move, as well as in their homes and workplaces. Additionally, nearly half a million eligible customers have the opportunity to sign an 18-month contract, granting them access to the router free of charge.
The expansion of 5G services has also led to an increase in Wi-Fi volumes for home consumer packages, offering a variety of data options to suit different needs:
400GB for KES 3,499/-
800GB for KES 5,999/-
1500GB for KES 9,999/-
For businesses seeking reliable and constant connectivity, 5G Wi-Fi for Business presents unlimited packages starting at KES 4,000 for 10 Mbps.
Peter Ndegwa, CEO of Safaricom PLC, expressed his enthusiasm about the potential of 5G to transform communities and businesses. "As a digital lifestyle enabler, we are excited about a 5G future. This technology has the power to bridge the digital divide in underserved communities, provide access to essential services like healthcare, and spur economic growth by connecting small businesses to new opportunities," he stated.
Safaricom has been at the forefront of telecommunications in Kenya, becoming the first service provider in the country to launch 5G in October 2022. Since then, the network's 5G coverage has grown impressively, now including new counties like Bomet, Busia, Isiolo, and Turkana, among others.
To demonstrate the transformative power of 5G, Safaricom, in partnership with Huawei, has established three 5G experience centers in Nairobi. These centers feature virtual reality gaming zones, smart home and enterprise solutions, and speed-testing booths, allowing Kenyans to experience the capabilities of 5G first-hand.
Furthermore, Safaricom has introduced 5G data bundles, enabling over 500,000 customers with 5G smartphones to enjoy ultra-fast browsing speeds. New 5G customers can also claim a complimentary 5GB data bundle through the My Safaricom App.
Customers interested in exploring the 5G zones or acquiring 5G Wi-Fi can visit the Safaricom website for more information.
Safaricom's unwavering commitment to network investment is evident, with its 2G, 3G, 4G, and 5G networks collectively covering 97% of Kenya's population, while its fibre network serves more than 450,000 homes and businesses. This expansion marks a significant step towards a more connected and digitally empowered Kenya.