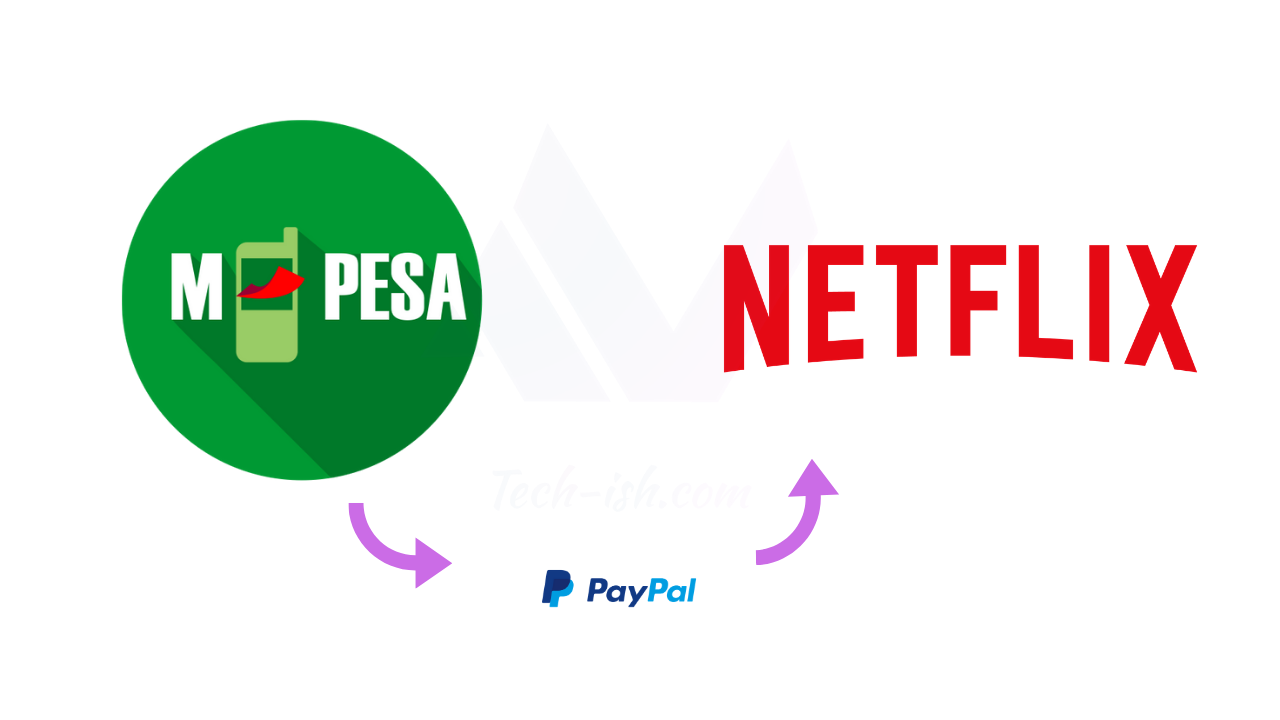 Netflix's ambitious expansion into 130 countries in January 2016 marked a significant stride in global content streaming, but its penetration in the Kenyan market has faced challenges, particularly regarding payment options and competition from local services. Although Netflix has been available in Kenya for some time, it has not experienced the expected level of growth, especially when compared to its performance in countries like South Africa and Nigeria.
Local streaming services like Showmax and Viusasa, which offer more localised content and easier payment solutions, have accumulated more subscribers. This could be attributed to the fact that these not only offer more localised content, but also allow direct M-Pesa payments, a convenience Netflix doesn't offer. Netflix's reliance on credit/debit cards and PayPal for payments created a significant barrier for many potential subscribers in Kenya. M-Pesa, a widely used mobile wallet and money transfer service, is the preferred payment method for many Kenyans due to its simplicity and accessibility.
The introduction of a free tier for Android users in Kenya was a strategic move by Netflix to attract more subscribers. However, the recent discontinuation of this plan and the complexities of the payment process may have hindered its effectiveness. Although there was a workaround to pay for Netflix using M-Pesa by linking it to a PayPal account or through a new M-Pesa partnership with Visa via GlobalPay, these methods involve additional steps and fees, making the process cumbersome compared to the straightforward payment methods of local competitors. Many people still keep asking about how to pay with M-Pesa directly.
A straightforward M-Pesa payment option such as a paybill or a till number, which Kenyans are accustomed to, could significantly ease the subscription process. Regular reminders via text message could be sent to prompt users for monthly payments, simplifying the renewal of subscriptions. This direct approach could likely increase Netflix's user base in Kenya, especially considering the recently reduced subscription prices that are arguably quite appealing in the local market.
Recently, Netflix seemed to acknowledge this payment issue by targeting local media with press releases explaining how to pay for its services in Kenya using the Global Pay Visa Card by Safaricom M-Pesa or by topping up PayPal with M-Pesa. To some exec sitting in a different country, this could sound to them like embracing M-Pesa. However to locals, these methods are considered workarounds rather than a direct payment solution, involving additional steps such as using the M-Pesa super app, managing forex transaction costs, or dealing with the fees and processes of setting up and using PayPal.
Comparatively, the payment process for services like Showmax or Viusasa is direct and user-friendly. This ease of payment could explain why they are more popular among Kenyan audiences. Direct and easy payment methods align with the preferences of local consumers, who often prioritise convenience and cost-effectiveness when choosing service providers.
Given these insights, it seems that for Netflix to truly tap into the Kenyan market and compete effectively with local streaming services, it would need to integrate a more seamless payment system that aligns with the local preferences, like the ones offered by its competitors.
With plans for M-Pesa standing orders to roll out soon, many companies that are yet to embrace M-Pesa as a payment option will have no excuses to give, as people will be able to make recurring payments, transfers, and more.