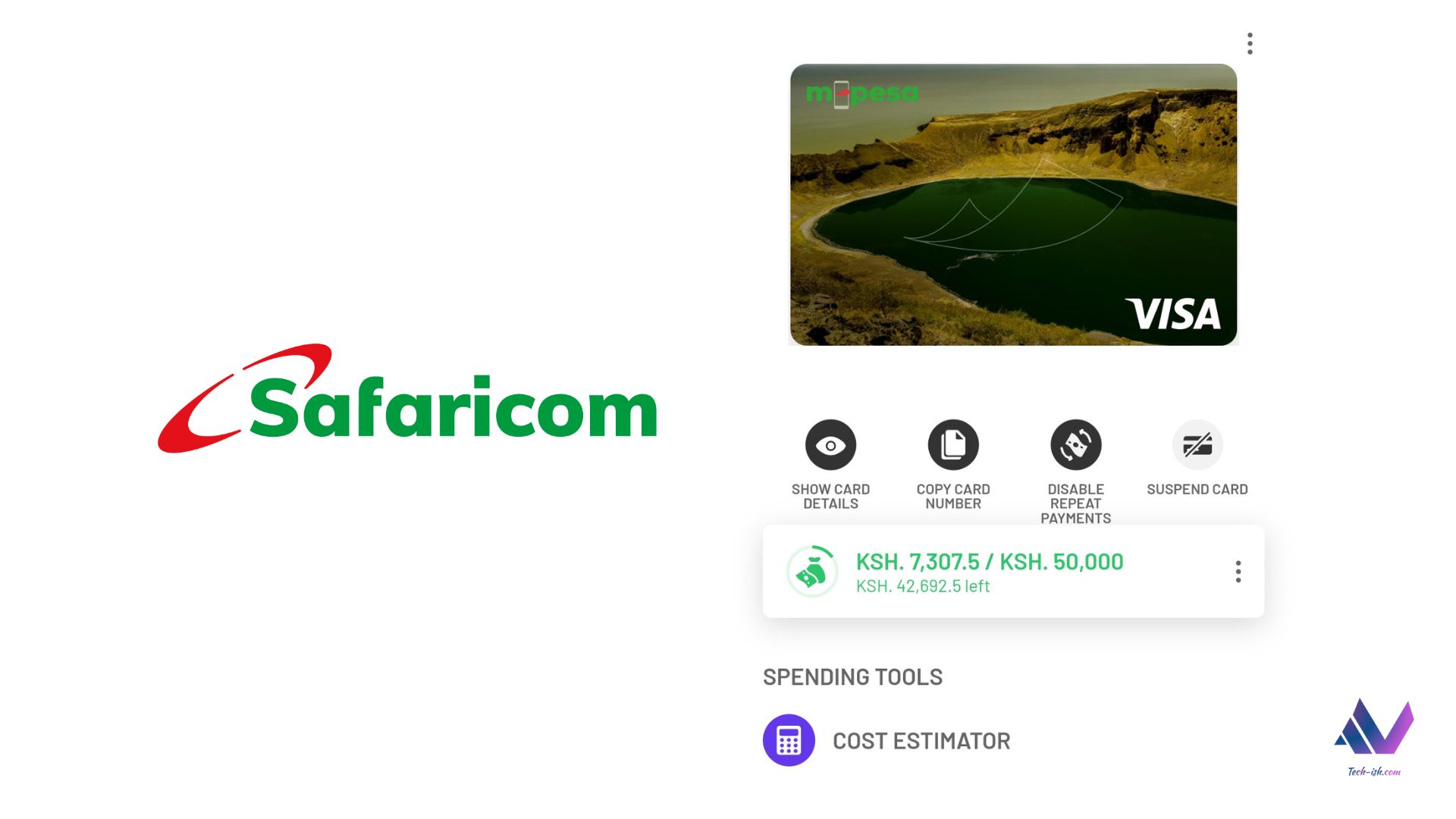 In an exciting development, M-Pesa is gearing up to introduce standing orders, marking a significant milestone in the world of mobile money. This groundbreaking feature was announced by George Njuguna, the Director of Information Technology (CIO) at Safaricom PLC during the launch of the National e-mobility program in Mombasa County. Mobile money platforms have transformed the way people manage their finances, and Safaricom's M-Pesa has been at the forefront of this revolution.
While the announcement on the introduction of standing orders on M-Pesa will generate considerable anticipation and excitement among users, many questions remain unanswered regarding its functionality, security, and potential applications. It is also not clear when this feature will go live, and what sort of limits or security measures will be put in place.
One of the key uncertainties surrounding the introduction of standing orders on M-Pesa is how the feature will operate. Users are questioning whether they will need to enter a PIN every time a transaction is set to run or if the funds will be automatically debited without further input. The specific mechanics of how standing orders will function are yet to be detailed by Safaricom, leaving users curious about the user experience and security measures in place.
User Demand for Automation
Despite the ambiguity surrounding the functionality of standing orders on M-Pesa, there is a growing demand among users for this feature. Recurring payments, such as utility bills and subscriptions, are a common part of people's financial lives. Automating these payments through standing orders can provide users with convenience and peace of mind, ensuring that their essential bills are paid on time without manual intervention.
One Mobile money platform that implements standing orders for bills and recurring payments is Loop, previously NCBA Loop. Bills are paid promptly without any action required from the user whenever a payment is due. Will standing orders on M-Pesa work the same way?
As with any financial feature, security remains a paramount concern. Preventing fraud and unauthorized activation of standing orders for unsuspecting customers is a challenge that Safaricom must address comprehensively.
The e-Mobility Program Connection
The announcement regarding standing orders on M-Pesa was made by George Njuguna during the launch of the National e-mobility program in Mombasa County. This event marked a significant step in the government's efforts to reduce carbon emissions by introducing electric motorcycles. Safaricom, along with Spiro, KCB BANK, and other partners, played a vital role in this initiative. Interestingly, part of the repayment process for the electric motorcycles may be the first project to involve standing orders on M-Pesa.