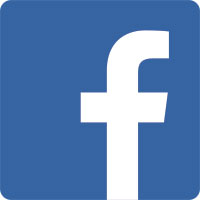 Facebook for the web is a big mess. Everything is everywhere. And the clutter is really annoying.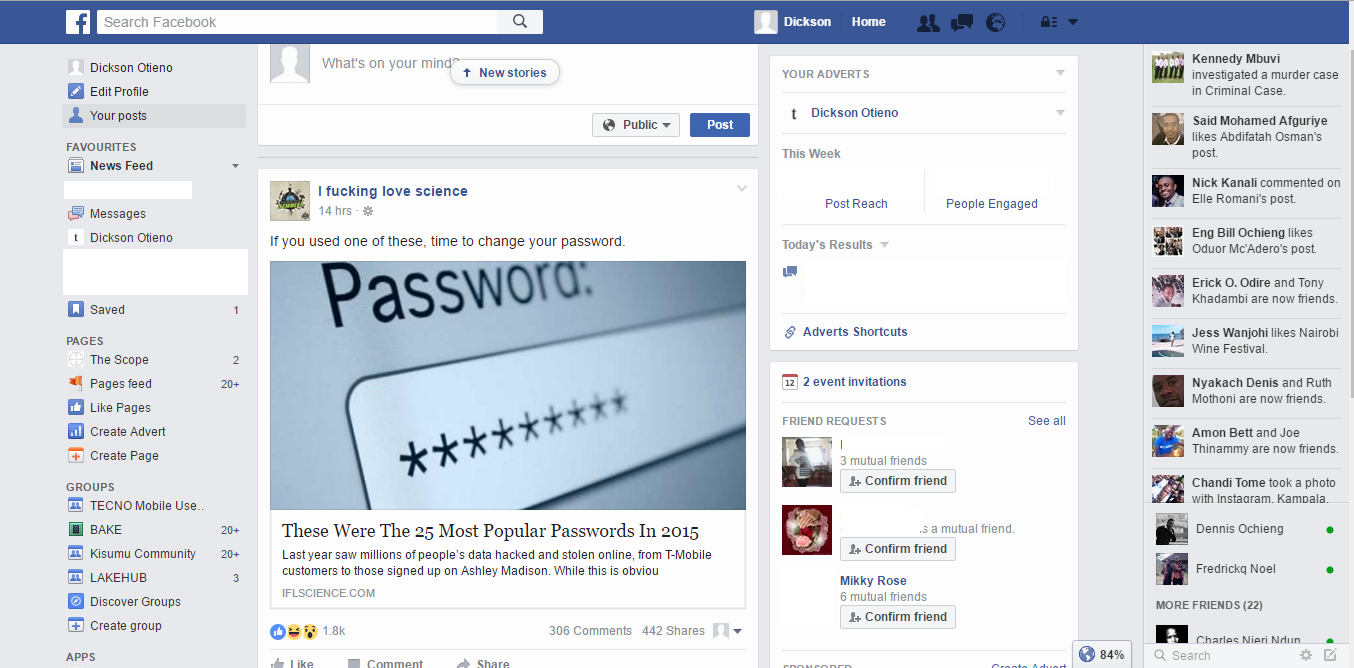 For example if you want to find Pages you manage, and you've scrolled way down, you need to scroll up and locate the Page. And you'll only be lucky if you had added the page to your favourites. Same for Groups and all other 'extensions' of Facebook.
It has, for quite some time now, seemed like Facebook wants to force people to use other apps on their smartphones, like Facebook Page Manager for Pages, Messenger for Messages, and Groups for Facebook Groups. But on the Web, with the clutter everywhere, and wrong categorisation and segmentation, this isn't possible and is downright annoying. To find something easily, say a page, a group, an event, etc, you need to use the search bar.
A group of developers have wanted to show Facebook how they think Facebook design should be done. TheNextWeb.com wrote this post last year where Rof Tentik detailed everything wrong with Facebook's current design and how he felt it should be re-designed. Then he went ahead and made the Chrome extension I'm talking about today called "Flatbook".
This is how Facebook looks now with the Flatbook Extension: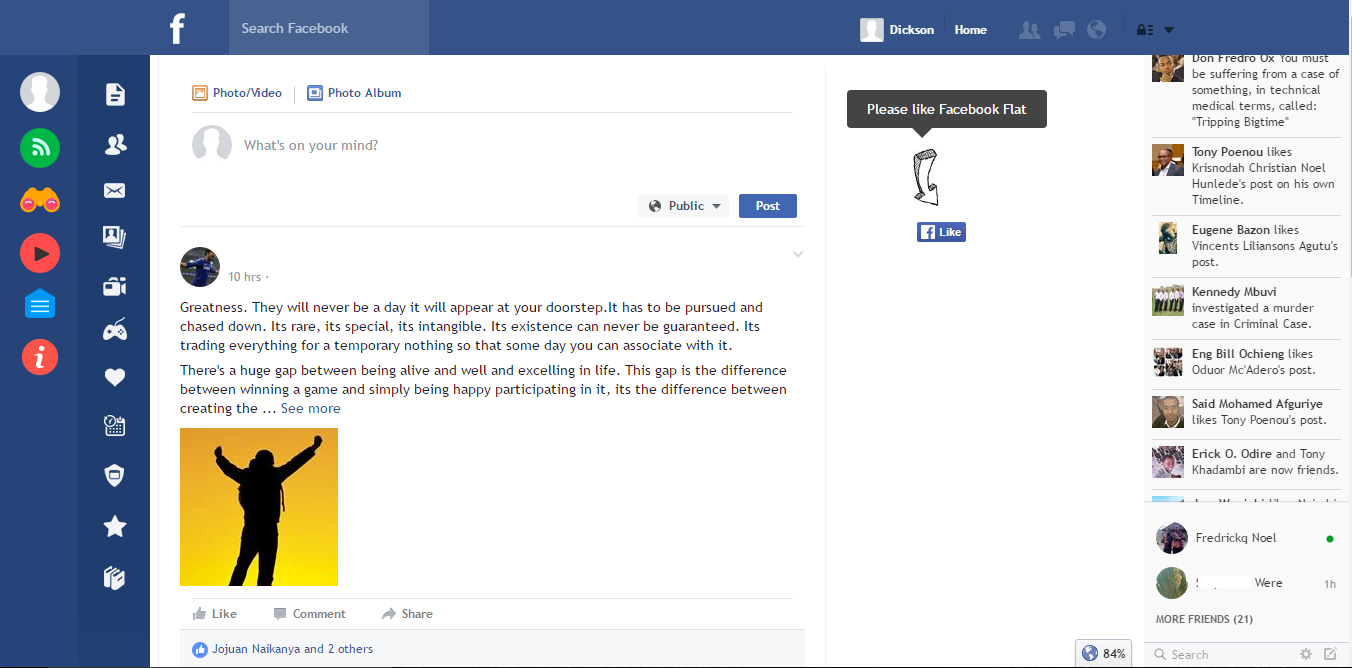 Yes it changes your Facebook design. But no, you won't use it for long before you go back.
It's not just because you'll be confused by the new look, but partly because the look doesn't do certain things justice.
Too many image icons with no words to explain what they are unless you hover the cursor.
A blank tab in the news feed with "Like Facebook Flat"
The rightmost ticker and chat area remains unchanged
Yes the extension is trying to solve problems, but it is not getting it right for me. You can get the extension and see for yourself.
The developer has given Facebook ideas on how to solve certain issues with their current design. I hope Facebook looks into that soon. I understand that the developer couldn't do everything as they had proposed in their TheNextWeb.com article.
I'm sure most of you only use Facebook for Android and iOS so this doesn't matter much.