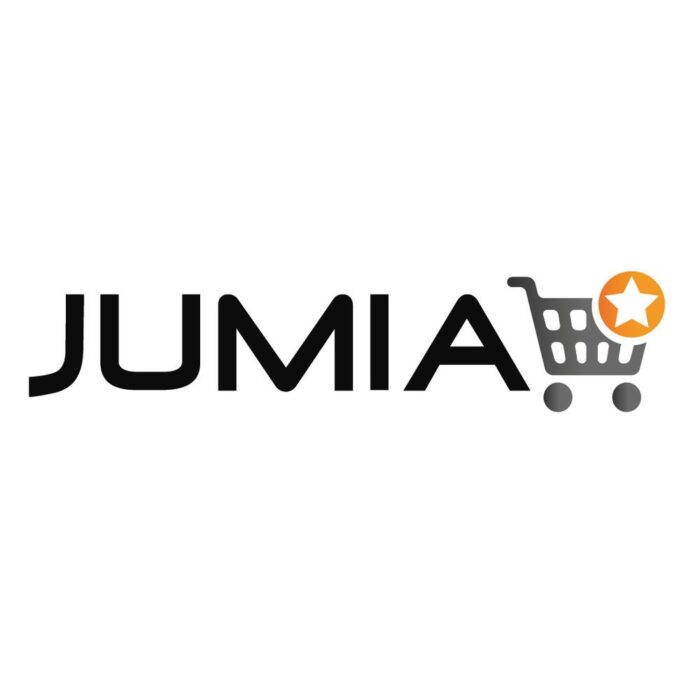 Jumia is celebrating their 5th Anniversary from July 3rd to 9th.
And they have pretty outrageous deals. Outrageous in a good way to be honest. For example check out this deal:
Ksh. 5 for a smartphone that costs over Ksh. 80,000! Hopefully the site doesn't crash. Because I know all of you will be there trying to get something.
Here are some things that will be going down this anniversary:
Over 15000 Super deals on all categories
Daily Flash sales
Special treats every midnight (for real?)
25,000 vouchers to be won
The Mobile Bonanza will be on July 4th. And they are promising Phones, Tabs and Cameras upto 40% off.
What are you looking forward to getting yourself? So check out their deals –>> https://goo.gl/sA5EJd