Full Reviews
News
OnePlus 5 Receives Upgrade to Android 8 Oreo
Oxygen OS 5.0.1 is now available for all OnePlus 5 Users and is built on Android 8.0 Oreo.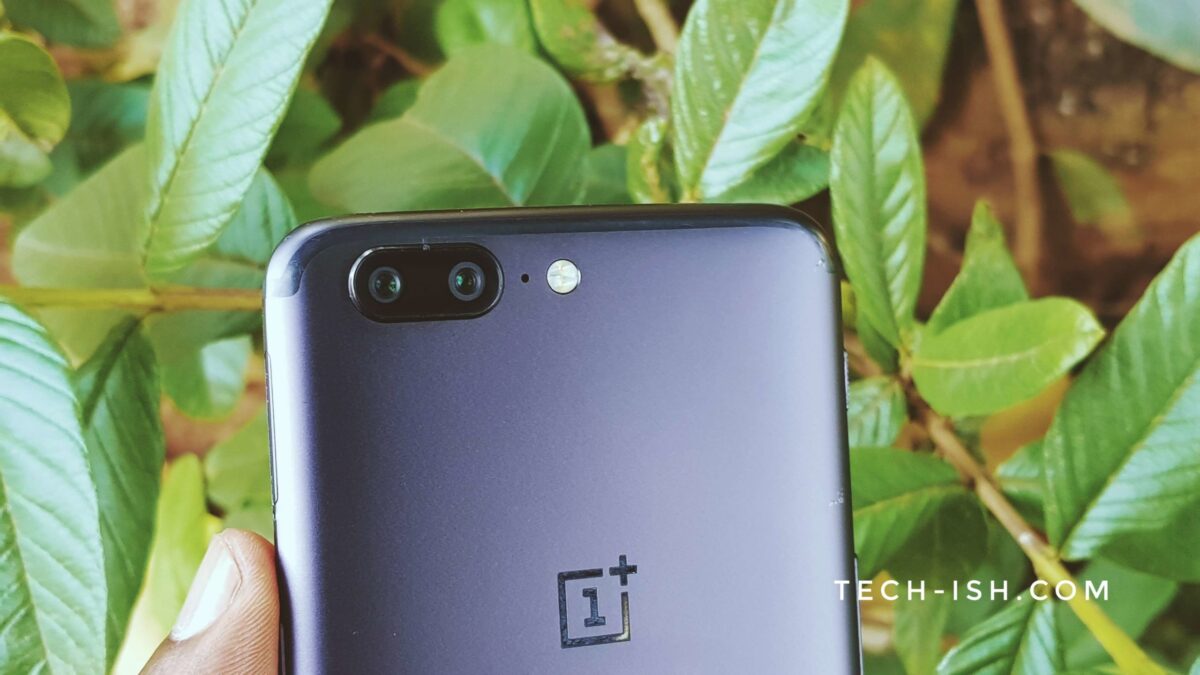 I have been waiting for this day for long. Android Oreo is finally dropping on the OnePlus 5. My device is currently downloading the update and you can expect my full review of the OnePlus 5 (now with Android Oreo) in the next few days.
I wanted my review to encompass all the new things that Android Oreo will be bringing to the table. That's why I've not been sharing much about the OnePlus 5 over the two months I've had it. The update hopefully includes the headlining features of the OnePlus 5T including Face Unlock.
The OnePlus 5 and OnePlus 5T are basically the same phone with very little differences in design and the back cameras.
Hopefully Android Oreo goes a long way in increasing my love for the phone. I know there's a new Camera UI and a couple of optimisations to improve photo quality, including making Portrait Mode (which is already really good) better.
If you have a OnePlus 5, better check your updates right now. Here's a screenshot of the update: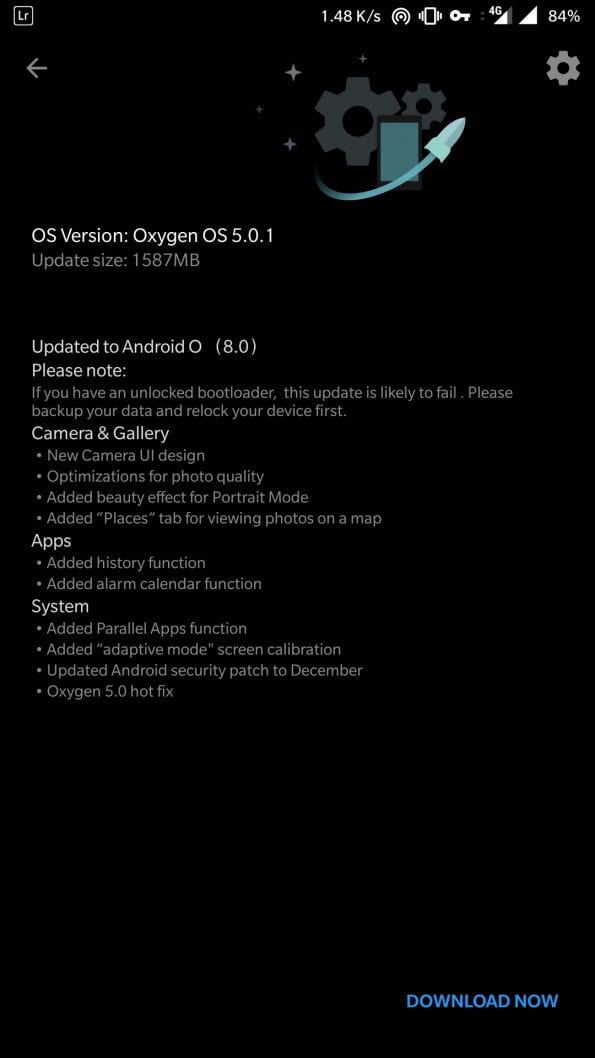 What's included with the update:
Oxygen OS 5.0.1 built on Android 8 Oreo
Parallel App functions
Security patch to December
New UI for camera
Beauty effects for Portrait mode
Places tab for viewing photos on a Map
Let me wait for the update to install then notify you on Twitter about all the changes. So follow me @DicksonOtieno, @TechishKenya where I'll be making noise about this.