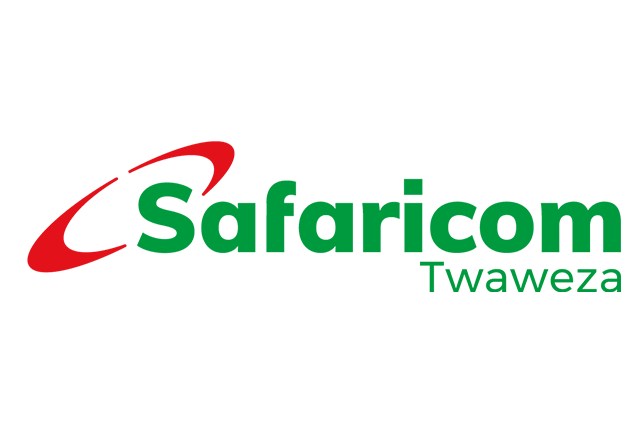 In 2015, Safaricom came first in Fortune's annual Change the World list of companies doing good in the world. Then, M-Pesa was the reason Safaricom beat many other companies, including Google, to appear first on the list. And it seems that's still the case 3 years later, even though the company appears at position 19 in this year's list.
The Change the World list recognizes companies that have had a positive social impact through activities that are part of their core business strategy. Fortune prioritizes companies with annual revenues of $1 billion or more, then evaluates and rank the companies based on Measurable Social Impact, Business Results, Degree of Innovation, and Corporate Integration.
Describing why Safaricom/Vodafone appears on the list, Fortune outlines: M-Pesa is now available in 10 countries with over 30 Million customers. More than 8 million of these users are in India, where state governments are employing M-Pesa to pay pensions to rural retirees.
A few months ago, Safaricom's profits hit Ksh. 55 Billion, whilst adding 2.1 million new M-PESA customers. The product, as announced back in May, now contributes 28% of Safaricom's Service Revenue. But competition is rising in Kenya and other markets.
In this years list, Reliance Jio, a Telecommunications company from India that was launched officially just two years ago came first. The 4G network company tops the list because of its speedy, and super affordable network that has led to more people in India getting access to the internet at 'dirt-cheap' prices of up to 4¢ per GB.
Second on the list is MERCK recognised for their efforts in fighting Ebola, and developing a vaccine.
See the full Change the World list here: http://fortune.com/change-the-world/