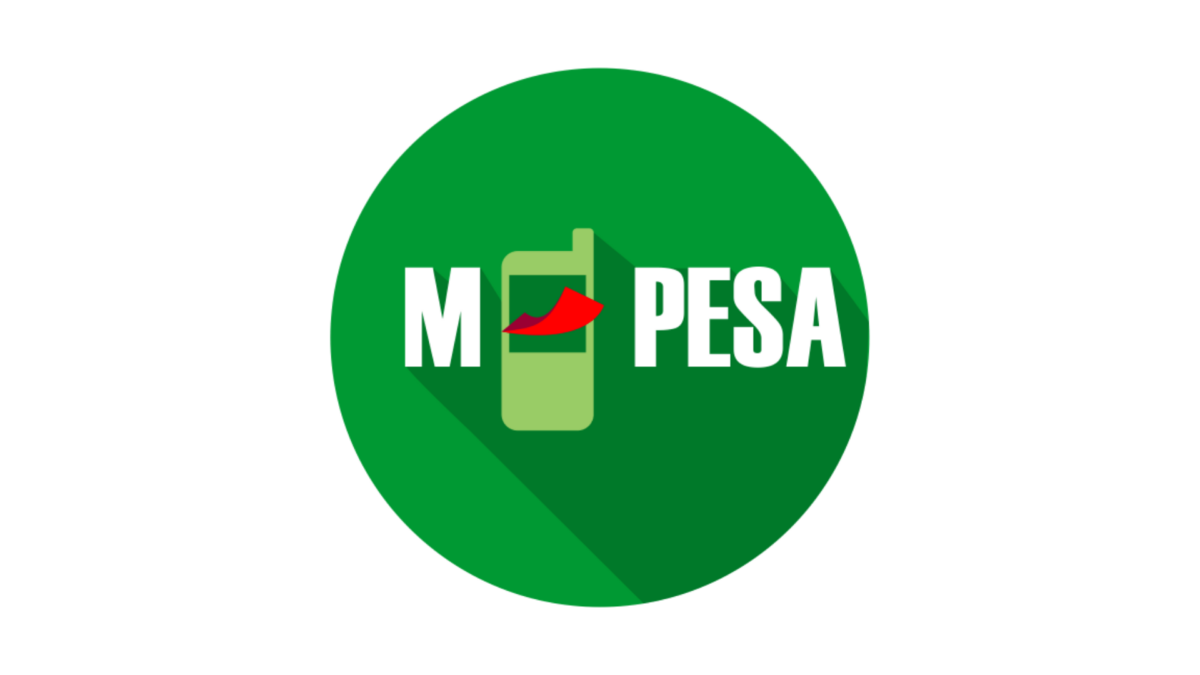 Normally you stand in line at a supermarket, pay via M-Pesa and then tell the cashier your phone number. And that exposes you to a lot of privacy concerns. The best detailing of this being by @AlKags on Twitter. Check out his thread:
Your phone number is most definitely linked to many things from social media to government services. Having anyone and everyone know it isn't safe.
Safaricom recently announced they're moving to fix the issue where you'd have to either show your M-Pesa message to the cashier or say your phone number out loud. Now after payment, the system will automatically match the bill with the latest payment transaction and issue you with your receipt.
When I read that part of the statement I wondered how it would work in a big supermarket with different payment points. Well… They will issue different numbers to different cashiers. So I believe you'll key in the till number for the particular cashier where you're being served. The company has upgraded target merchants, so some of you are already seeing this happening.
This solves both privacy issues and reduces the time it takes to make a payment. It also ensures people actually pay the correct amount as the reconciliation between the bill and the amount received is automatic.
However, this move by Safaricom proves that M-Pesa 1Tap has actually failed. I believe it was a better, more logical idea, but it was hindered by one, rollout and implementation and two, the need to have the phone with you to key in the PIN.