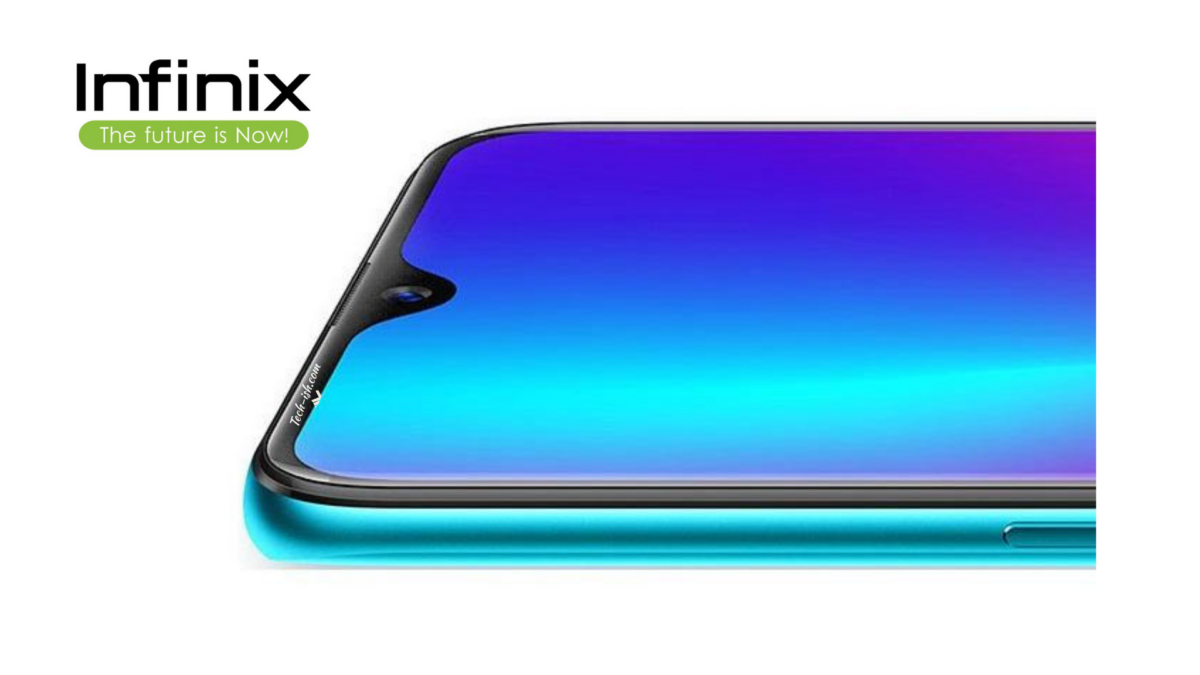 Update: Buy from Jumia
Infinix will soon be launching their next phone in their selfie focused line of smartphones – the S series. It will be the Infinix S4. The HOT branding will finally be dropped in a move to further differentiate between the companies different line ups.
The company has a couple of line-ups for their smartphones:
Smart Series – Cheapest in the line with powerful audio
HOT series – the latest being the Hot 7 launched a few weeks ago
S series – focuses on selfie cameras with their last the S3 having a 20MP selfie shooter
Note Series – known for their battery life and stylus
Zero series – which is their flagship series.
What name would you suggest we give a 4th selfie phone? #Sevolution pic.twitter.com/L1a5pf5h0S

— InfinixKenya (@InfinixKenya) April 4, 2019
This will be the company's first device with a teardrop notch and I'm glad this ends the trend of huge notches that don't make sense and take up so much space. I hope to finally be able to see all icons at the top without problems, and I hope their implementation of the teardrop notch will look good.
The specifications of the device are yet to be known, but if you're waiting for this device expect a really serious selfie-shooter. If the last one was 20MP…. we should expect more. Not that Megapixel count matters, but yep more is better.
Given the competition in the market currently for devices priced between 10k and 25k, I hope Infinix has made the right decisions in terms of specs of the device, the processor, the battery size, Android version and overall design. The device is expected to launch anytime in the coming two weeks.