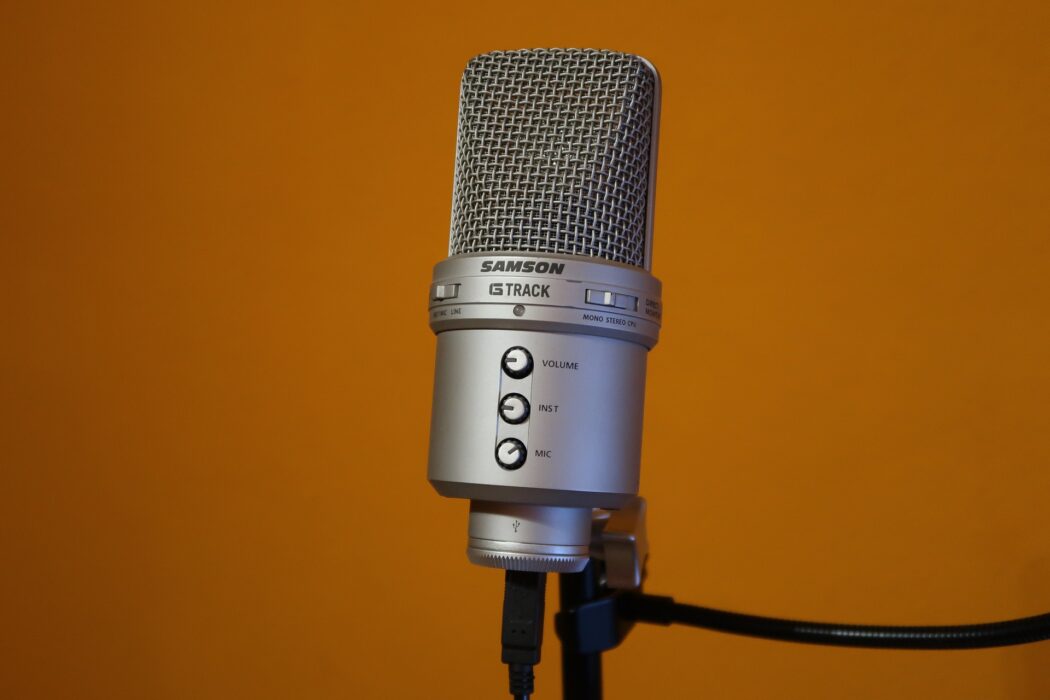 Kenyan based Media production and podcast start-up Portable Voices (www.portablevoices.com) has announced a podcast distribution partnership with Afripods, an African focused platform for pod-casters with head office in Nairobi.
Portable Voices is a Kenyan-based audio production startup specializing in the production of Pan-African audiobooks, podcasts, educational content. The startup says they exist to increase access to information and knowledge in Africa.
Afripods describes themselves as an innovative, functional, and user-friendly platform for podcast creators, listeners, and advertisers built to amplify the voices of Africa and facilitate the creation of new revenue channels for its podcast partners. Founded by Swedish born Henrik Barck, the website and mobile application features listeners from all over Kenya, Africa, and the world.
Under this partnership, Afripods will distribute podcasts produced by Portable Voices Podcast Network. Portable Voices will as well as produce future "Afripods Original" podcasts in conjuction with Afripods.
Allan Niongira, Portable Voices Founder said ''We're excited about this new partnership with Afripods. Podcast consumption is really growing in Kenya and across Africa, this new partnership allows us to continue producing more local podcasts. With Afripods as our distribution partner, we will be able to reach more listeners across the region''
Henrik Barck, Founder & CEO of Afripods said '' We are very happy about this partnership with Portable Voices which is our very first such agreement. Allan with his team has made a great impression on me and we look forward to work closely with his team under our "Afripods Studios" concept going forward.
Over the past decade, there has been a steady rise in podcasts in Africa. Podcasts have become mainstream way for people and even businesses to share their message with the world. In fact, according to recent data from Buzzsprout In 2006, only 22% of consumers knew what a podcast was, but by 2019 over 64% of consumers were aware of podcasting.
"This data is a clear indication of how huge the market for podcasts is especially in Africa. Audio format is proving to be quite lucrative and is time for marketers to crystallize the sense that podcasting or audio content is an important and powerful marketing platform'' Nixon Kanali, Portable Voices Co-founder said.
In May 2019, Portable Voices opened its first podcast recording studio in Nairobi. The studio serves as an open space for publishers, broadcasters, entertainers, and business information providers to produce high quality encrypted digital audiobooks, podcasts and radio programs. Portable Voices has also announced plans to expand and modernize the studio to cater for the increased demand for its services.
To listen to podcasts on Afripods, you can download the Afripods app for Android and iOS then search Portable Voices to access all the podcasts. The podcasts are also available on the Afripods website: www.afripods.com.