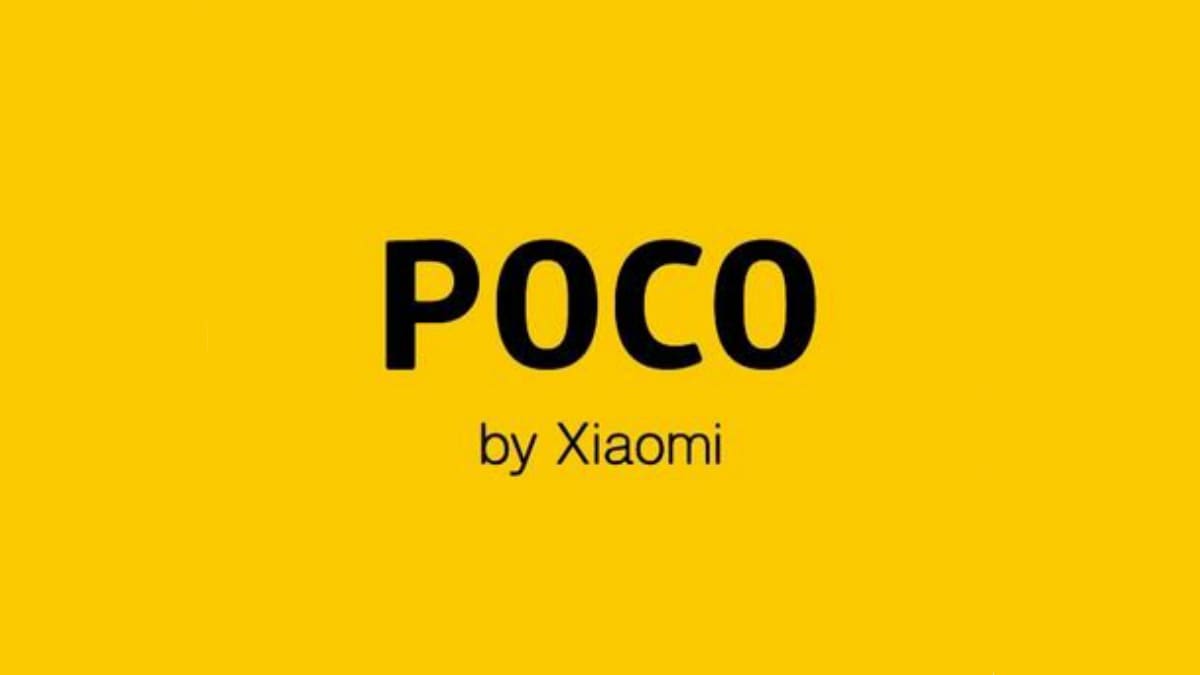 When the POCO F1 Launched in 2018, it quickly became a sensation. It was wanted everywhere. It was a hit. It featured flagship specs, but was priced so well, it was crazy. It even went on to almost win MKBHD's blind camera test that year.
Last year, Xiaomi didn't release any update to the phone. Instead we got the Redmi K20 Pro, which almost followed in Pocophone F1's footsteps. But it wasn't the Pocophone successor people were waiting for.
As it now seems, Xiaomi must have been working on things behind the scenes. The POCO brand is now an independent company.
This announcement confirms a couple of things:
We will be seeing successors to the POCO F1.
POCO will probably be making more Pocophones for different prices/target markets
It isn't too outrageous to expect other devices from POCO – probably laptops, and TVs. We've seen Redmi venture into the same.
Xiaomi enjoys pitching its companies against each other – so it's now Xiaomi vs Redmi Vs Poco – which are all Xiaomi.
Given the new company will be focusing operations in India, we don't know if we should expect serious expansion across the world, or even Africa for that matter.
What I know is this, Xiaomi Kenya through their Mi Homes stock all Xiaomi company's devices from fridges to TVs, to Redmis. So we can expect Poco brand devices to be available – though it will probably take lots of time.
I still don't understand why Chinese companies really love creating sub-brands, making them operate independently, and having them compete against each other:
BBK Electronics owns OnePlus, OPPO, Vivo and RealMe.
Xiaomi owns Xiaomi, Redmi, and now POCO, plus another multitude of smart-home companies.
Transsion runs Infinix, TECNO, itel, plus other smart-home brands like Syinix.
Does it make them more money? Is it a way to reduce possible failure? Or is it meant to be a way of them maximizing reach? Anyways, can't wait for the new POCO phones.