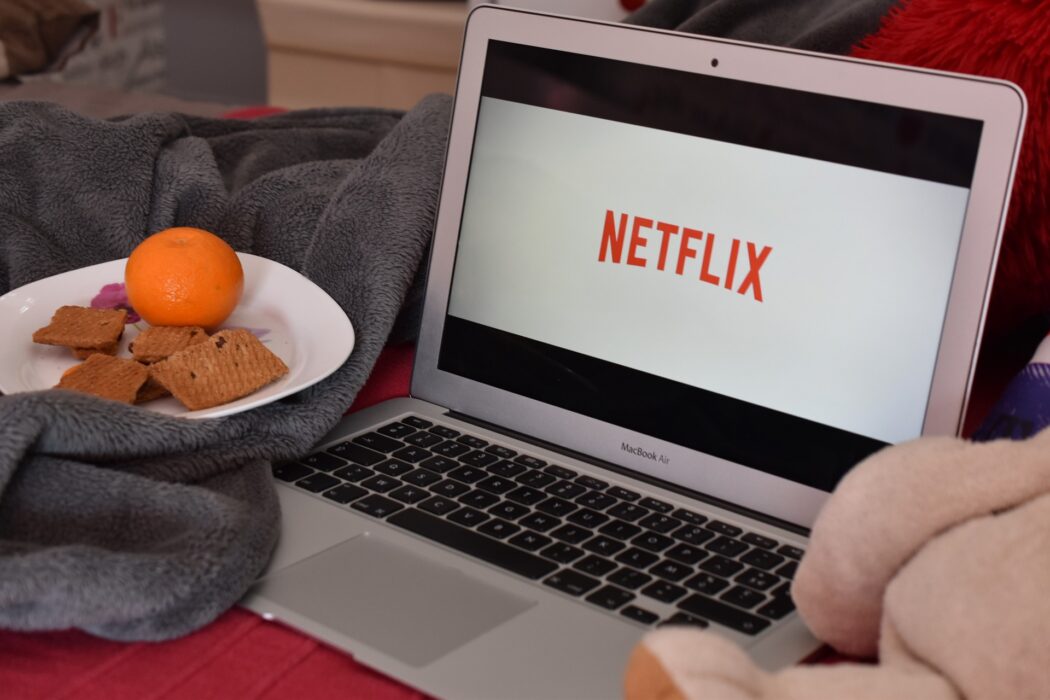 If you're a loyal Netflix payer, you definitely know you've been paying for your account in US dollars. That's changed. From today, Netflix will be charging you in Kenya shillings. Which is great news because it means your bill will no longer be tied to the exchange rate at the time.
The great thing for people who share accounts is you'll have definite figures to work with going forward ?.
Here are the new Netflix new prices in Kenya shillings:
Basic – KES. 700
Standard – KES. 950
Premium – KES. 1200
If you pay with your local card, this is great news. If you use PayPal, the only issue remains how you'll be topping up your PayPal account. If you – like most – top up using M-Pesa, it means you'll still incur the hidden conversion fees while topping-up. Though PayPal also allows multiple currencies.
Hopefully, this change in billing currency by Netflix means very soon, you'll be able to easily pay with local means of payment like M-Pesa instead of going through long procedures like this.