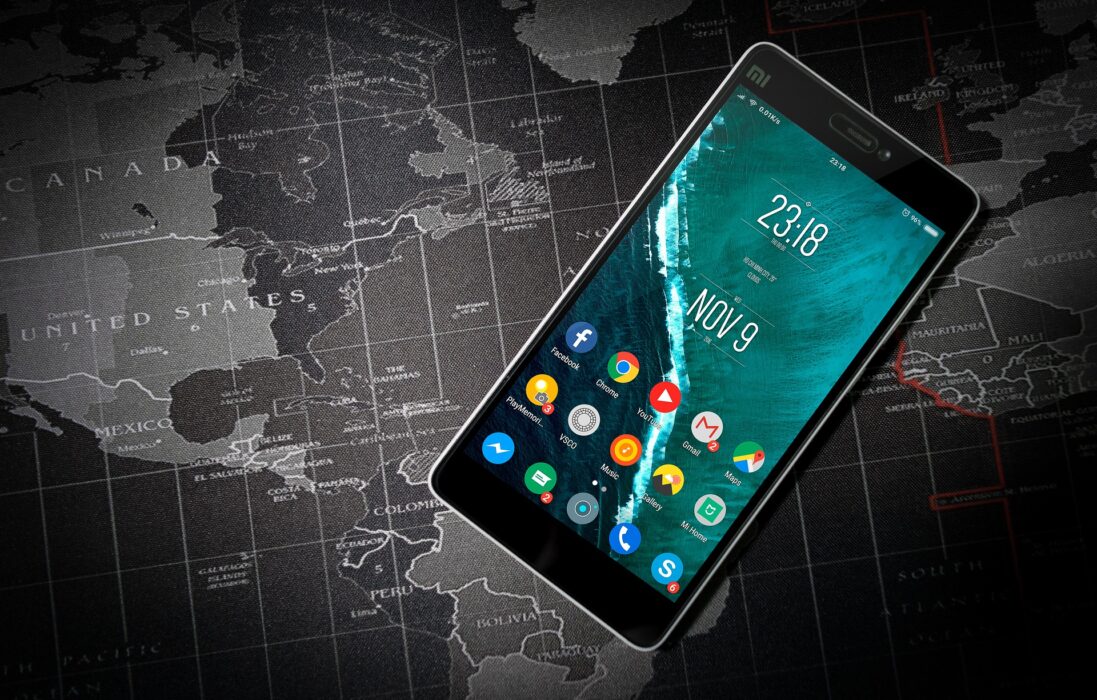 Coronavirus has caused the world to go on lockdown and this has led to an increase in the number of people using apps regularly. Being home alone breeds a certain kind of boredom that only a fun app can cure. While in most parts of the world app downloads increased, betting apps in South Africa and other countries actually saw a decrease in downloads. This was mainly due to the cancellation of sports and it is expected to go back up once they all start up again. On the whole though, the world has seen a spike in app downloads. So, which are some of the most used apps during this worldwide pandemic?
Games
It's hard to close in on just one game because so many people have been downloading so many different games during this time. In fact, game downloads in February increased by more than a third across the world. It has led to a big spike in mobile gaming, all of which has been caused by the outbreak.
Unsurprisingly the largest spike was in China, as that was the first country to be hit with an enforced lockdown. However, app stores are expecting similar spikes across other countries as the lockdown effects start to show a little more. Games are such a popular choice because they not only allow people to pass the time, but they also engage the brain and take people's minds off what is going on in the world.
There might not be many new games being released during this time, so the spike could plateau at some point, but for now games are seeing a big increase in demand. Some of the games that people have been playing include Lineage 2, Game for Peace, Honor of Kings and Brain Out.
Skype
While most news outlets are talking about which apps to download to help you get through the quarantine, very few are talking about Skype. The main reason behind this is that most people are already aware of what Skype can do. Despite a large proportion of people already having Skype, forced isolation has meant Skype downloads have jumped massively over the last few months.
There are two main reasons for this. The first is that more people have been working from home. In order to be able to liaise with colleagues effectively it means that video chatting has become vital. The second is that some people have had to isolate alone and away from their families. Skype means that they can still have some form of human contact and are able to keep in touch with their family, even when under lockdown.
While Skype isn't the only video calling app that has seen a big spike in downloads over the last few months, Houseparty and Zoom have both had big spikes, Skype has seen the biggest jump.
Streaming Apps
Disney+ certainly chose the right time to launch. With everyone on lockdown, there has been a massive increase in the number of people using streaming apps. This doesn't just include apps such as Netflix and Disney+, but also music apps like Spotify and podcast apps as well.
More and more people want to be able to pass the time and streaming apps offer a simple way to do this. This means the downloads for these apps have increased a lot, but so have new subscriptions. Some streaming apps have even started offering some of their libraries for free. The WWE Network, for example, has started to offer some classic wrestling shows to people who don't have a subscription. Whether this will remain the case after the crisis is over remains to be seen, but for now there is a lot of streaming media out there for people to enjoy.