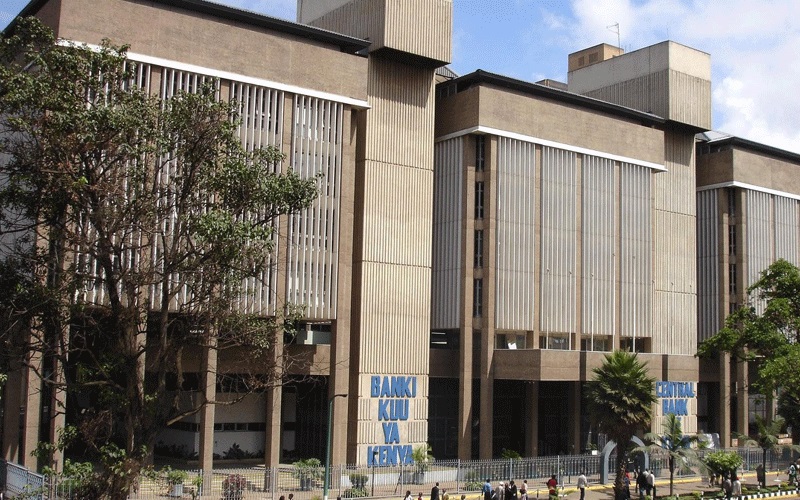 The Central Bank of Kenya has announced that the measures it had put in place earlier this year as a response to the Coronavirus pandemic, and in an effort to reduce use of physical cash will remain in place up to December 31st 2020.
The Regulator has said that the measures they put were effective and timely and facilitated personal transfers at a time of great need. CBK says they noted a significant rise in both the number and value of transactions with the most increase being in low-value transactions below KES. 1000.
According to the Regulator, there's now over 1.6 Million more customers using mobile money. However, they say business related transactions have declined marginally.
These are the emergency measures that will remain in force through to December 31st 2020:
No charge for mobile money transactions up to KES. 1,000
Tariffs for transactions above KES. 70,000 will remain in place.
Amounts wallets can hold and transaction limits will also remain in place. Meaning up to KES. 300,000 limits on M-Pesa per day.
Transfers between mobile money accounts and bank wallets will remain free
It is unclear how mobile money companies will react to this, and especially for M-Pesa, the biggest player. With the scrapping of fees for transactions below KES. 1,000 a big player like Safaricom is of course losing lots of cash it could be making.
What's also unclear is whether after December Kenyans will ever consider switching back to the old days where transactions were charged, and accounts couldn't hold more than KES. 140,000.