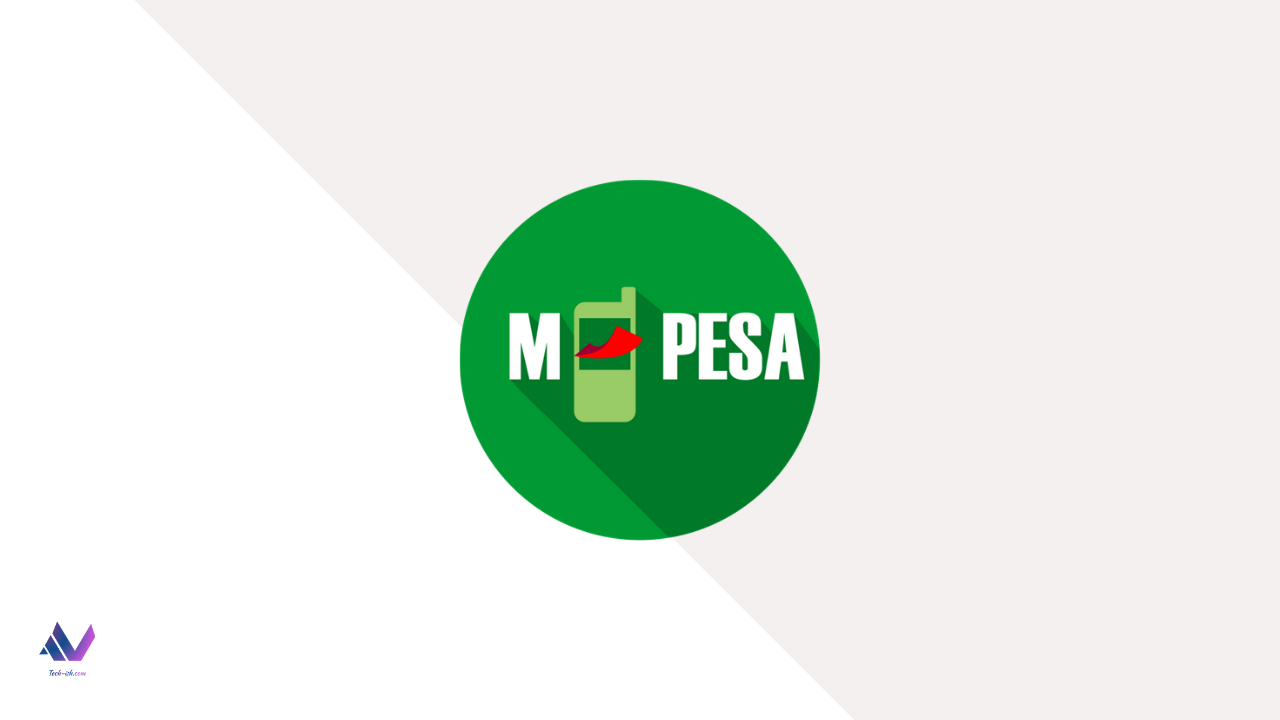 Safaricom has lost a bid it had made to the Central Bank of Kenya requesting a limit to the number of free below-1000-shilling transactions a customer could do in a day. The Mobile Money giant was requesting that a limit of up to five-free-transactions per day be set, as the offer was being abused by people who'd take time to make as many 1000-bob transactions as possible to avoid paying transaction fees.
According to Business Daily, the company reported to the Central Bank that people were splitting high-value transfers, some as big as KES. 60,000, to escape paying a transaction fee of KES. 105.
The telco is said to have also asked the Central Bank to lower the threshold of free transactions from the current KES. 1000 to KES. 500. This they said, was to help them reduce their losses of up to 1.7 Billion monthly. Both requests seemingly were denied.
Recently, the Central Bank said that the measures it had put in place earlier this year to help fight the spread of Covid-19, and also to help customers during these times, would remain in place until December 31st.
According to the Regulator, the measures have been effective, and have facilitated personal transfers at a time of great need. Mobile money transactions have increased, and there are now over 1.5 Million new customers using mobile money.
With the extension of Central Bank's measures, Safaricom could lose up to KES. 15 Billion.
When the extension was announced last month, the first thing that came to mind was how Kenyans will react when things go back to normal. I wondered if things will ever go back to normal – where person to person transactions below KES. 1000 will be charged. Will we be ready to accept such a scenario after being used to the current situation.
I am happy the Central Bank denied Safaricom's requests. Here are my reasons:
M-Pesa person-to-person transactions are expensive. Very expensive. If they were cheaper and made sense, I'd support their requests, maybe.
M-Pesa withdrawals are also very expensive. In a bid to lock people to using M-Pesa and paying with M-Pesa, the company made withdrawals too expensive. For many people, this means having to pay high person-to-person transactions, plus withdrawals especially when the other person demands they need to withdraw the cash.
M-Pesa enjoys close to 99% market share. They're only losing revenue, not customers. And with my belief that mobile money should be free, this is a step in the right direction. Next, make transactions up to 5000 free.
The move to make transactions below KES. 1000 free has been very helpful to many small businesses across Kenya. More people are embracing mobile money, and more small business are now accepting cashless payments. Isn't cashless the future? And if so, shouldn't the future be affordable to more people?
What are your thoughts?