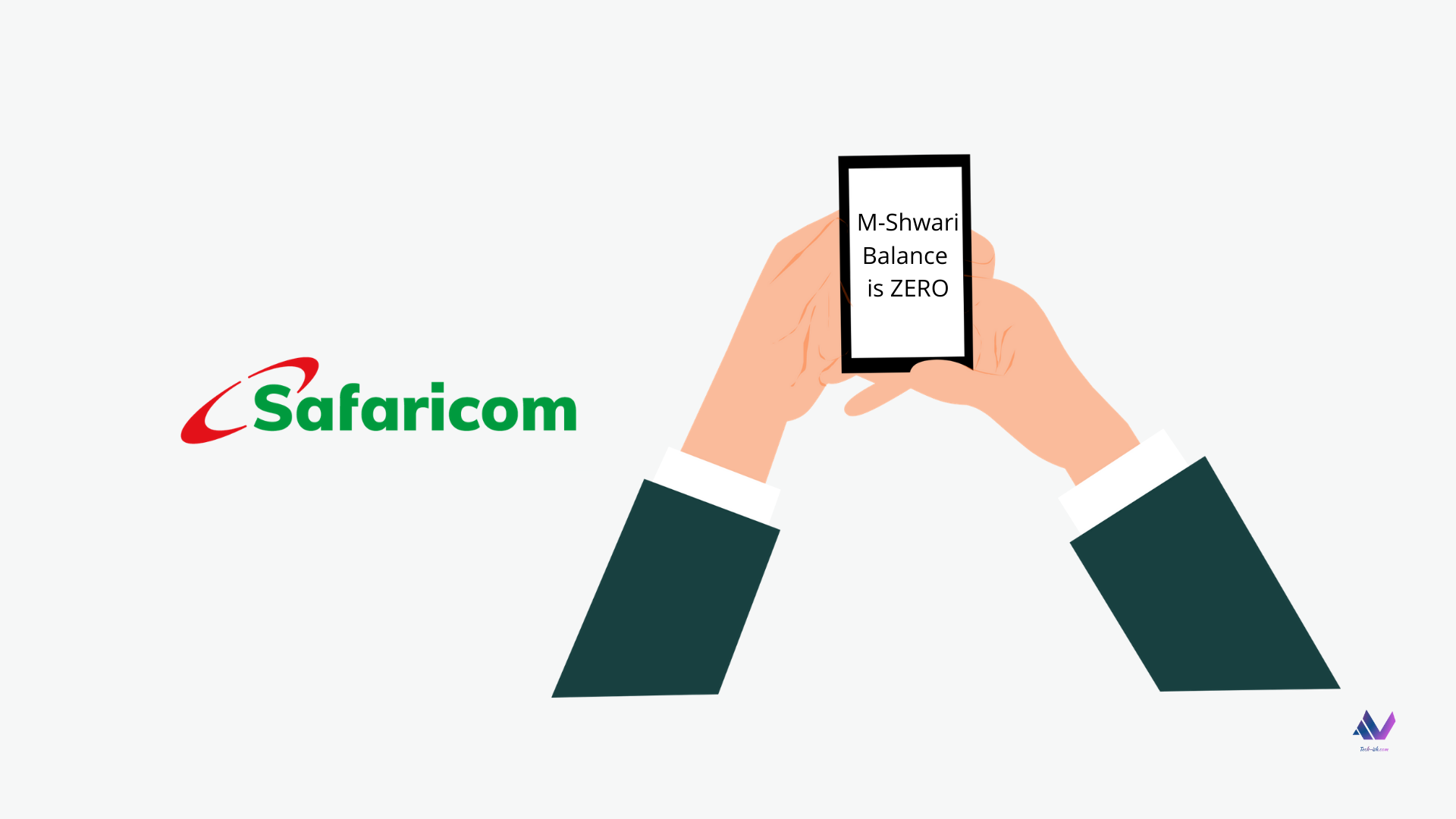 Safaricom has confirmed there's an issue affecting M-Shwari balances. So if you've recently transacted and have noticed something is wrong, raise it up with them immediately. This, so it seems from my perspective as an affected customer, has been going on for close to 24hrs from the night of 10th November 2020. (Personally, my reported issue is still pending from around 3 am – only getting a response that its a system-wide problem at 7am)
If you use M-shwari as an account where you place your other funds only to access them when needed, you know the procedure of withdrawal is fairly simple and instantaneous. You go to the Loans and Savings menu, access M-Shwari and request withdrawal to M-Pesa. It never takes more than a minute and your funds are back on the active M-Pesa wallet.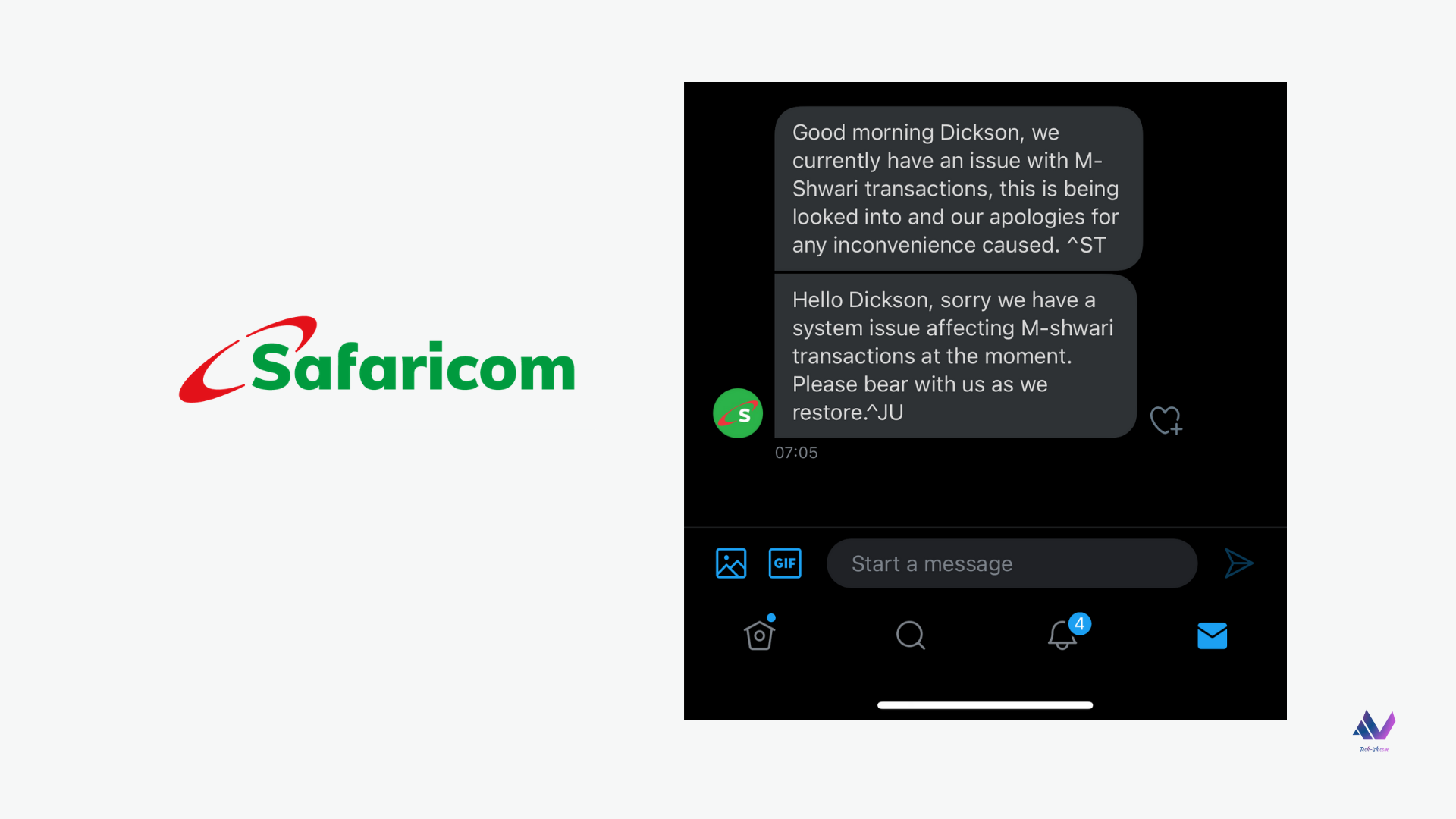 The issue now – and there are many customers who are affected, check screenshots below – is that the "system issue" is withdrawing cash from your M-Shwari account, and not remitting it to the M-Pesa wallet. So the transactions appear to be pending somewhere in the cloud. However, there's no message alerting you that it is pending, instead you are hit with an 'insufficient balance' message.
Here are screenshots from a couple of people who've contacted Safaricom over Twitter publicly:
There's also one weird report here where a customer has mysteriously gained cash in their account – don't know if this is true: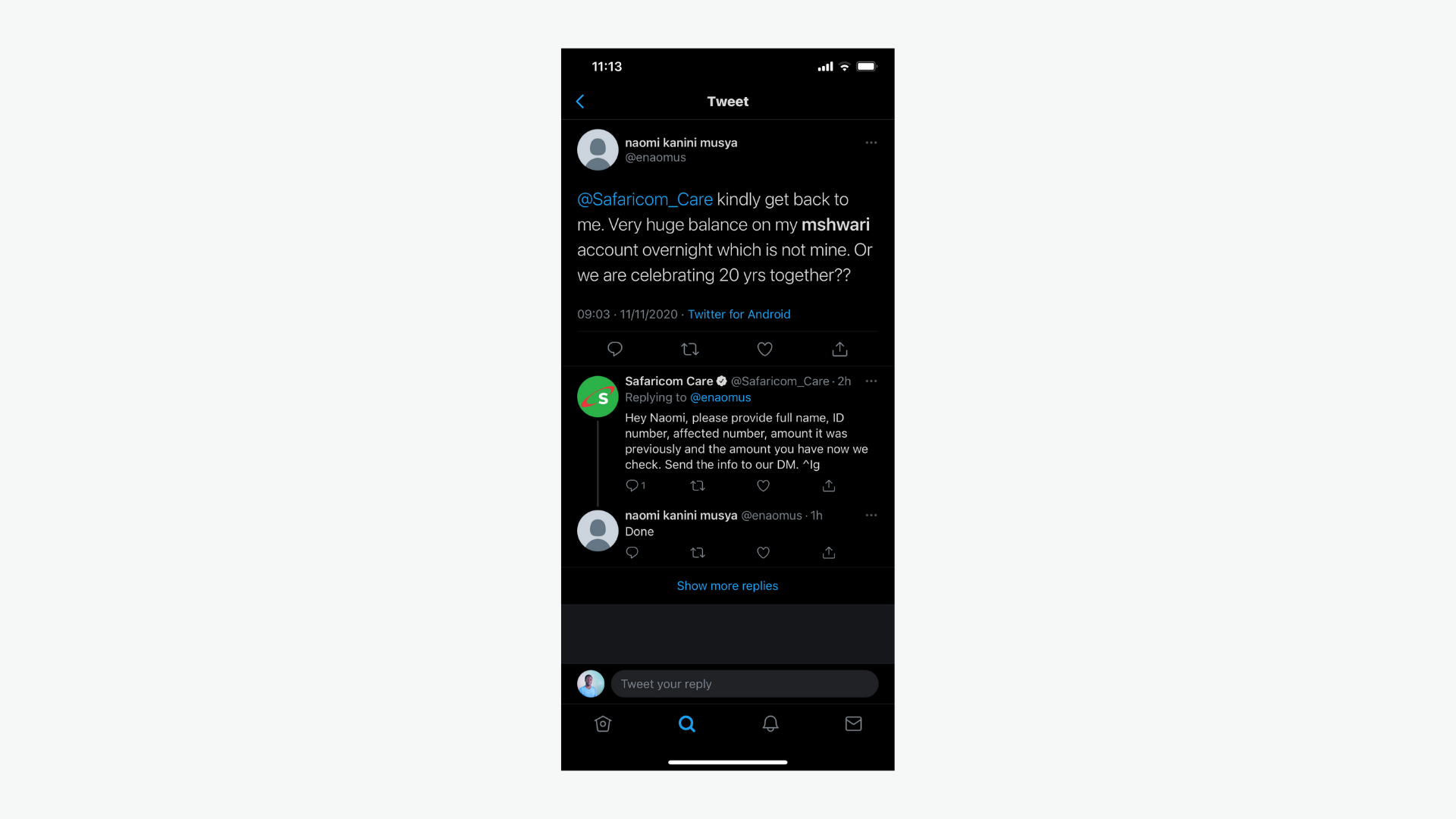 This article will be updated once Safaricom fixes the issue. But if you are facing a similar issue, call 100, or contact Safaricom through their social media handles. This is something the company should be able to handle.