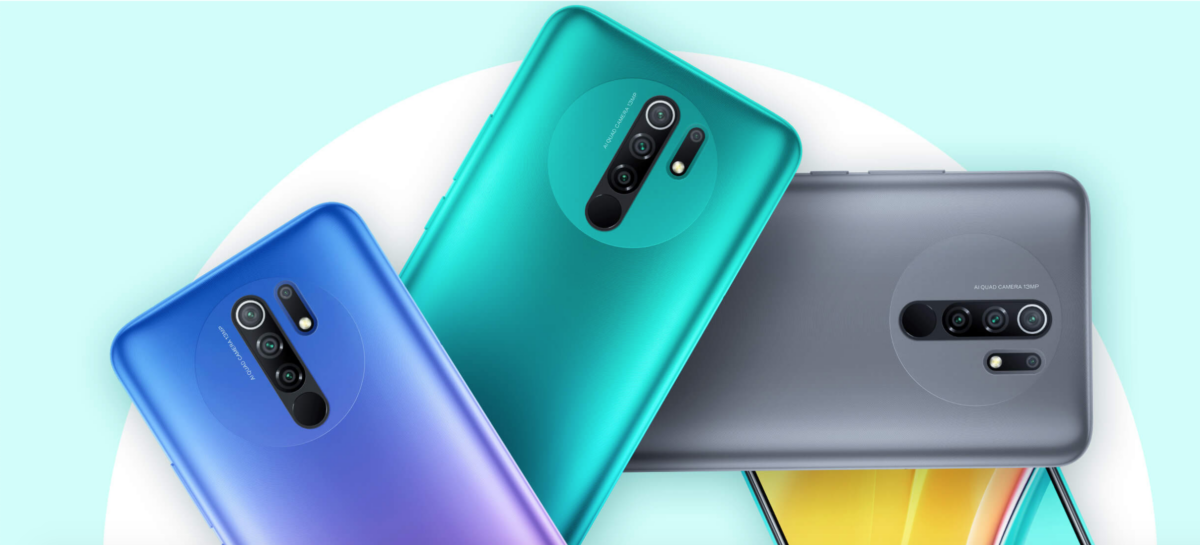 If you're planning on picking up a new Xiaomi device, Xiaomi Kenya's #HolidaysWithMi campaign is up and running, and you can pick up a whole range of devices at either discounted prices and with included free items.
The campaign runs all through to December 18th, so make sure you're on time to pick up the devices listed below before the offers expire. Xiaomi says the prices are set as so why stocks last, and given the demand, it is best to reach out and get a unit you want immediately.

The discounts are exclusively available through the listed Mi Stores below. Included are the the numbers to the stores if you want to order online, or if you want to reserve something before stocks run out.
Mi Store – Giwa House, Moi Avenue – 0755555192
Mi Store – Chaka Place (Argwings Arcade building) – 0716538482
Mi Store – Mpaka House, Westlands – 0700074480
Mi Home – Sarit Center – Westlands – 0716589914
Mi Store – Finetech (Bihi Towers – 5th Floor) – 0705411054
Mi Store – Gadget Point (Beaver House, Mezanine – Tom Mboya Street) – 0739800081
The smartphone deals you should be looking to grab are listed below.
Redmi Note 8 – (4+64GB) – KES. 16,999
Redmi 9 (4+64GB) – KES. 15,800 + FREE Screen Guard
Redmi Note 9S – (6+128GB) – KES. 23,999 +FREE Screen guard
Redmi Note 9 Pro – (6+128GB) – KES. 26,499 + FREE Screen guard
Redmi 9A – (2+32GB) – KES. 10,500 + FREE Screen guard
Redmi 9c – (3+64GB) – KES. 13,000 + FREE Screen guard
Redmi Note 8 Pro – (6+64GB) – KES. 22,999 + Free Screen Guard
All of the Redmi 9 series are really good. From the cheapest to the most expensive. So whether your budget is constrained or not, picking any of the Redmi 9's will give you great performance at its price point.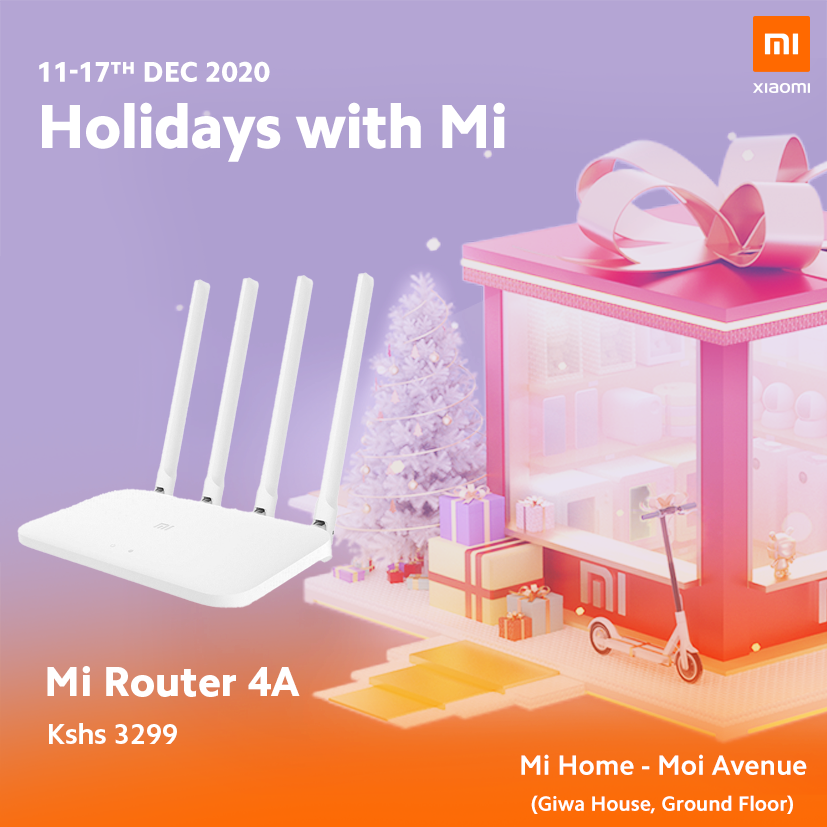 However, if you're not looking for a smartphone, the other Xiaomi devices you could be interested in are listed below:
Mi TV Stick – KES. 3999
Mi Band 5 – KES. 3999
Mi Band 4 – KES. 2999
Wi-Fi Repeater Pro – KES. 1800
Wireless Earbuds – KES. 2350
Mi Router 4A – KES. 3299
Smart Kettle – KES. 4,999
360 Camera – KES. 3999
Mi Smart Build – KES. 1999
You should totally jump on the Mi Band 4 deal right now at that price point. Compared to the Mi Band 5, though there are many upgrades on paper, not many are useful features you will say the Band 5 has that the Band 4 doesn't already do.
If you are having issues with getting WiFi to all corners of your house, the Router 4A would be a good purchase ensuring your home is completely covered.
The other thing to consider with the non-smartphone devices is getting any of them as a Christmas gift for someone who loves tech. Especially that Mi TV Stick that would be a great gift especially for people with good displays but no Android TV, or people who travel a lot and would enjoy the comfort of knowing they can carry their smart TV experience all over they go.
What deal will you be jumping on?