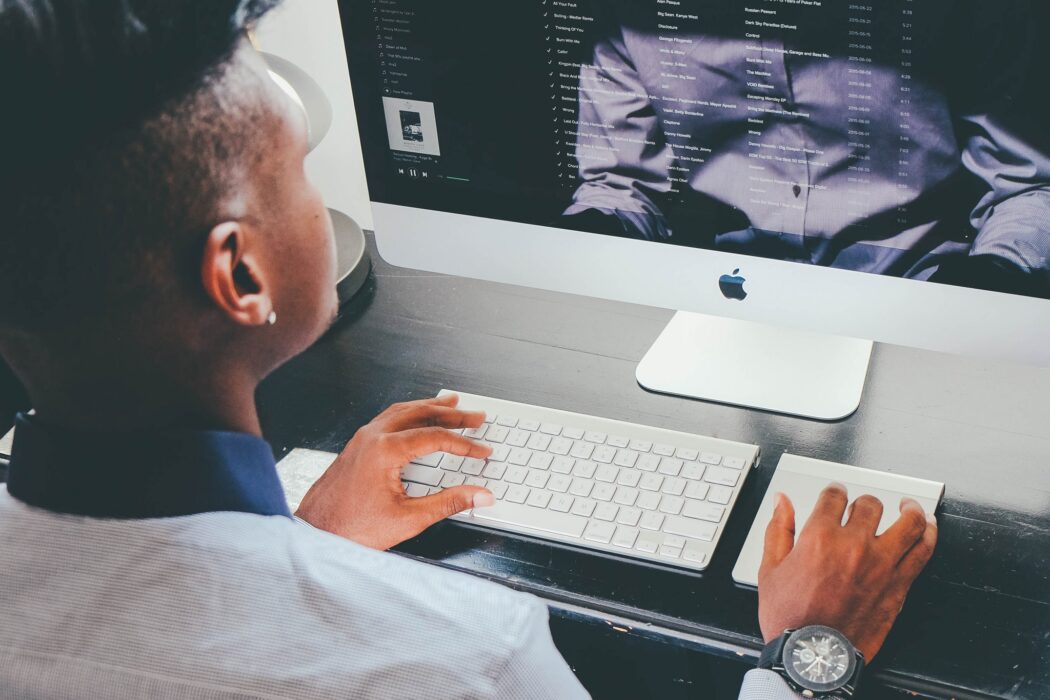 Starting this month, Safaricom has changed the way Home Fibre works. Unlike the past where your speeds weren't affected by your usage, going forward your speeds will be reduced once you hit a certain threshold. Essentially, Safaricom will only be allowing you a certain amount of data, after which your speeds will fall miserably.
These are the new prices of Safaricom Home Fibre, and the new data caps after which speeds will be slowed down:
| Packages | Speeds | Price (30 days) | Fair Usage Limit | Speeds after Fair Usage |
| --- | --- | --- | --- | --- |
| Bronze | 8Mbps | Kshs 2,900 | 500GB | 1Mbps |
| Silver | 20Mbps | Kshs 3,999 | 1000GB | 3Mbps |
| Gold | 40Mbps | Kshs 5,999 | 1000GB | 3Mbps |
| Platinum | 100Mbps | Kshs 11,999 | 1000GB | 3Mbps |
Safaricom argues that the limits set are rarely achieved, but that won't be the case for many households that demand more usage. The company also argues that this decision is as a way of them limiting resellers, but there are definitely better ways they could have handled this, as you can hear in our podcast down below.
Checking average usage:
Safaricom isn't open about checking actual usage per month, currently. So if you need to know your actual usage in a month, you will need to call 400 and ask them.
What you can see however, is what you normally average in a month. They've not shared details on how the average has been calculated, so I personally don't know if this is helpful because they're months you don't use internet as much as other months. But, it can give you an idea of whether or not the data caps they've set will affect you.
To check your average usage:
Dial *400#
Select 0 for 'My Usage'
You will see your average usage.
Do note that this monthly average is not what you will have used in that particular month. Hopefully Safaricom will introduce a way of seeing that information easily if they choose to stick with these unnecessary data caps.