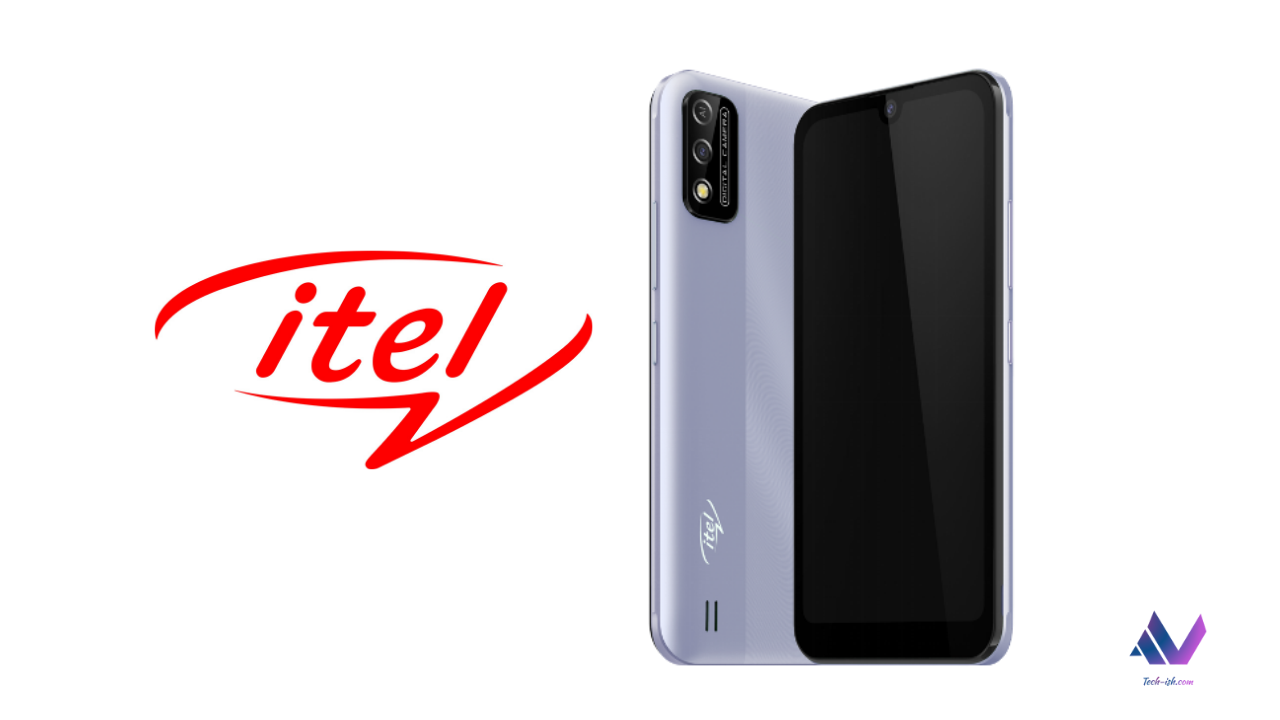 The leading seller of budget devices in the market, itel, has introduced their first device for 2021, the itel A37 which is a super affordable device costing just KES. 6,960. For this amount, users will be getting a 5.71-inch HD+ display, 1GB RAM, 16GB storage, and a 3020mAh battery.
The device comes running Android 10 GO Edition, which helps ensure a smooth experience with light-weight apps that don't demand lots of resources. This comes in handy to ensure that things like casual browsing, social media apps, entertainment remains very smooth.
itel has also built-in on the device a Freezer. The company explains that the Freezer ensures the phone's infrequently used apps are made to sleep. This ensures that the system isn't slowed down with too many things running in the background.
itel says the following things standout with this ultra-budget device:
The display
The screen to body ratio, and
Face unlock
The display:
itel says the phone's big screen will help you see more content, offering you a more pleasant visual experience. According to the company, the screen also displays sharper details, with more vivid colors. This, they explain, helps users eyes to not tire from continued use.
Additionally, there's eye care. When this mode is turned on before bedtime, the screen shifts to a softer and warmer profile which will help reduce strain and induce sleep. The soft and warm light gives better protection for eyesight especially when someone spends too much time on their phone.
The screen-to-body ratio: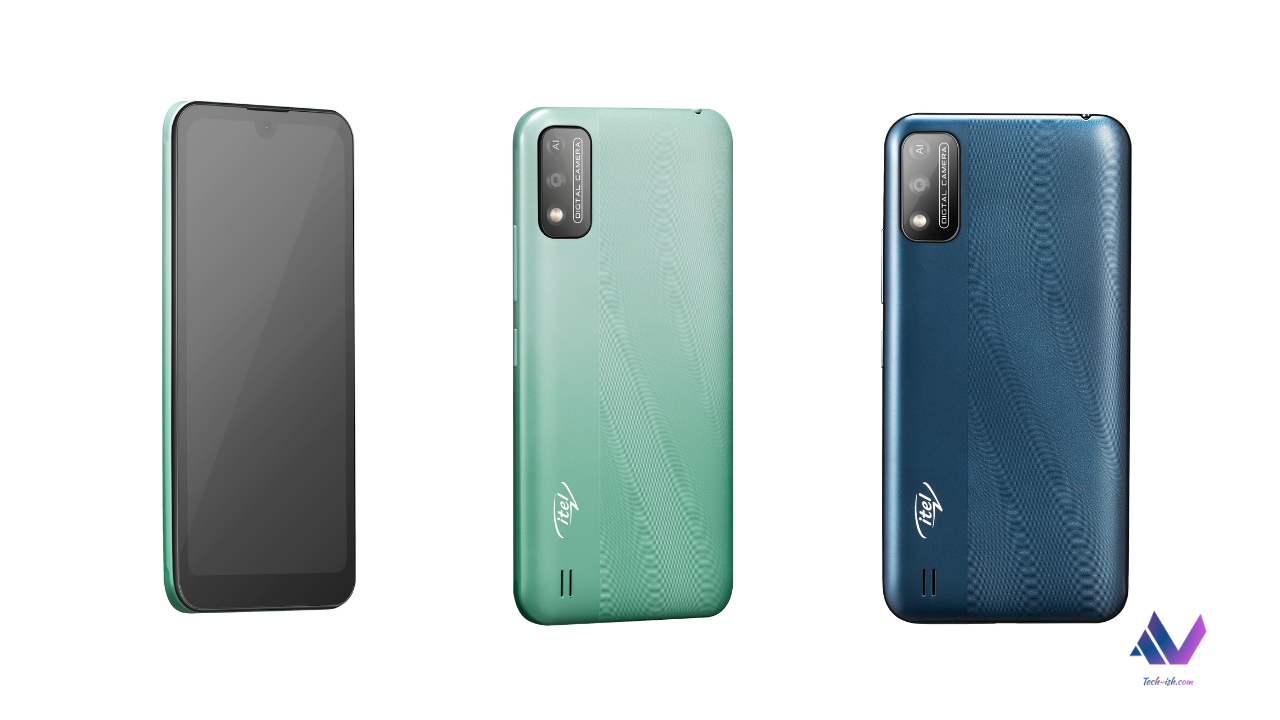 itel says that within its price range, this phone offers a higher screen to body ratio than any other in the market. Boasting of an 84.6% ratio thanks to the big screen, and reduced bezels, users get to feel immersed when using the phone. This is good for users when interacting with different content on their phones, and also adds in to make the phone look good and modern.
Face Unlock:
The front camera aids with unlocking the device. Once set up, a user will be able to just look at the phone and access it. This is particularly helpful on this device because of the lack of a fingerprint scanner.
100 days free replacement:
For the new device, itel will be offering 100 days free replacement incase of any issues that may arise after purchase. This will be done by users visiting the company's customer care centres with the official documentation proving ownership. This is part of the company's strategy to build brand loyalty from its users. You can check out Carlcare centres across the country here.
Situations not covered by the 100-day free replacement deal:
The company has shared that in the following instances, a user will fail to be part of the free replacement:
Software faults – the deal does not include any software faults that may cause the device to die yet can be solved via a software update.
Unauthorized disassemble or repair – By any chance if you bump into any problems with your device within the first 100 days of purchase and take it to unlicensed technicians. You will be on your own in this situation.
If the battery bin or warranty sticker have been tampered with, by either removal or vandalization making the sticker blurred or unrecognizable.
Physical damage on the device – independent of whether it is accidental or unintentional. Such as liquid damage, deformation, scratches, dents, cracks, among others. Also, damages caused by misuse or improper maintenance or any other external factors.
If the warranty certificate is altered or does not match the product type.
Faultiness of accessories like headphone, battery, charger, and data line.
Devices activated over 100 days.
itel A37 Specifications:
PRICE
RRP. KES. 6,960
Buy from Jumia
Display
5.7-inch HD+ Waterdrop Full Screen
84.6% Screen to body ratio
1520×720 resolution
Main Camera
Dual:
5MP main camera
Unspecified lens
Selfie Camera
2MP camera
Processor
SC7731E Quad-core 1.6GHz
Memory
1GB RAM
Storage
16GB
Operating System
Android 10 GO Edition
Battery
3020mAh in-built battery
5W charging
Network
2G: 900/1800 MHZ
3G: 900/2100 MHZ
Connectivity
Wi-Fi, Wi-Fi Direct, hotspot
Bluetooth
Micro-USB
Colour options
Dark Blue, Light Purple, Gradient Green
Other Features
Face Unlock