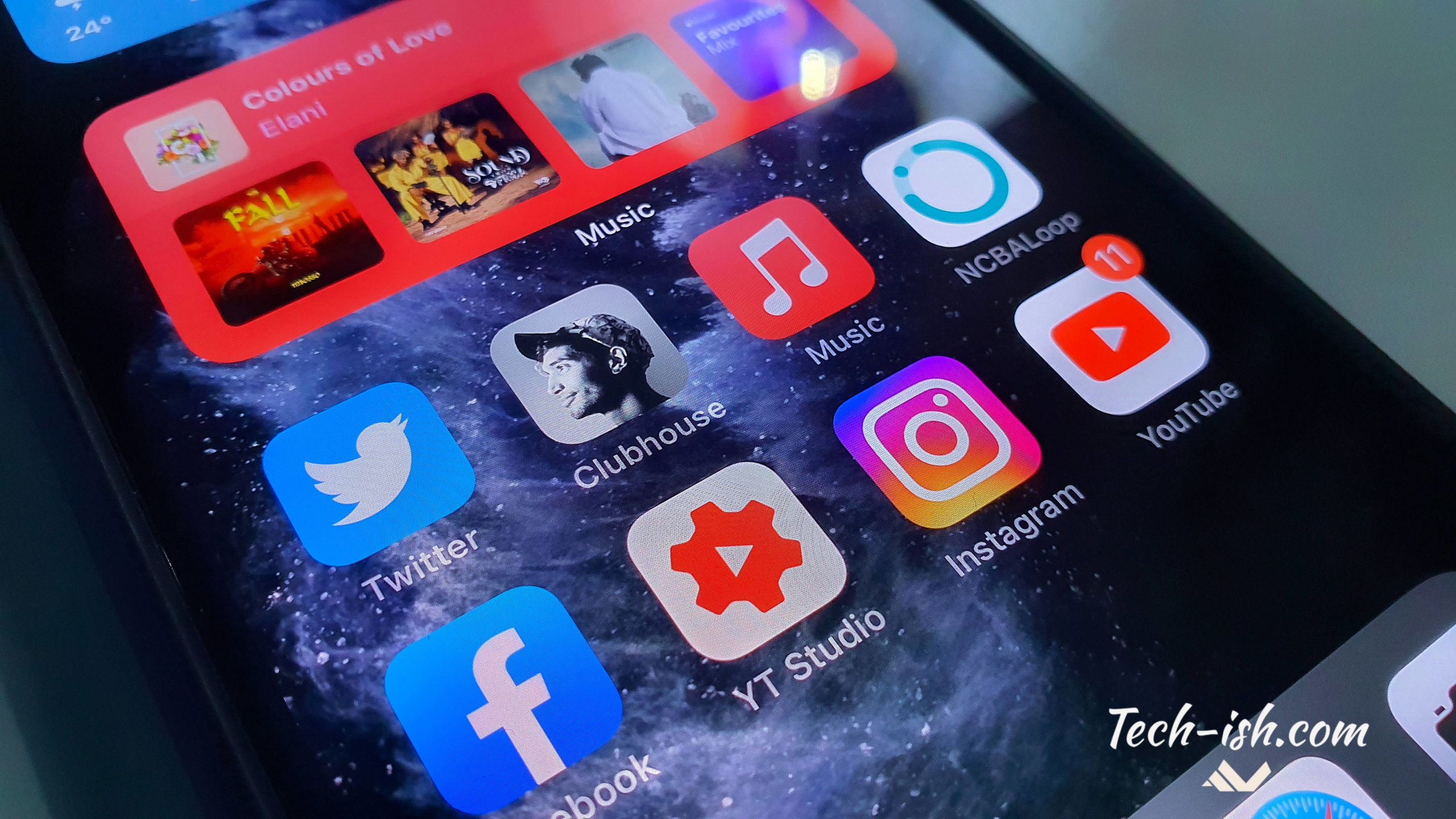 Creators using the Social Audio App Clubhouse – which is only available on iPhones – will now be able to receive direct donations from their followers on the platform. This comes thanks to a partnership between Clubhouse and Stripe where users will have their card details on the platform allowing them to send money to Creators of their choice.
However, not all Creators will be able to receive money just yet. Clubhouse says they're rolling out the development in different test groups at first, before availing it to everyone.
To send money, a user will tap on 'Send Money' the Creator's profile, then enter the amount they're willing to send, and then send it. The full amount will reflect on the Creator's side as Clubhouse says it won't be taking any share of this money. The only charges will be the usual card charges by Stripe.
It is still unclear if Apple, who require developers to submit a percentage cut for in-app purchases will be demanding something from this development.
While this is a great development for Creators on the platform, things may just not work out well in the long run. This is because Clubhouse has proven a concept – audio works as a feature, maybe not as a platform. We've seen Instagram, Twitter, Discord and many other implement similar concepts as features on their apps. Meanwhile, Clubhouse has refused to grow. It is still invite-only, and iPhone-only. And that locks out very many people, making it a reserve for the few. Something that just won't make sense in the very near future.
Any other social app can implement an audio-only feature with direct payments to creators. So what is the wow factor that will keep Clubhouse running?