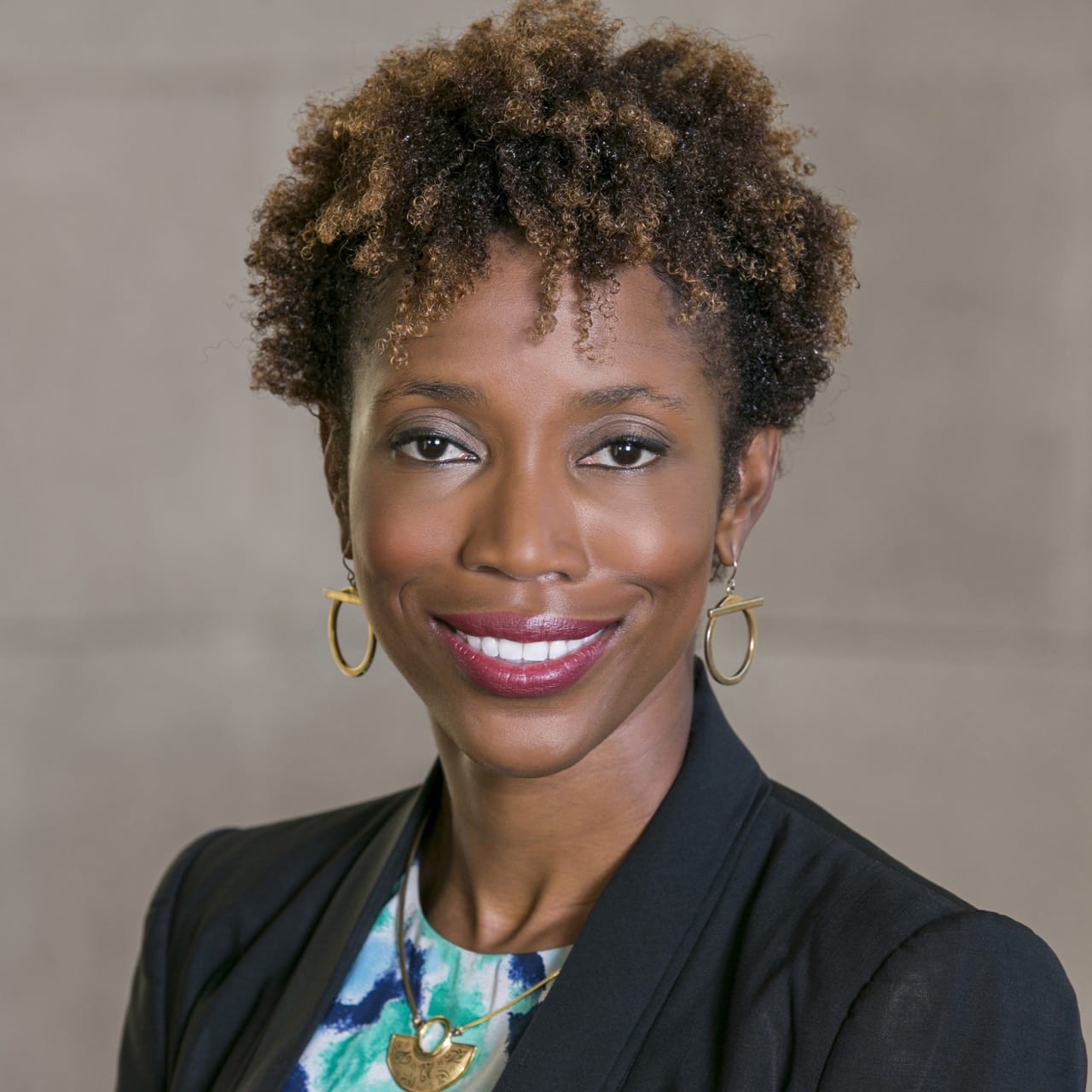 ---
In this episode, Nick Kanali sits down with Alex Handrah Aime. Director, Network Investments – Emerging Markets at Facebook to discuss the efforts the company has been making to connect Africa to the rest of the world.
Facebook is investing in subsea cabling, with the social media giant putting $1 billion into the 2Africa project, which, when completed, will be the longest subsea cable system in the world connecting Africa, Europe and Asia."Find Audio on Anchor: https://anchor.fm/24bit/  And on ALL Podcast platforms you may be using.
About Alex Handrah Aime:
Senior private equity executive with deep emerging markets and pan-Africa experience. Track record of delivering impact across a variety of industries and institutions including global businesses, local governments, start-ups, high-growth and turnaround companies. 
Follow LinkedIn: https://www.linkedin.com/in/alex-handrah-aime-6b0565/
Follow Us on Social Media:
Follow our blogs:
Produced by PortableVoices Podcast Network
Website: https://podcasts.portablevoices.com/
Facebook: @PVpodcastnetwork
Twitter: @portablevoicespodcastnetwork
Subscribe for more awesome stuff on the way.