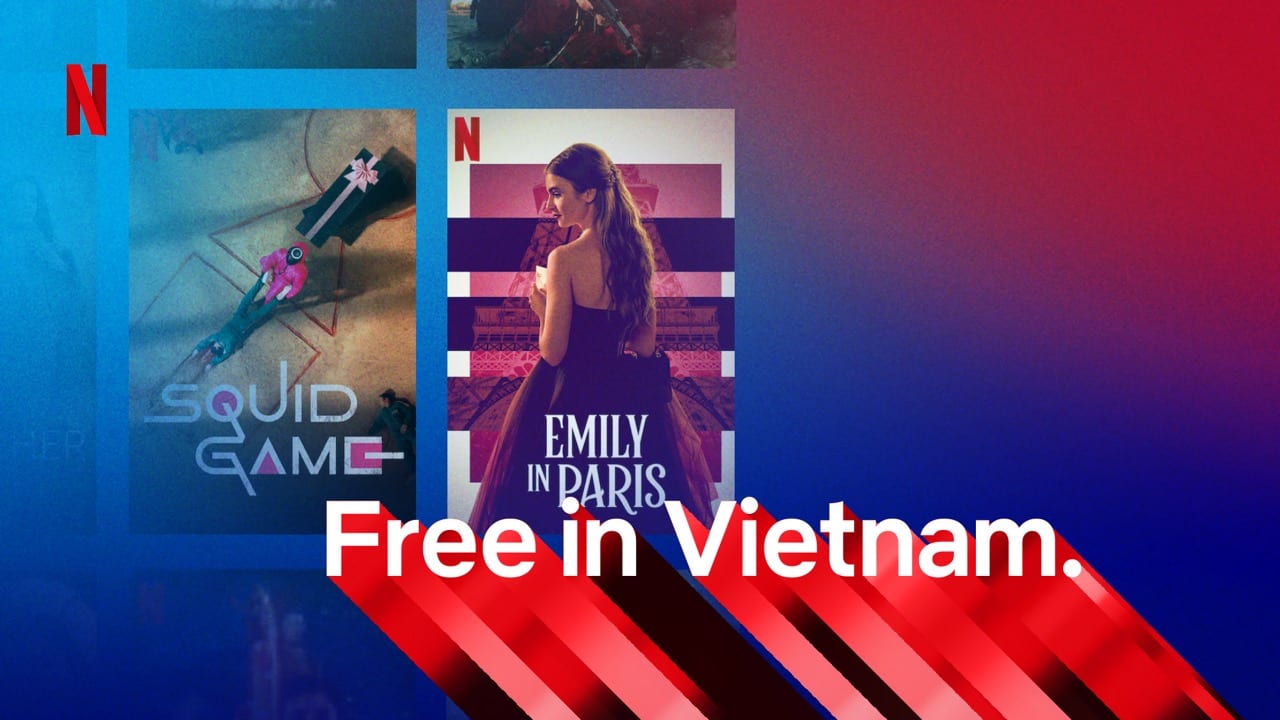 A few weeks ago, Netflix announced the launch of a free plan in Kenya. We outlined the things one can expect from the free plan including the fact that only Android phones could access it. We weren't sure if they would extend the plan to other countries. However, Netflix has now launched a similar plan in Vietnam.
Similar to the plan in Kenya, all you have to do is to enter your email, confirm that you're 18 and over, and create a password. You won't need to add any payment information. And once in, in Vietnam you will access their popular content including series and films like Squid Game, The Witcher, Money Heist, and more.
"Vietnam is the only country in Asia where we are trying this at the moment, and the second one to experience the free plan, after Kenya," Netflix said in a blogpost. "We believe that great stories have the ability to uplift us, move us and bring us closer to each other. If you've never watched Netflix before, the Free Plan is a great way to experience these stories for yourselves."
It is clear now that the platform sees the free plan approach as a way of adding more subscribers over time in different locations. They must believe that the free plan will in the end entice users to pay to access more. This is because with the free plan:
You have a limited library. And these are a but a very small fraction of Netflix's content in these locations.
You're limited to Android. No TV, laptop, casting etc.
Where next will Netflix launch the free plan? And how are they choosing these countries?