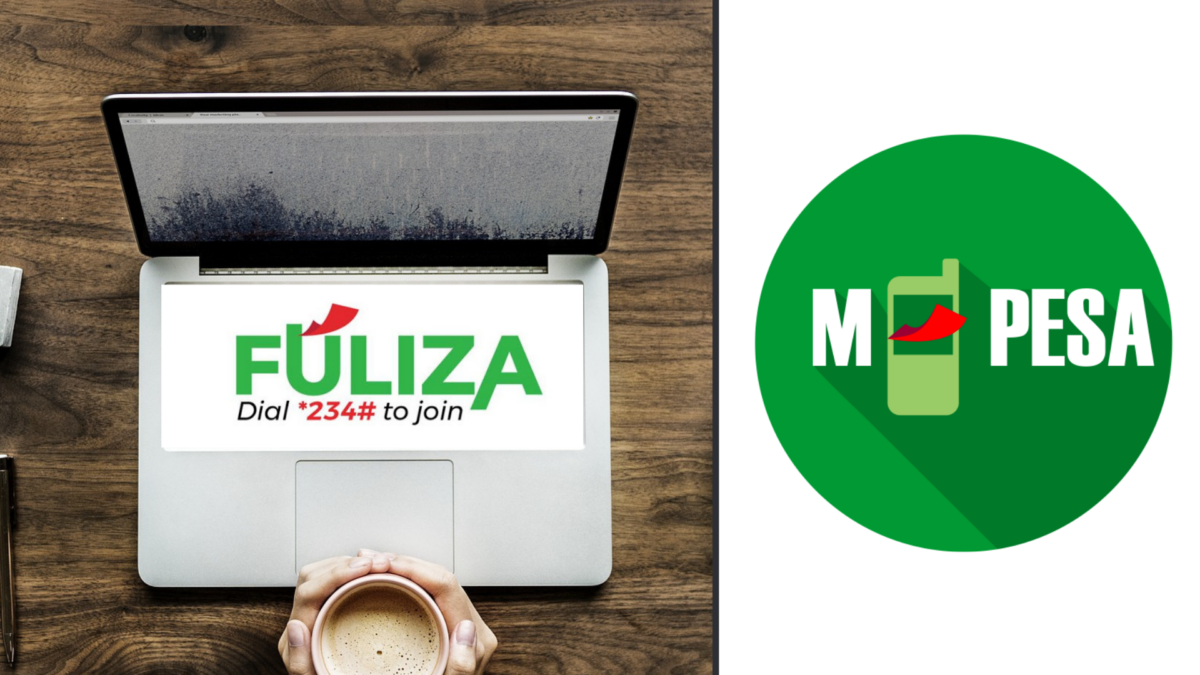 One of Safaricom's biggest recent success stories happens to be Fuliza. Launched in 2019, the overdraft facility has had tremendous success and it is only reasonable for the company to want to expand its reach.
Over the years, Safaricom has grown from being just a simple telecommunications provider to becoming a tech behemoth with its roots deep in different sectors of the economy. All these roots seem to revolve around their greatest product: M-Pesa.
Fuliza is built around M-Pesa allowing customers to use M-Pesa even when their balances are zero. When customers signs up for Fuliza, based on the data Safaricom has on them, they allocate each an amount they can use when their M-Pesa balance runs out. Whenever a customer transacts using this allocated amount, Safaricom charges them 1% access fees plus daily fees (ranging from KES 6 to KES 36) until they repay the amount in full.
It is that simple. But it makes the company a lot of money!
During the announcement of the half year 2021/22 results, Safaricom said Fuliza now has 1.7 million daily customers. In that period of time, Safaricom disbursed KES 242 billion through Fuliza. This happens to be a 62.4% YoY increase! But that's not all… Fuliza's revenue more than doubles M-Shwari's and KCB M-Pesa's (proper loan products) combined.
With such a product, who wouldn't want to expand it be more organised, reach a lot more people, and make them even more money? That's exactly what Safaricom is doing. And they're doing it in three ways:
Changing the terms and conditions
Introducing new features
Expanding access to businesses
New terms:
In August of 2020, Safaricom together with NCBA Bank who together operate both Fuliza and M-Shwari announced changes to M-Shwari that would shift a lot of customers to Fuliza.
The changes were that customers would no longer be able to take loans of less than KES 2,000 on M-Shwari. Previously M-Shwari loans started at KES 500.
Our calculations then on those changes meant that both companies stood to make more money. A KES 1000 loan on M-Shwari would be repaid at KES 1075 after 30 days. However, an overdraft through Fuliza of the same amount would be around KES 1310.83 if repaid after 30 days.
This year, in October, Safaricom announced new Fuliza Terms and Conditions that would see Fuliza defaulters blocked from accessing M-Shwari and KCB M-Pesa loan services.
According to the new terms and conditions, in the event that you default on your Fuliza, KCB and NCBA have a right of lien and set off over funds held by you in any of your accounts with KCB or NCBA (section 11 e.)
New features to Fuliza:
This week, Safaricom has expanded Fuliza to airtime purchases. While this was something third party platforms had already implemented, it was never officially supported by Safaricom. So you had to use some third-party paybill number then Fuliza the amount of airtime you wanted. Now you can do this for your Safaricom number straight from M-Pesa.
This is good as it ensures customers can Fuliza airtime without incurring paybill costs. At the same time, the move cuts off all these third party platforms that have been advertising to customers to buy Safaricom airtime through their services.
Expansion to Businesses: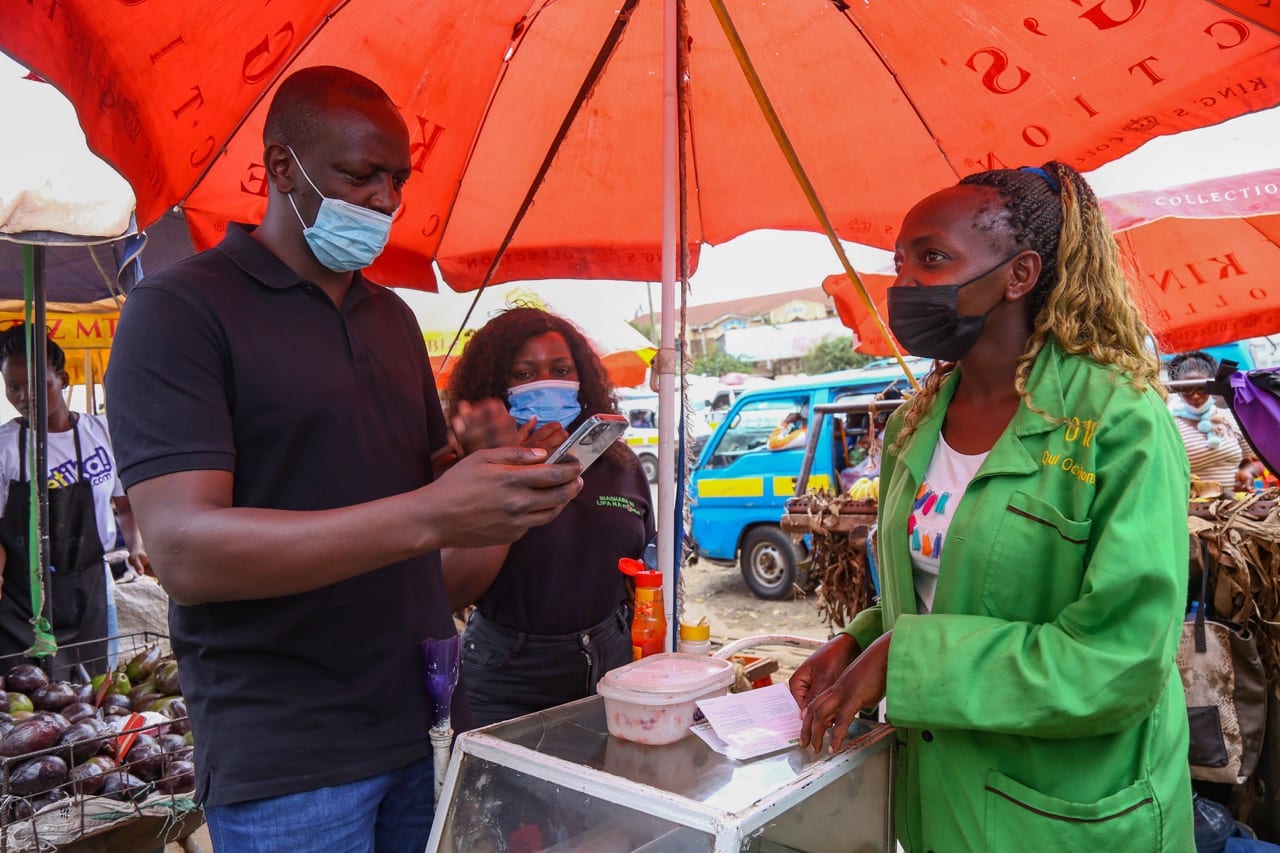 Fuliza for businesses is the next frontier for Safaricom. This is yet to be official, but the company says it has applied to the regulator and is awaiting approval.
With Fuliza for Businesses, Safaricom will reach over 400,000 merchants who are using Lipa na M-Pesa allowing them to access overdraft facilities that will help them with their capital needs including boosting of stock, and paying of rent and utilities.
The company has recently launched an M-Pesa promotion targeting businesses. The move is not only to reward its existing merchants who use Lipa na M-Pesa or Pochi La Biashara, it is also to expand and bring in many more merchants to the platform. These extra merchants will be coming in just in time for Fuliza for Businesses.
All the currently supported features of Fuliza could make their way to businesses allowing merchants to access different things even when their balances are low. And given how successful this has worked with customers, it could even be a bigger hit with businesses.