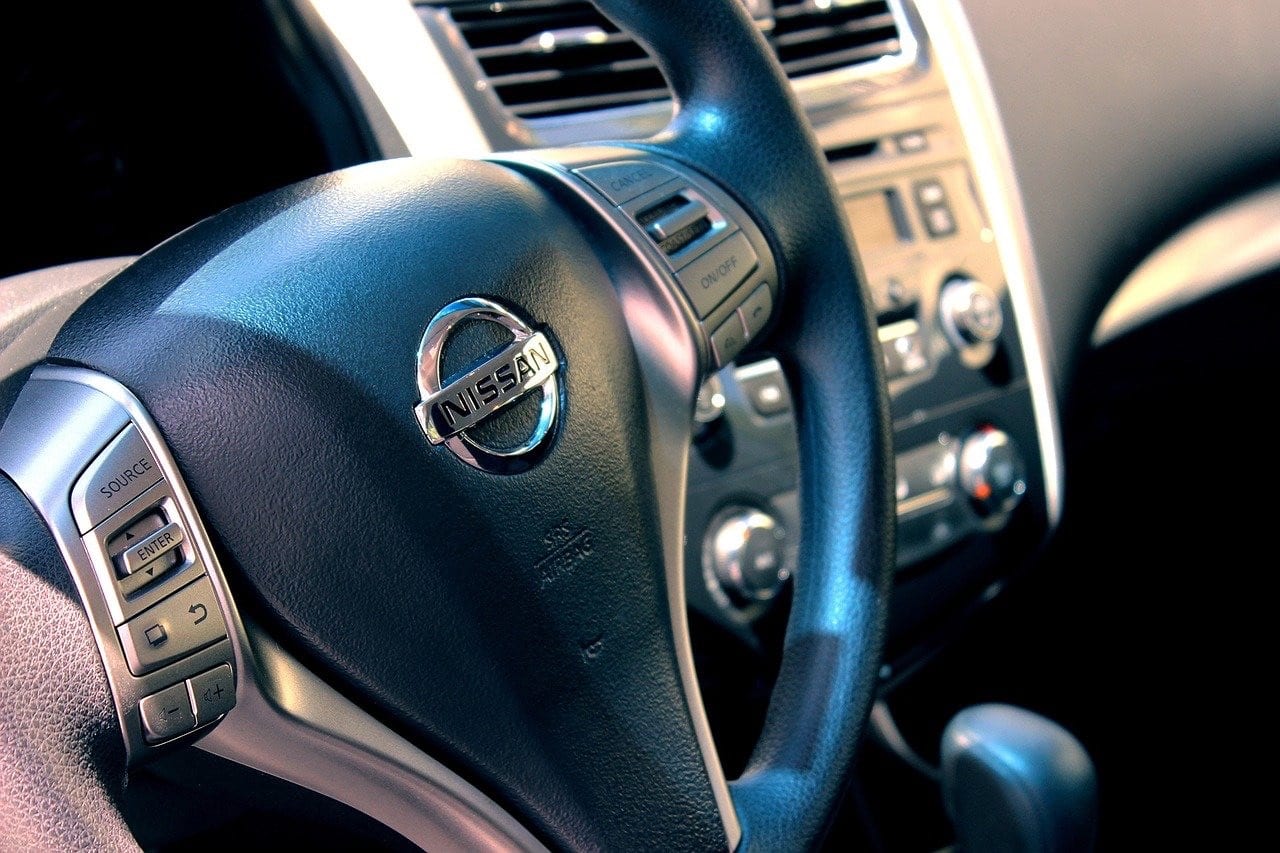 If you have a car, especially something manufactured between 2005 to 2018, you may want to consider giving it some tech upgrades that will go a long way into enhancing your experience with it. You might even be able to save money on your car insurance with some upgrades.
The tech upgrades listed here are for people mostly getting used cars – from years past. These are cars that don't necessarily come with these tech features in-built. Many people may not realise, but you can change a lot of aspects of your car giving it a modern feel.
The features we're covering here are:
Adding Android Auto and Apple CarPlay support.
Adding a front and rear dash cam.
Upgrading your sound system.
Head Unit Tech Upgrades: Android Auto and Apple Car Play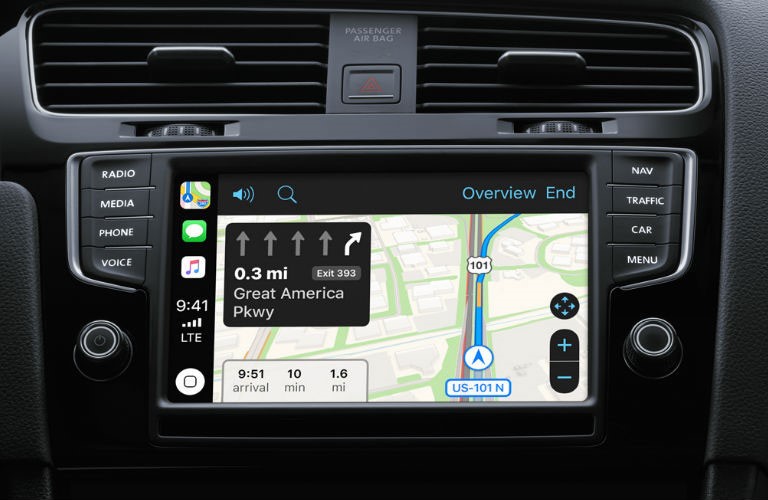 Here's a must addition. Change your car's head unit with something new that supports Android Auto or Apple CarPlay. There are many of such head units from Sony, Pioneer, JVC and more.
Most of them support both Android Auto and Apple CarPlay. Meaning one upgrade caters for both users. There are some supporting wired connections – these are the more affordable ones. And then there are the very expensive ones which support wireless connections.
Changing the head unit can be quite the task, so get a professional to do it. You're getting a whole new infotainment system.
Having Android Auto or Apple CarPlay means you can enjoy driving anywhere thanks to Google Maps. It means you can interact with different apps, notifications, and much more. Which is something the default head unit your car comes with doesn't offer.
Security Upgrades: Front and rear dash cam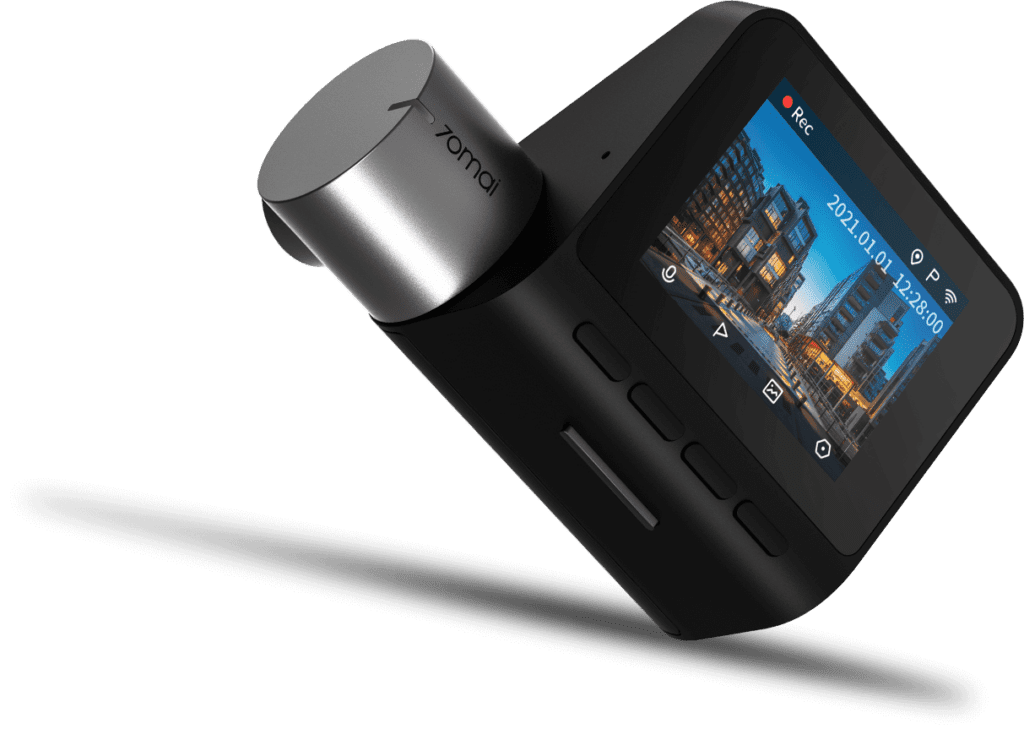 This is also a must have addition. Many of the recently launched vehicles may come with a dash cam of sorts. But almost every old car didn't. And dash cams are important. Especially as evidence when anything goes wrong.
It is a tech upgrade that will just sit in the background. Not something you will get to interact with a whole lot. But it will prove handy when you get into an issue, or if something happens to your car.
Here is a review of a really good dash cam we recommend. It supports a whole lot of features including ADAS, parking monitoring and emergency recording.
While most dash cams are stuff you can install yourself, an advanced one – like the one we've linked to above – requires professional assistance.
Sound Upgrades: Change your Speakers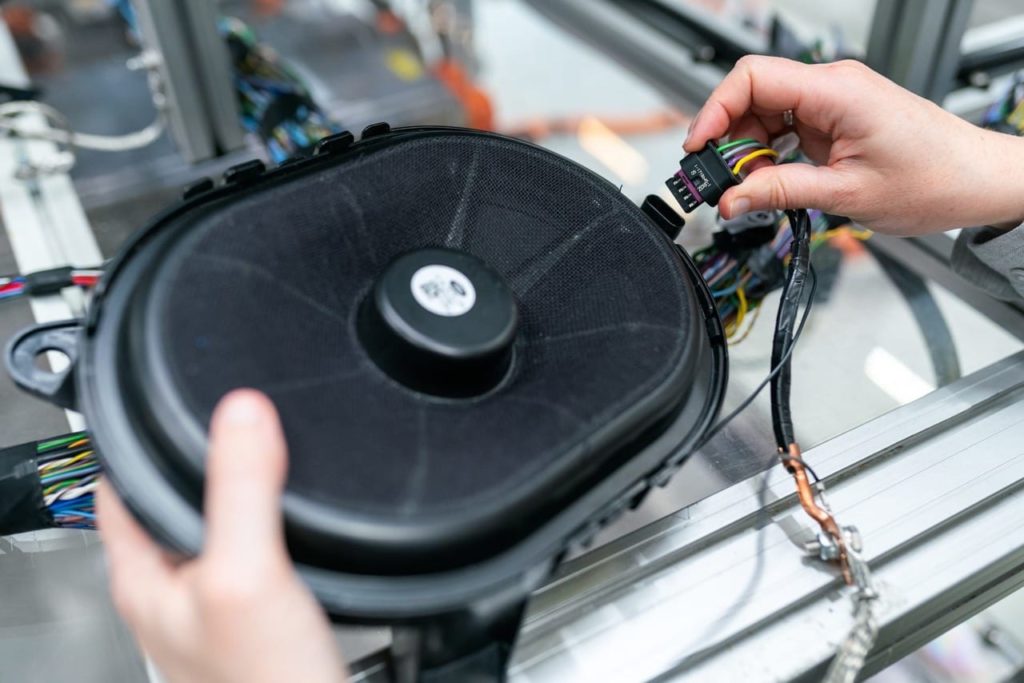 The last tech upgrade is not a must – if you love and trust your speakers. However, if they don't please you much, then it's time to change them.
You can go the heavy way and include a sub-woofer when changing your speakers. However, that's not necessary as having 4-8 speakers (depending on your car) is good enough.
Professional assistance is very much necessary when undertaking this upgrade. This is because car speakers are found in places you can't really open up yourself. Also, depending on the speakers you'll be getting, they may also require tuning.
Good speakers will change your driving experience especially over long distances. If you're someone who loves music or podcasts while driving, this is a must do upgrade if your speakers are failing you.
What other upgrades do you recommend? List them down below.