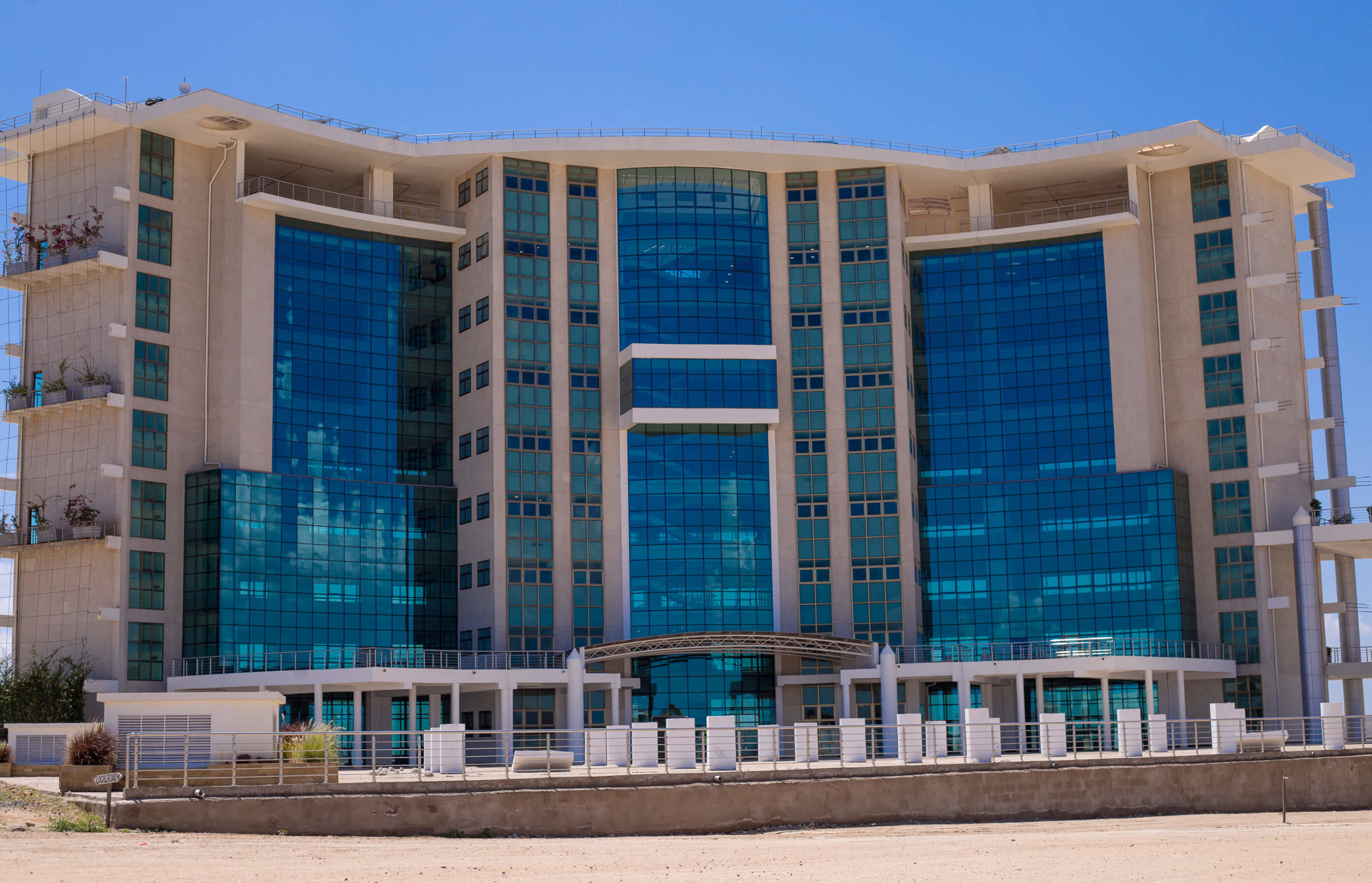 Konza Technopolis was ranked third in the 2021 International Association of Science Parks (IASP) Inspiring Solutions Program meant to recognise excellence within science parks and areas of innovation management and give visibility to the best projects and initiatives. 
IASP, which boasts of 350 members and 115,000 companies in 78 countries globally, selects the best top 10 solutions deployed by its members annually.
The 10 finalists are selected by an expert panel, before IASP members vote for the three winners, who are announced live at the IASP World Conference.
The Konza Technopolis Development Authority (KoTDA) was recognized for establishing the Konza Innovation Ecosystem Initiative (KIEI), which brings together the Government, Academia, Private sector, and non-state actors to champion the Technopolis innovation agenda resulting in the creation of new enterprises.
A total of 20 new companies owned by the youth have been created and are now commercializing because of the KIEI approach. Further, 200 children between the age of 9 and 15 have been trained on innovation while over 1000 youth have been supported to develop new ventures.
KoTDA Chief Executive Officer, Eng. John Tanui – who is also the President of IASP Africa Division, has hailed the Award as a recognition of the KIEI's role in nurturing an innovation culture in Kenya's economy, terming it as a game changer in how the innovation ecosystem operates in Kenya.
"This initiative has addressed the gaps that were in the innovation ecosystem by ensuring there is co-ordination within the innovation ecosystem and providing a programme to innovators to channel their ideas and solutions to be able to turn them into start-ups." Eng. Tanui said.
He added, "Through the programme, we've got impressive innovations on healthcare, logistics and quality work. This has created a model we can replicate across Africa and ensure that the partnerships we have established with various stakeholders in the innovation ecosystem continue to grow."
Eng. Tanui spoke on the sidelines of the IASP's International Board Meeting which was held in Malaga, Spain. The two-day Board meeting discussed the association's future strategy and to outline the path for IASP to follow as we adjust to a post-pandemic world.