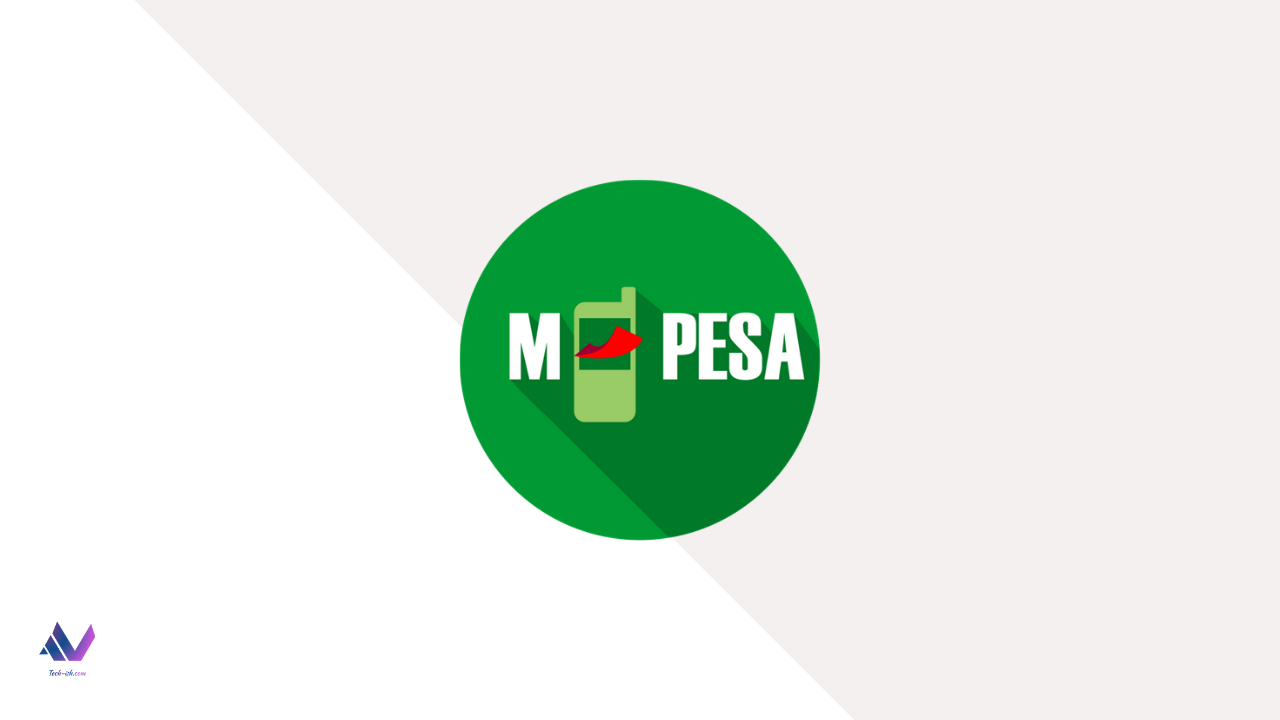 M-Pesa is celebrating 15 years since Safaricom and Vodafone launched the service in Kenya in March 2007. The platform has now expanded to more countries across Africa including Tanzania, Mozambique, the DRC, Lesotho, Egypt, and Ghana.
Safaricom says M-Pesa currently serves more than 51 Million customers, close to half a million businesses, with over 600,000 agents, and 42,000 developers. There are more than 61 million transactions daily, making M-Pesa the largest fintech provider in Africa
To celebrate this milestone, Safaricom will be rewarding customers using their M-Pesa Super Apps. Both the business and the personal apps.
M-Pesa 15 years Celebration rewards:
Safaricom will reward 15 customers and 15 businesses every hour for 15 days from March 7th 2022 to March 22nd 2022
You're eligible if you send money or make payments through the M-PESA Super App and M-PESA Business Super App.
The winners will be randomly selected and will get back 15% of the transaction value up to a maximum of KSh. 1,000. 
"We launched M-PESA back in 2007 in a bid to deepen financial inclusion for our customers by connecting them to useful and affordable financial services. In 15 years, we have seen population access to formal financial services grow to as high as 83% as we introduced additional services and reached more customers. Going into the future, we continue to build on our purpose to transform lives by providing our customers with a wide variety of digital solutions that empower them in an increasingly digital world, " said Peter Ndegwa, CEO – Safaricom. 
"In the last 15 years, M-PESA has transformed the lives of millions of customers empowering them with useful and affordable financial services. With increasing smartphone usage across the continent, we are transitioning to be a digital financial services provider connecting customers and businesses in a digital world," said Sitoyo Lopokoiyit, MD – M-PESA Africa.