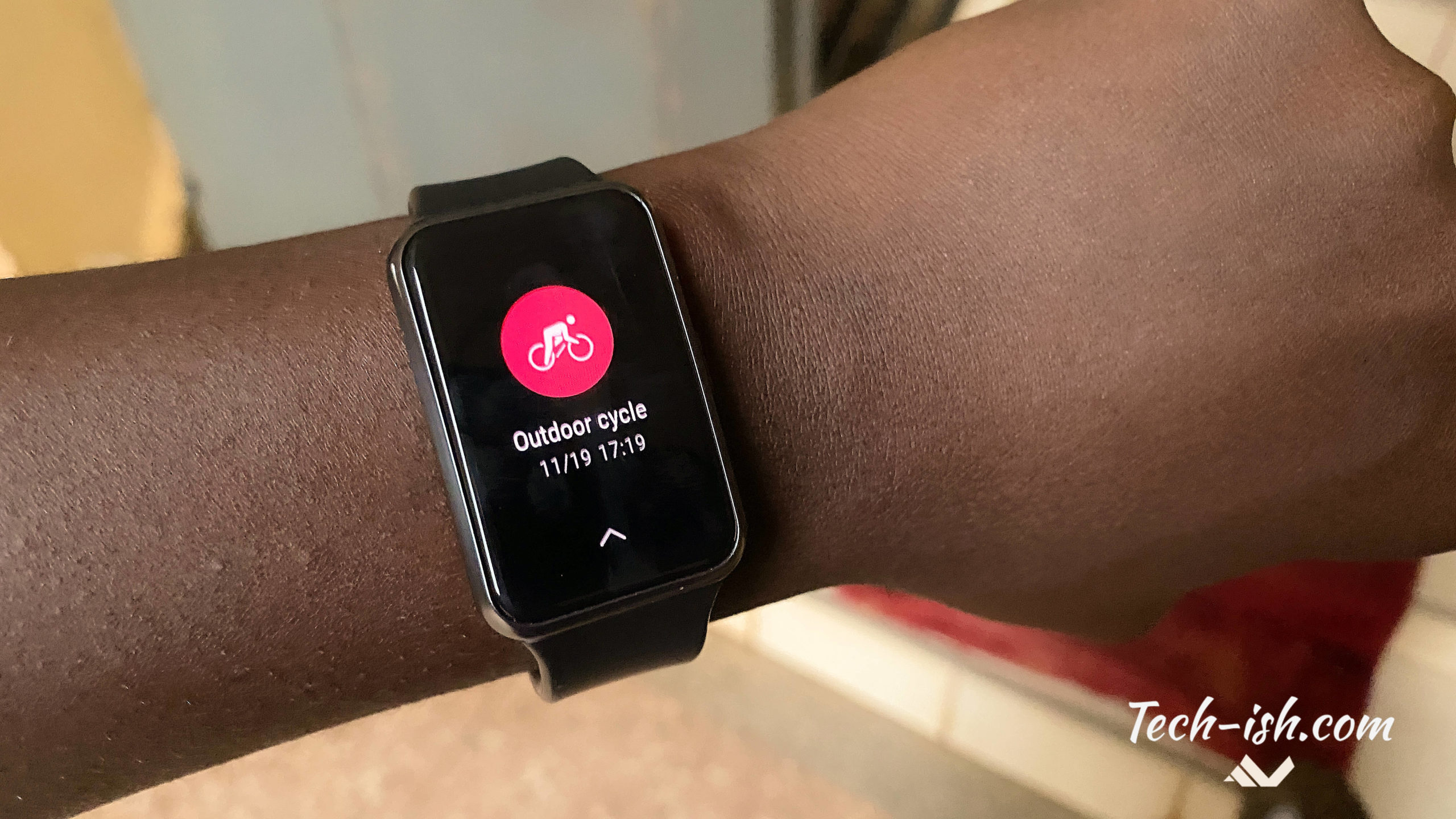 If you have a Huawei Watch or Band, there's nothing more annoying than not knowing where it is when you need it. Apple's stuff can be found through the 'Find My' app. However, Huawei's stuff, especially when paired to other companies' products, say an iPhone or a Samsung phone, becomes a nightmare to locate.
There have been many instances where I can't find my Huawei Watch Fit. I can see it paired to my phone, but I don't know where it is. And there's no way to call it, or to send a tune to it. The solution I've used in these instances is as below.
Here's how to find your misplaced Huawei Watch:
Go to Huawei Health App
Go to Devices and make sure watch is paired and connected – meaning it's close.
Set an Alarm
The Watch will vibrate and you will be able to locate it.
It would be nice to see Huawei have a 'Find My' feature that makes the hassle described above a thing of the past. If you have a better way, let us know in the comments section.