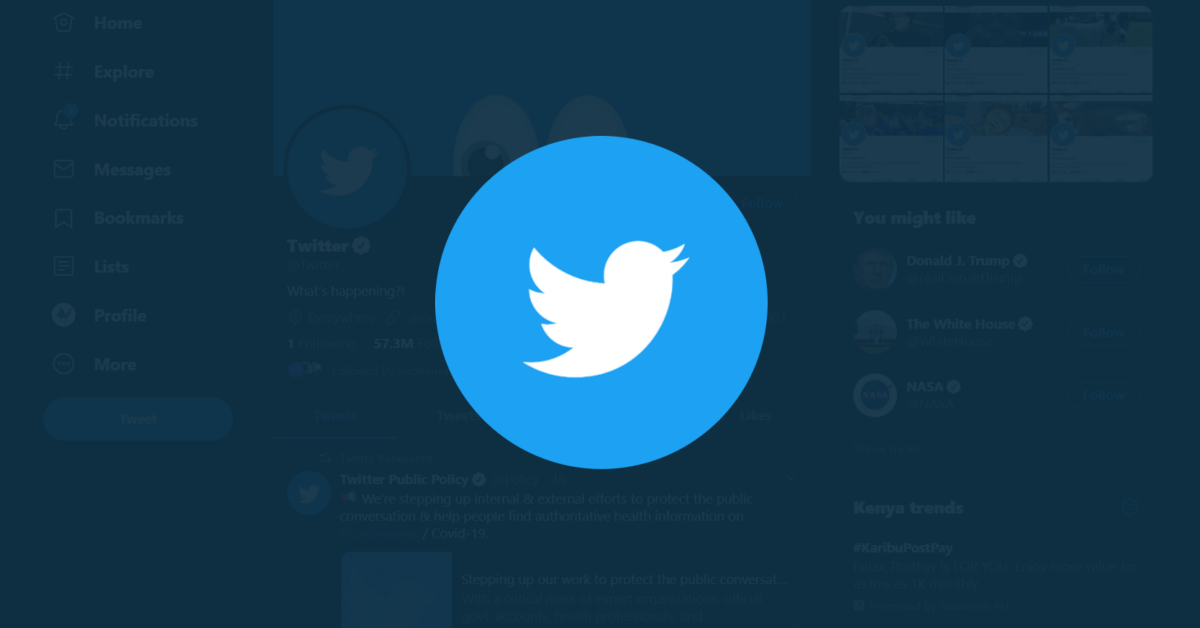 In a bid to expand its features and attract more engagement, Twitter has rolled out a new feature allowing users to AirPlay videos from the platform to their TV, Mac, or any AirPlay compatible receiver. This feature comes as part of Twitter's ongoing efforts to enhance its offerings while struggling to find ways to raise revenue and keep the company going.
The release of AirPlay support on Twitter comes shortly after Apple caught the attention of users and media alike by posting a full episode of their original series, "Silo". This was posted in a format resembling pirated movie content we usually see on Twitter. "Silo" is a science fiction show based on the popular novel "Wool" by American author Hugh Howey. The episode was made available to all users on Twitter, creating a buzz around the platform's potential in the entertainment industry. Apple has since deleted the tweet and the episode.
Elon Musk then hinted at the arrival of AirPlay support on Twitter. In a tweet, Musk mentioned that users would be able to AirPlay the episode, though the feature wasn't available yet. Now, it has arrived, allowing users to enjoy their favorite Twitter videos on larger screens. You will see an AirPlay button next to the mute button when a video is playing.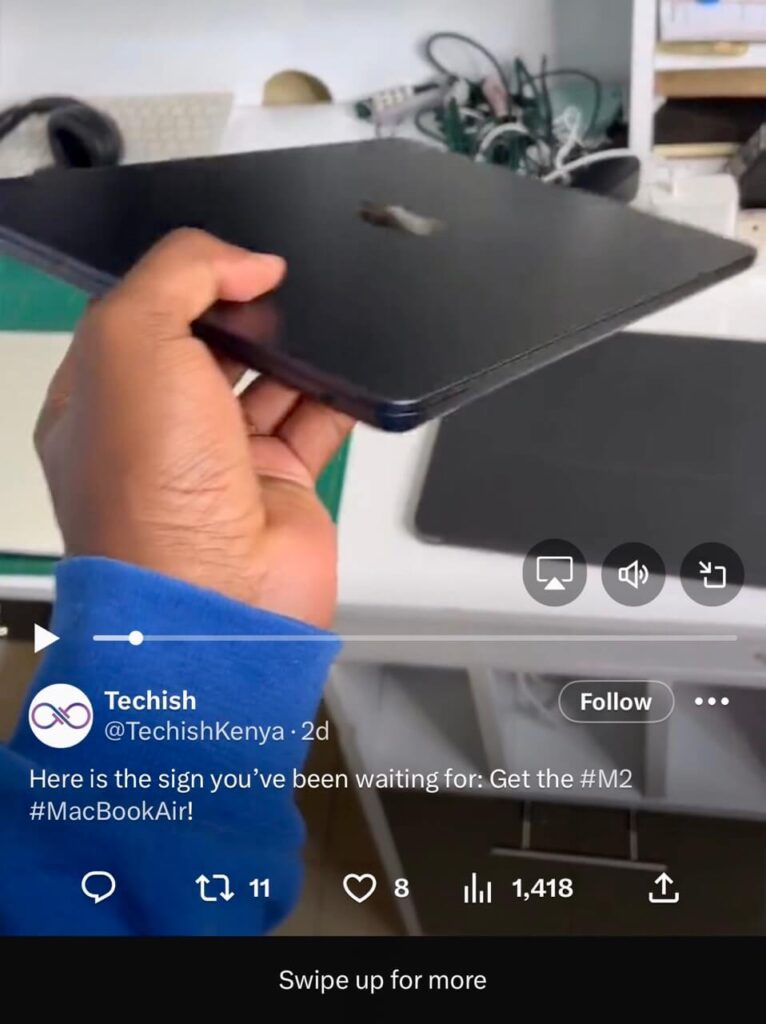 Despite the introduction of AirPlay support, the quality of playback on Twitter remains unclear. This uncertainty leaves room for speculation and raises questions about Twitter's future as a potential entertainment platform for movies and creator videos.
Twitter, under the leadership of Elon Musk following his acquisition of the company, has been exploring various ideas and projects to increase revenue and sustain its operations. The recent introduction of Twitter Blue subscriptions, primarily focused on verification and obtaining a blue badge, has not generated sufficient income to meet the company's financial needs. Additionally, some advertisers have halted their advertising efforts on Twitter, adding to the platform's revenue challenges.
In the face of increasing competition, Twitter is now contending with a new rival. Meta, the parent company of Instagram, recently announced "Threads," an app designed to compete directly with Twitter. Within a few hours of its launch, Threads garnered over 100 million sign-ups, indicating a strong potential threat to Twitter's user base.
Moreover, Twitter employees have been hinting at forthcoming updates, including video and audio call support. These features would further expand Twitter's capabilities, enabling users to engage in richer and more interactive conversations on the platform.
As Twitter continues to evolve and diversify its offerings, the introduction of AirPlay support suggests the platform's willingness to explore new avenues, potentially positioning itself as an entertainment platform. The convergence of social media and entertainment is becoming increasingly prevalent, and Twitter appears to be taking steps to stay relevant and capture a larger share of users' attention.
In the coming months, it will be fascinating to observe how Twitter's expansion into new territories impacts its user base, revenue streams, and overall relevance in the competitive social media landscape.