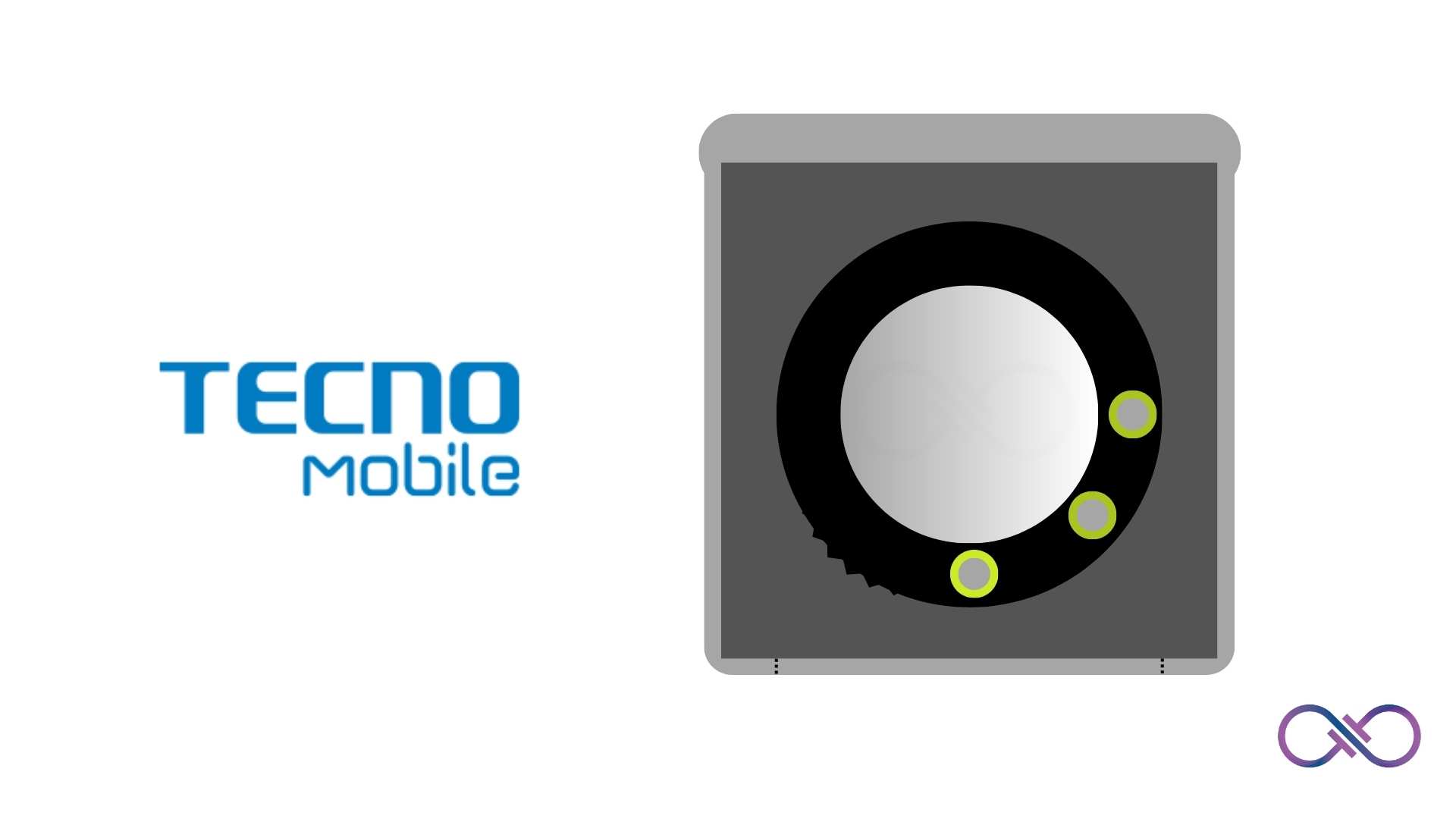 TECNO is gearing up to launch their first Flip phone, and we've seen leaked photos showing the upcoming device. If the whispers online are anything to go by, this new device could either be called the TECNO Phantom V Flip or the TECNO Phantom V Yoga. With big-name players like the Galaxy Z Flip, OPPO Find N2 Flip, and Motorola Razr Flip phones having made significant waves in the market, it seems TECNO is geared up to join this elite group.
One can't help but draw comparisons with the Phantom V Fold, a device already established under TECNO's Phantom sub-brand. The Phantom V Fold, mirroring the functionalities of the popular Galaxy Z Fold and OPPO Find N2, has certainly paved the way for the brand's introduction of their flip phone variant. While TECNO has been known to consistently challenge the conventions set by its competitors, it's interesting to note that their approach is not just about replication but about making high-end technology more accessible. As with the Phantom V Fold, the anticipation is that the Phantom V Flip/Yoga will be priced more affordably compared to other flip phones on the market. This pricing strategy could be TECNO's masterstroke to disrupt the balance held by pricier competitors, essentially giving consumers a comparable experience without the hefty price tag.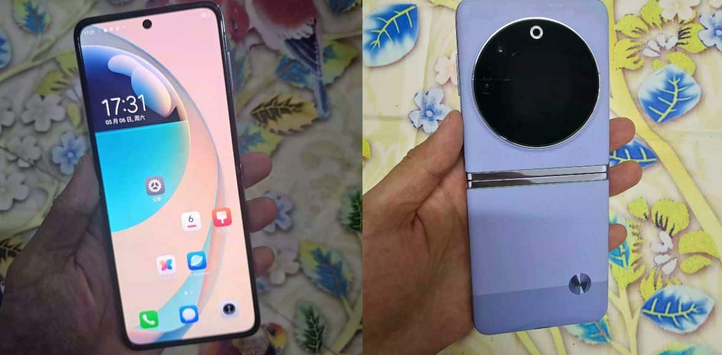 That being said, there's a genuine hope, especially among the Kenyan market, that TECNO does justice to this launch in terms of availability. Recollecting the launch of the Phantom V Fold earlier this year in 2023, there has been a palpable sense of anticipation. However, by August, the device still seems elusive in the Kenyan marketplace, making it challenging for both prospective buyers and reviewers to get their hands on it.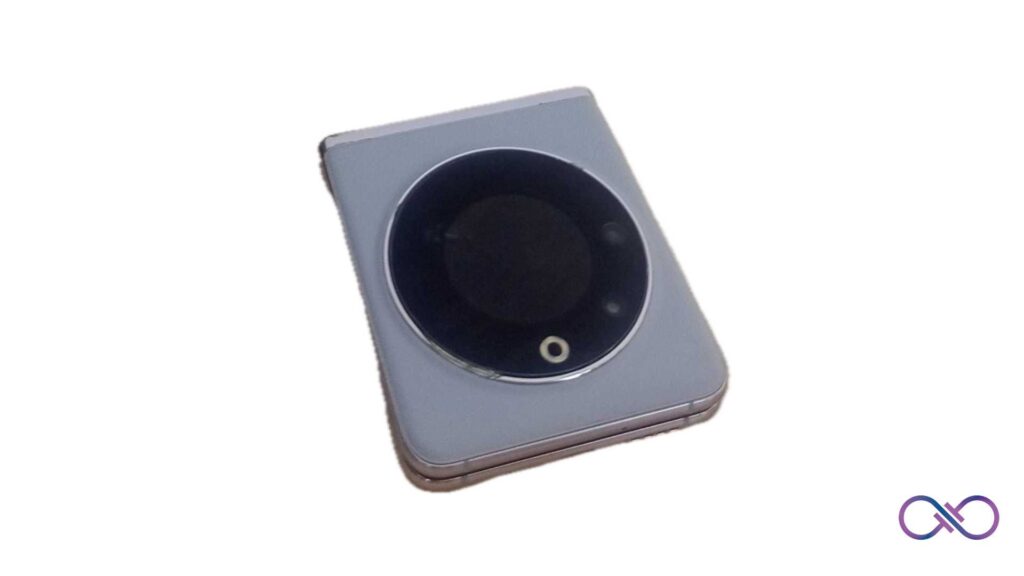 So, what's in store for us with the TECNO Phantom V Flip/Yoga? Leaked specifications are promising. Starting with its display, it's rumored to sport a resolution of 1080 x 2640, identical to the Flip 3 from Samsung. The model number for this device is said to be TECNO AD11. For those selfie lovers and photography aficionados, the phone is expected to house a 32MP selfie camera, complemented by a 64MP main camera or a 50MP 1-inch sensor main lens. The exact specifications of the additional lenses remain a mystery for now. Delving deeper, the Phantom V Flip will come pre-loaded with Android 13, and is set to be backed by an impressive 8GB RAM and a generous 256GB storage. The choice of processor is the Mediatek Dimensity 8050, which is known for its reliable performance. Arguably, one of the most enticing features of this device, as per the leaks, is its battery. At 4000mAh, it might just boast the largest battery capacity seen on a flip phone. Additionally, the potential 66W fast charging support could make it a formidable contender in its category.
While leaks offer a tantalizing glimpse into what's on the horizon, only time will tell if TECNO's Phantom V Flip/Yoga will live up to the hype. As smartphone enthusiasts and consumers, all we can do is wait and watch. Would you buy a Flip phone from TECNO?