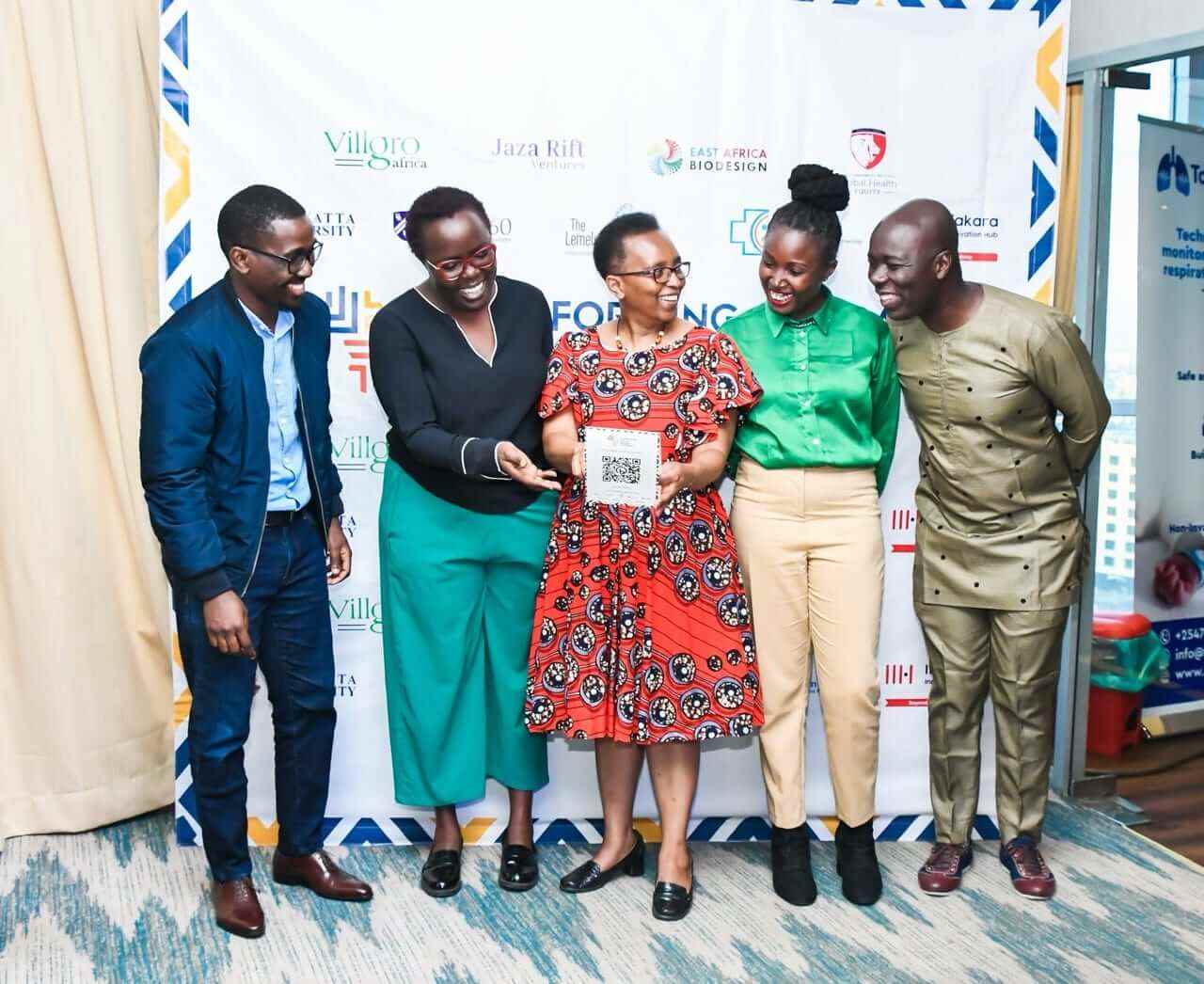 According to a keynote speech delivered at the recently concluded inaugural Transforming African Medtech Conference, Kenya has emerged as the fourth-largest exporter of medical technology devices in Africa, surpassing Tunisia and Mauritius. The presentation revealed that Kenya accounted for 3.1 percent of Africa's medical technology device exports to the rest of the world.
In comparison, South Africa led the rankings at 21.1 percent, followed by Egypt at 6.8 percent and Morocco at 3.5 percent. Dr. Victor Konde of the UN Economic Commission for Africa presented this data during the conference.
The data further highlighted that Africa's medical device exports are valued at $600 million annually, constituting 0.3 percent of the global medical device import market. Notably, the sector has experienced significant growth, with a $189 million increase over the past five years.
However, despite this growth, the African continent still imports approximately 90 percent of its medical devices. Dr. Victor Konde stated that Africa imports around $4 billion worth of medical devices, which has seen a $1 billion increase over the last five years. The leading countries in terms of medical device imports within Africa are South Africa (18%), Egypt (12%), Morocco (8%), and Kenya (2.5%).
In the broader global context, the report highlighted that the global medical devices market reached $595.4 billion in 2022 and is projected to grow to $844.7 billion by 2028. Specific sectors within medical technology are also experiencing substantial growth, with telemedicine and e-health reaching $87.8 billion in 2022, anticipated to rise to $285.7 billion in 2027. Wearable health devices, artificial intelligence, 3D printing in health, and nanodevices are also showing promising growth trajectories.
The Transforming African Medtech Conference, a two-day event, was organized by Villgro Africa and Jaza Rift Ventures in collaboration with the Rice360 Institute of Global Health Technologies, Ifakara Innovation Hub, PDP Consortium, and Kenyatta University. Its primary goal was to accelerate the development and manufacturing of medical devices in Africa by promoting local solutions to address the sector's challenges.
Wambui Gachiengo, Chief Technology Officer at Villgro Africa, emphasized the importance of collaborations among various stakeholders, including governments, regulators, academia, and industry, to address Africa's healthcare challenges and foster the development and manufacture of medical devices.
Sewu-Steve Tawia, General Partner at Jaza Rift Ventures, highlighted the vast potential for investment in Africa's medical devices startup sector, which could reach $259 billion by 2030. Currently, the sector has attracted $500 million in investments. Tawia stressed that the future of the medical devices startup space lies in artificial intelligence (AI) applications in healthcare, spanning tasks from medical record reviews to clinical diagnoses and treatment plans.
Kenyatta University's Vice Chancellor, Paul Wainaina, urged the government to increase its commitment to the medical devices sector by allocating more funds for research and development. He emphasized the potential of technology, including AI and robotics, to enable the development of affordable medical devices for widespread distribution across Africa.
Furthermore, addressing the skills gap in the sector was identified as a key factor affecting its growth. Khatuchi Kasandi, Director of Invention Education Partnerships at the Rice360 Institute of Global Health Technologies, stressed the need for institutions to enhance skills development, particularly in fields such as biomedical engineering, data science, and AI, to facilitate increased investments and adoption of medical devices in Africa.