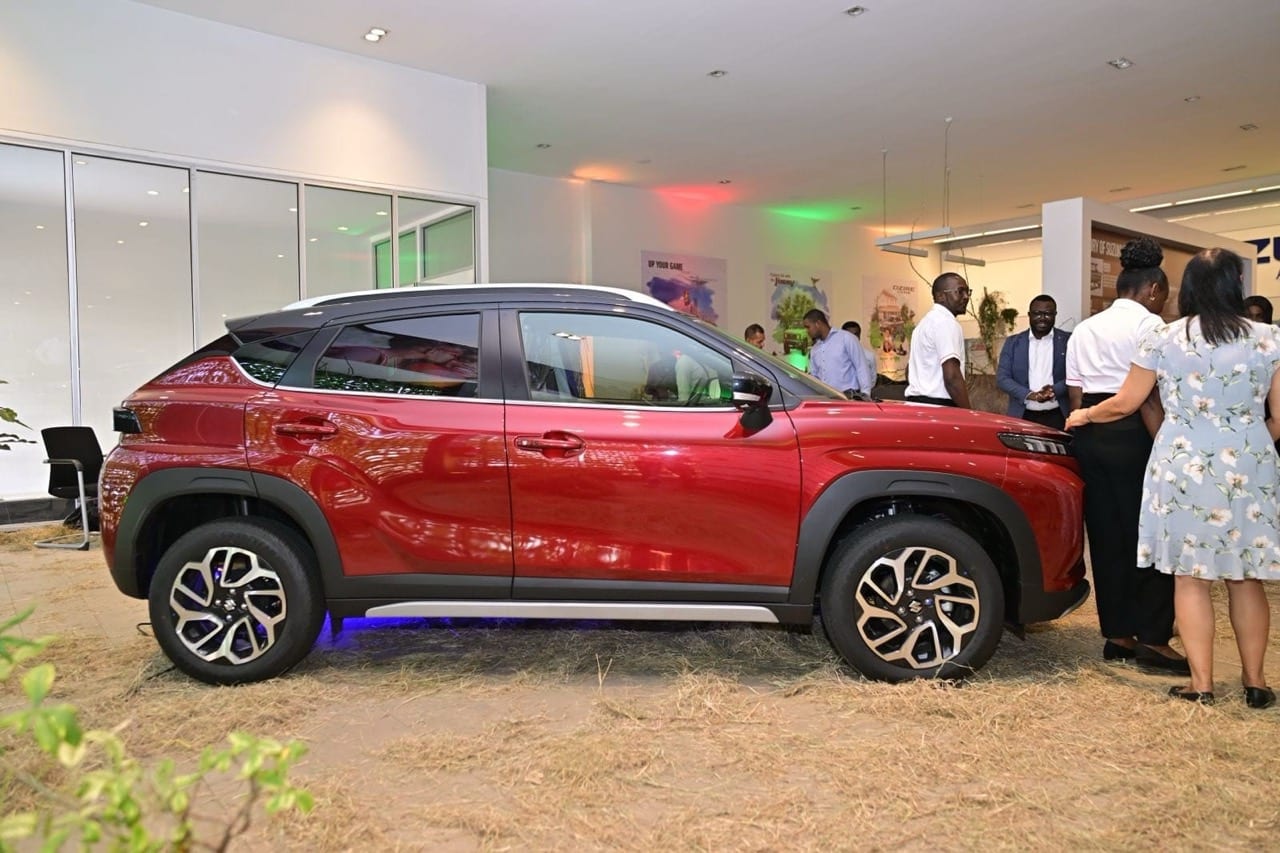 CFAO Motors, one of Kenya's leading automotive dealerships, has unveiled two exciting additions to the Suzuki lineup as part of its strategic initiative to strengthen its presence in the local automobile industry. The newly introduced Suzuki Grand Vitara and Suzuki Fronx are set to cater to the growing demand for mid-size SUVs in the Kenyan market.
The Suzuki Grand Vitara, a rugged yet refined SUV, is equipped with a 1500cc petrol engine and offers a four-by-two-wheel drive configuration. Priced at KES 5.3 million, inclusive of VAT, this model comes loaded with premium features such as a Heads-Up Display, 360 Surround View camera, wireless charger, panoramic sunroof, leather seats, and six airbags. For those seeking more versatile options, the Grand Vitara is available in both 4×2 and 4×4 hybrid versions.
On the other hand, the Suzuki Fronx, also boasting a 1500cc petrol engine, is a crossover model that provides great value at a price point of KES 4.29 million, including VAT. The Fronx comes with a Heads-Up Display, 360 Surround View camera, two-tone fabric seats, and six airbags, making it an appealing choice for buyers looking for a comfortable and safe ride. It is available exclusively as a 4×2 variant.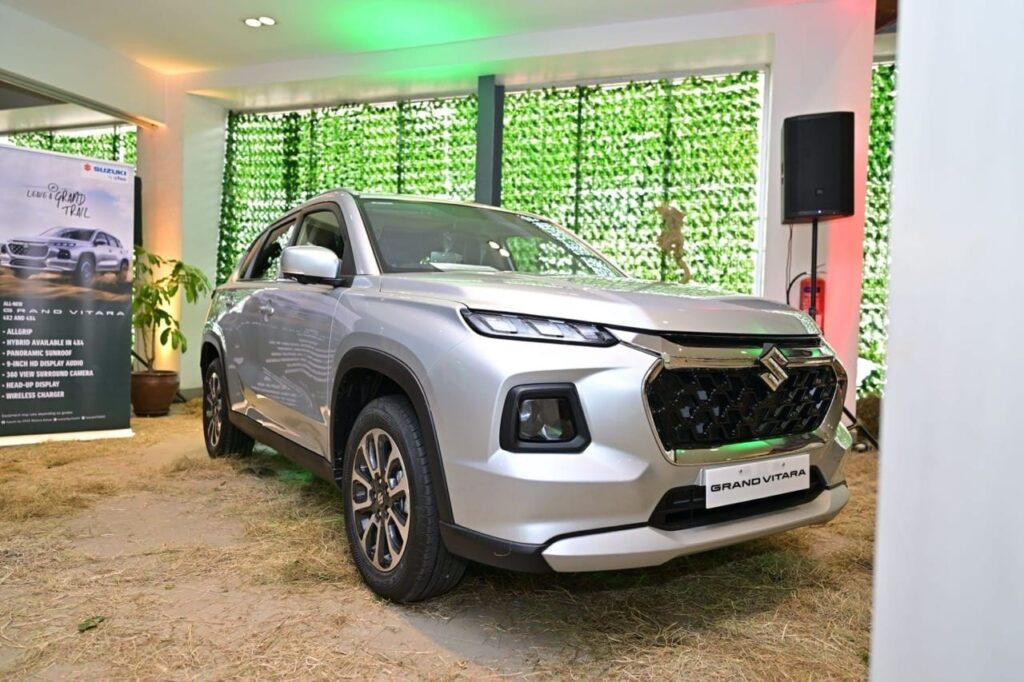 During the official launch event, Arvinder Reel, Managing Director of CFAO Motors Kenya, emphasized the significance of this expansion in Suzuki's product portfolio. He stated, "The merger of two of the most reputable and influential automotive companies to make CFAO Motors ushered us into an exciting new chapter in our shared history. Through this merger, we activated a powerful synergy of expertise, resources, and values that will undoubtedly shape the future of the automotive industry in Kenya. Together, we are forging ahead with a renewed sense of a unified purpose, powered by a clear vision to become the preferred partner for mobility solutions through dynamic and motivated people in a sustainable environment."
Chris Ndala, Deputy Managing Director of CFAO Motors Kenya's Multibrand Division, echoed these sentiments, highlighting the promising prospects of the automotive market in Kenya. "The state of the new car market in Kenya is promising, with a growing middle class and an increasing awareness of the long-term benefits of the durable and cost-effective aspect of zero-mileage vehicles. As the automotive landscape continually evolves, we will be at the forefront of embracing change and offering our customers the best of what the industry has to offer."
Ndala also emphasized the company's commitment to providing exceptional after-sales services and ensuring spare parts availability through its extensive network of showrooms and service centers across the country. "From purchase to after-sales care, our priority is your convenience, satisfaction, and peace of mind," he added.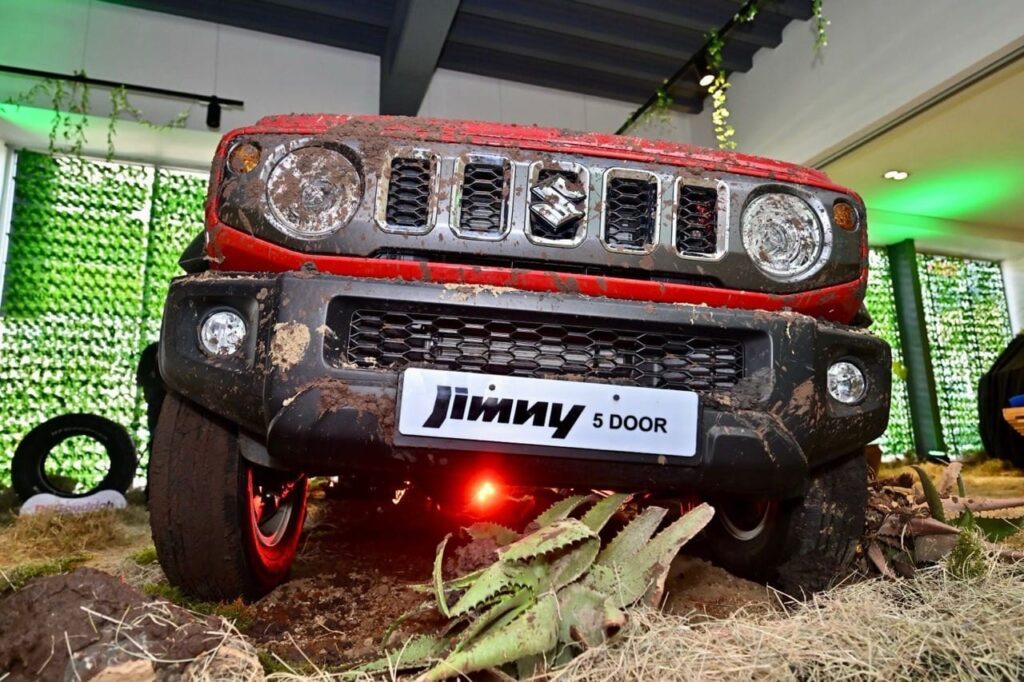 Furthermore, Mr. Ndala revealed that CFAO Motors is actively exploring options for local assembly and electric vehicles, aligning with global trends and regulatory changes. With new regulatory targets in the European Union and the United States aiming for at least a 50 percent share of electric vehicles by 2030, the company is keen on staying ahead of the curve and contributing to a more sustainable automotive future.