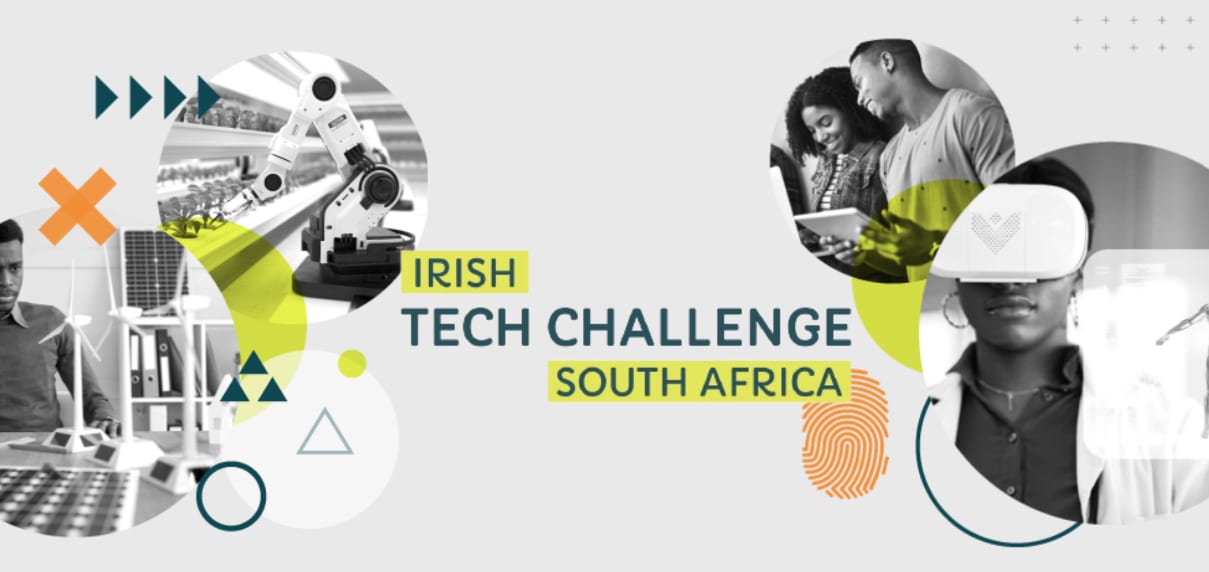 In a celebration of innovation and collaboration, the Irish Embassy in South Africa, along with key partners including Wits University's Tshimologong Digital Innovation Precinct, the Department of Science and Innovation (DSI), the Technology Innovation Agency (TIA), and Dogpatch Labs Ireland, has unveiled the top five selected startups for the prestigious Irish Tech Challenge South Africa 2023. These startups have not only secured a place in this prestigious challenge but have also been awarded €10,000 in funding, a curated networking tour to Ireland, and access to invaluable resources to boost their ventures.
The Irish Tech Challenge: Fostering Innovation and Collaboration
The Irish Tech Challenge South Africa is now in its second year and serves as a testament to the strengthening ties between South African entrepreneurs and Irish technology expertise. The primary goal of this collaboration is to create mutually beneficial partnerships while leveraging Ireland's status as a global tech hub.
This year's challenge attracted nearly 300 entries from South African-owned, growth-stage tech startups committed to addressing the United Nations' Sustainable Development Goals (SDGs). These startups underwent an intensive pre-acceleration program, which included workshops, masterclasses, and mentorship sessions. The five selected innovators are now gearing up to showcase their groundbreaking solutions at a special event to be held at Tshimologong on November 21, 2023.
The journey doesn't stop there for these talented entrepreneurs. In February 2024, they will embark on an acceleration program in Ireland, hosted by Dogpatch Labs, a thriving startup and innovation hub located in Dublin. This program will provide them with a unique opportunity to refine their business strategies, access a rich tech ecosystem, and connect with influential figures in the Irish business community.
Meet the Selected Innovators
The Rewards of the Irish Tech Challenge
These five selected startups are not only gaining recognition and support but are also receiving substantial rewards:
Each startup will receive up to €10,000 in funding.
They will embark on a funded trip to Ireland, participating in a curated business networking program with access to top business leaders.
They will gain access to the thriving Irish tech ecosystem, potentially opening doors to further funding opportunities.
They will receive acceleration support, working in collaboration with Dogpatch Labs to position their global scaling strategies for success.
A Bright Future for South African Tech Entrepreneurs
The Irish Tech Challenge is more than just a competition; it represents a significant step in bridging the gap between South African ingenuity and global markets. These startups are now better equipped to thrive on the global stage, fostering innovation, economic growth, job creation, and contributing to poverty alleviation in South Africa.
To witness the groundbreaking innovations of these startups and join in the celebration, you can attend the showcase virtually on November 21, 2023, by registering here. It's an opportunity to witness firsthand the innovative solutions that are poised to make a positive impact on South Africa and the world.