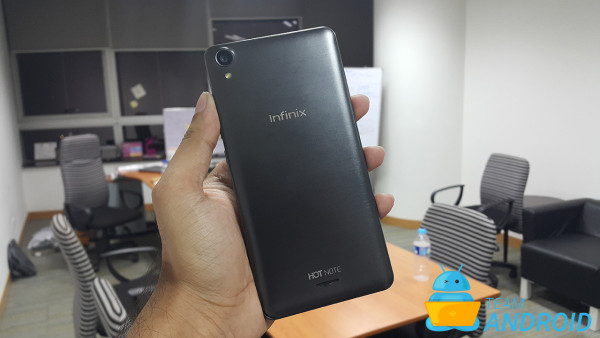 For the past 2 or 3 months I have been enjoying battery life on my smartphone like never before. I have had the Infinix Hot Note. I tried going Note 3 but the phone had battery issues. Or perhaps 4hrs of use is normal with such devices. On my Infinix I can do 24hrs. Easily. With about 8hrs screen on time. Cool.
Recently I, together with friends, discovered something I had been hoping for. A pro version of the Infinix Hot Note. Well it didn't really flatter me much as I had expected.
My Expectations:
I expected 2GB RAM, 32GB Internal storage.
I wanted at least 4500mAh battery. 5000mAh is possible. I believe. How many chinese devices already have 5000mAh. It is hight time.
I wanted an 8MP front shooter and a 16MP rear camera.
I also expected at least 2.0GHz Plus Dual/Quad core processor.
Lollipop. Kitkat is too old.
Well maybe I was dreaming. It is true there's a device known as the Infinix Hot Note Pro. It is currently exclusive to Jumia Nigeria. It will be launching in Kenya early July or late June. So if you want one, start refreshing that site (haha).
Here's what you'll find on the Pro version:
Reality:
32GB internal storage. Yes.
2GB RAM. Wow.
8MP Rear camera. Nkt.
2MP front camera. Seriously?
1.4GHz Octo-core processor.
4000mAh battery. This should have been at least 4500mAH. Even the Tecno L6 has better battery sasa.
Android 4.4 Kitkat. NOOOO. But apparently it is upgradable to Lollipop. Wow.
Everything remains the same. Read about the original Hot Note here.
Hear this from me; whether you'll have the Hot Note or the Hot Note Pro, both will look the same. Like totally. I don't know if this is a good thing.
I am estimating the phone will cost about Ksh. 14,000 only. Yep.
What do you think? Will you get this Pro version? It is totally worth it if you ask me.