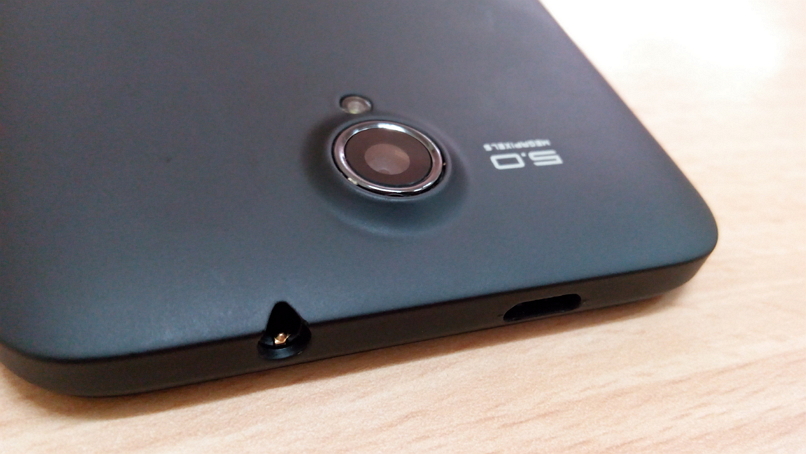 So I teased a photo of the Fly IQ4415 on my Instagram and from the amount of likes, I usually don't get that much, I think there's an interest of sorts to people knowing more about the device.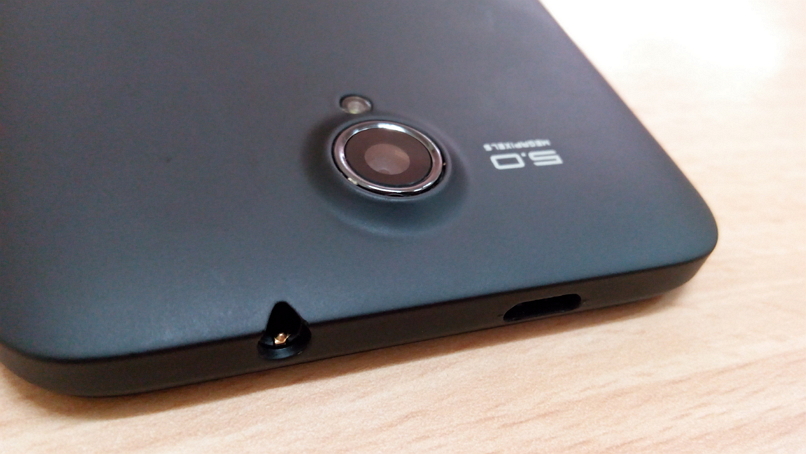 It is a 4.5 inch display phone. The resolution is 854×480 which is quite appealing for many people. This phone is targeted to first time smartphone users. And it runs on Pure, clean, untweaked, untouched Android 4.4.2 KitKat.
Not just that, the body is made of this matte black plastic. Smooth and nice. Feels very good on the hand. You've seen the picture above. Most people don't think it costs just Ksh. 5,000 when they touch it for the 1st time. Most guess a price of about Ksh. 10,000.
The cameras.
The back camera is 5MP with autofocus while the front is 0.3MP. The back camera performs well in good lighting. The flash isn't that bright though.
The Specs.
1.3GHz Quad CoreProcessor. RAM is 512MB. And this is a big drawback. The device will lag mpaka uchoke kungoja.
Internal storage is 4GB which is not at all impressive in 2015. But you can expand your storage with an external micro-SD card.
The battery.
The battery is 1650mAh. It can manage about 3hrs screen on time.
I won't complain about battery that much since the phone price says it all. It's not like the Samsung Galaxy J1's 1800mAh on 4G networks.
Network
The device supports 3G. I have to say it here since people buying these Fly phones forget to check whether or not 3G is supported only to find themselves stuck with 2G.
Opinion
If you're interested in a phone for a first time smartphone user, this is a good device. It will be perfect for the person. Whatever the age, I think. It is also good for someone who's on a tight budget.