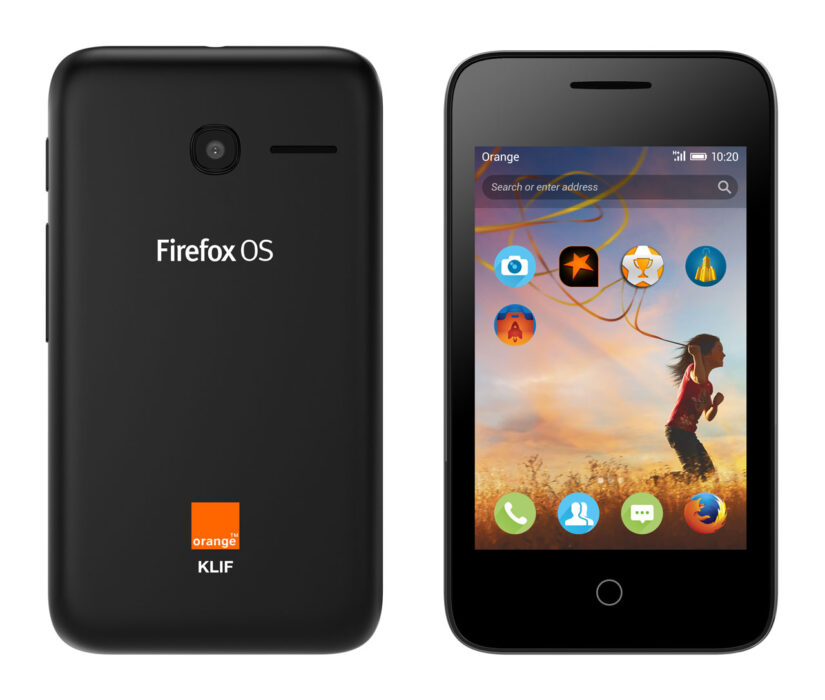 I wouldn't want to waste your time with a long post about a phone you might never be interested in. Orange is going in hard on the market with this phone, and it will be interesting to see how many people buy it from Orange Kenya who are selling it at Ksh. 4000.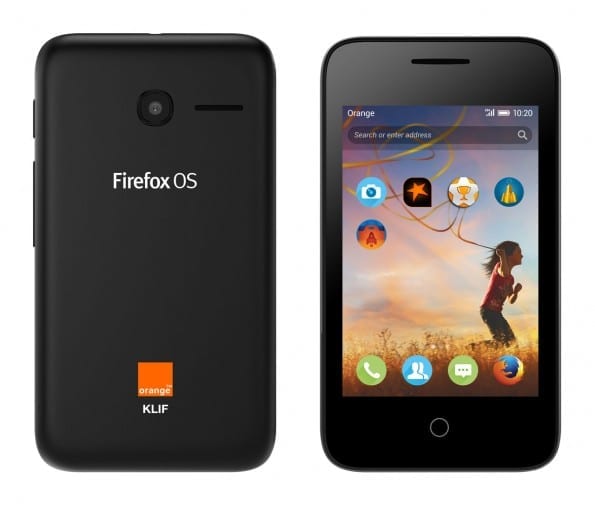 The Orange Klif is built by Alcatel. The design screams Alcatel. It is a 3.5 inch "smartphone". The word smartphone is in quotes as many people haven't yet heard of Firefox OS (which the phone is running on), and thus may not believe that a phone running anything else apart from Android qualifies to be termed as smart. There you go iSheep.
The Klif is the first Firefox OS phone in Africa. Yaay? Nope. I don't know what people think about Africa. That we deserve low end specs? Let me not try and get mad. But on a serious note, for 4K, this is a joke!
First of all it has a 3.5 inch display. And the screen resolution is 320×480 pixels. Which translates to a screen density of about 165 pixels per inch. What the hell? Why? A smaller screen should, at the very least mean a better display, shouldn't it?
There's no front camera. The back camera is 2MP. And it is very much advertised. Openly. With no shame at all. 2MP!!!??
If you think the internal storage, 512MB, is a joke, then get a chair and sit down. The phone RAM is 256MB. Not to be too nasty about this phone but 256 RAM on a device announced in March 2015… Eih.
The processor is a dual core chipset clocked at 1.0GHz.
Now, I don't know much about Firefox OS. I don't know if it is a light OS and whether the specs listed above are just but enough. Though I doubt it. I also doubt the OS is a good powersaver and want to believe that the 1300mAh battery it comes with wouldn't last even 3hrs on this device.
What I know about Firefox OS is there's no WhatsApp. Yes, for all asking, there's a store you could download apps from.
I visited Orange Kenya Page on Facebook and I am glad I am not alone. There are a bunch of hilarious comments over there that you should read. Some people were quick to point out the pricing of the device and demanding a reduction.

With 4000 shillings you could get a better device. There's the Fly Thunder IQ4415 which has an awesome design and better specs in general. Plus it is actually smart since it runs Android.
Finally:
Safaricom also have their phone called the Neon Smartphone. It being Safaricom, I had expected an excellent device. They really disappointed me. Read about the Neon Smartphone here.
Airtel too have theirs. It is called the Airtel RED Smartphone. It is also a joke of a phone.
Tell me what you think of the Orange Klif. Would you get one for someone? Or for yourself?
Quick Fact: Android One from Google launched in Africa this week. The Infinix Hot 2 is the first device. It will run pure Android and will receive constant updates directly from Google.