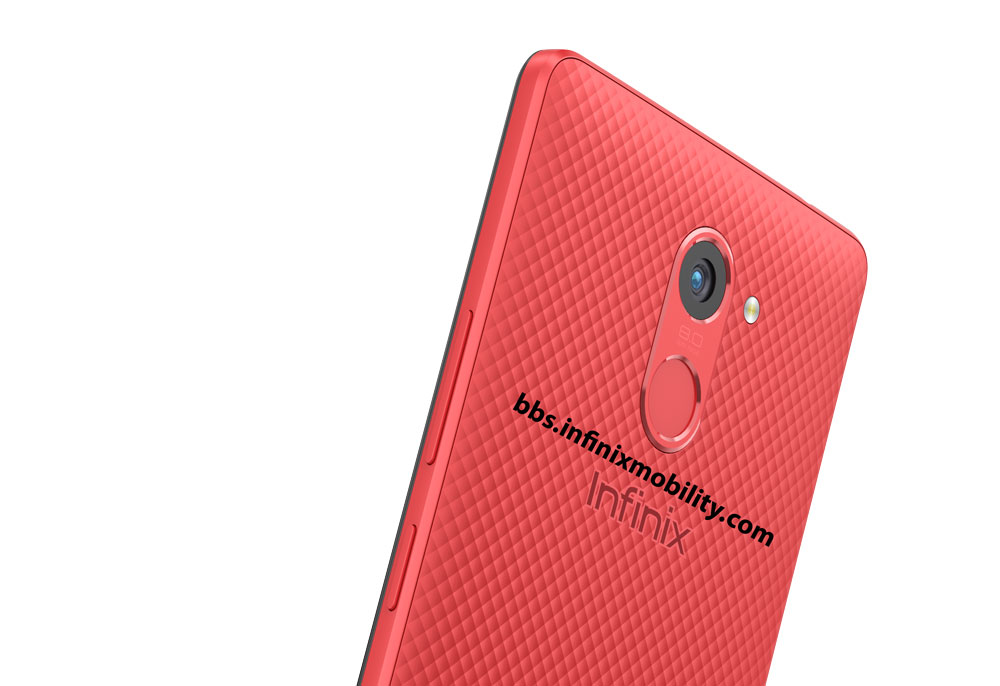 Months ago when I wrote about the then upcoming Infinix Hot S, I mentioned that it would be followed by the Infinix Note 3, thereafter the Infinix Hot 4 would follow.
Yes Infinix decided to launch 4 phones in a span of 3 months. Wait. I have only mentioned 3 phones. Of course the 4th one is the Infinix Zero 4. We don't know when it's coming. But I believe very soon. And you know what… It will have OIS most likely.
OIS is a very nice thing for those asking. LOL.
In another post I told you every Infinix phone from now will have a fingerprint scanner. I'm not sure about that. But let's see:
Infinix Hot S – has a fingerprint scanner
Infinix Note 3 – has a fingerprint scanner
Infinix Hot 4 – has a fingerprint scanner…
Okay. We can well assume the Zero 4 will have a fingerprint scanner. Or maybe there'll be two versions of the Zero 4 like there will be two of the TECNO Phantom 6.
Here are the specs of the Infinix Hot 4:
X557 – :-)
8MP Back camera
5MP front camera
2GB RAM
16GB internal storage
4000mAh battery
Android 6.0 Marshmallow with XOS
I loved the Infinix Hot 3. Remember there was a post I argued it could easily be the best priced phone?
The Hot Series is supposed to be the low-end phones. The Note Series are the mid-range big phones. And the Zero series are the flagship higher end series.
Expectedly, the Hot 4 shouldn't be very pricy. We'll see that next week. Yes the phone is launching very soon.
It will be the Hot S closely followed by the Hot 4. I don't know which one you want.