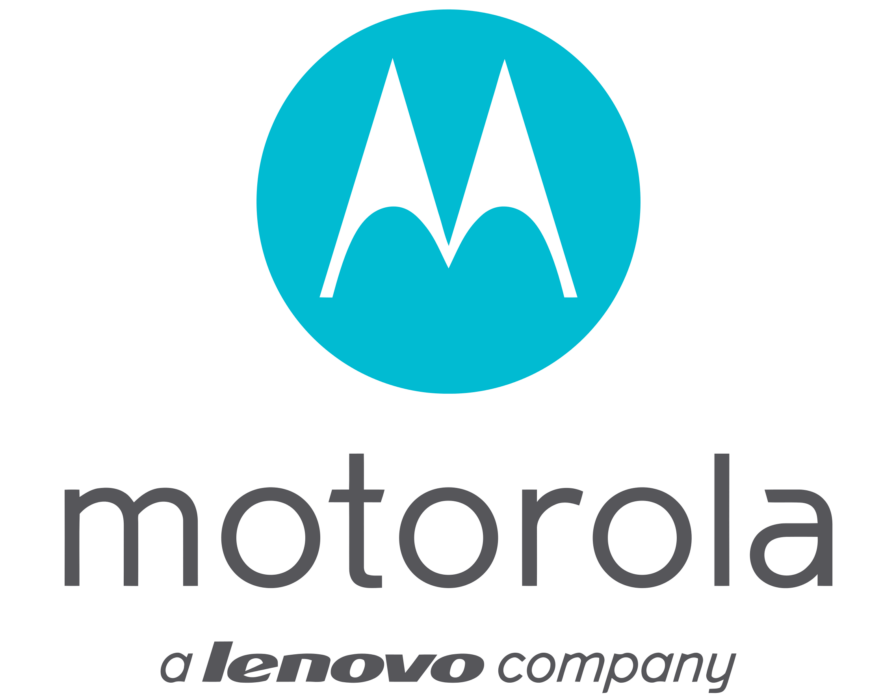 So you all remember Motorola.
I don't know the chronology in other homes, so I'll just put it like it happened in our home. The first device was an Alcatel, then a Nokia, then a Motorola, then Nokias with Motorolas.
Well something happened to Motorola. They disappeared from the market. And then a big company called Google bought them for over $12 Billion and together they did great things. They had a great name, they made great smart watches, and even greater smart phones.
You must have heard of a company called Lenovo. They make really good laptops. And phones too. But many people in Kenya know them for laptops more than phones. Occasionally you find someone with a Lenovo phone and exclaim.
Lenovo is big. One time they bought IBM's PC division just like that. They're world's number one PC maker. But people are buying more smartphones than PCs. So Lenovo being smart, wants to sell smartphones too. They therefore decided, we are buying Motorola from Google for just less than $3 Billion. There are many reasons and speculations Google said yes to that loss.
The good thing is now that Lenovo owns Motorola, we can finally have Motorola phones in Kenya once again!
And with that…
Lenovo has officially unveiled the Moto Z and the Moto Z Play smartphones in the Kenyan market!
These are totally awesome (and kind of must-have) devices for smartphone lovers. They have been available since last year in certain markets where Motorola was present. But getting them over here has been a huge hustle.
But all that has changed with the return of Motorola to the Kenyan market.
The Moto Z is Motorola's flagship phone and will be retailing at Ksh. 62,000 while the Moto Z Play (beefier, juicier version) will be retailing at Ksh. 49,000. The best part if you buy either phone (I want you to remember that these phones are kind of modular and you can "add extra parts" to them), you'll be getting the JBL Moto Mod to boost sound for free. This mod alone costs Ksh. 15000.
The other Moto Mods are also available at different prices. And local developers may be partnering soon with Motorola to have more mods for the devices.
I am personally very excited that Motorola is back. And I hope and look forward to interacting with these devices!
Better news however is that the Moto G5 and G5 Plus which are budget phones are also coming to Kenya from May. Proper competition is here Infinix and TECNO!
What are your thoughts on Motorola Kenya re-boot? Planning to get one?